There is a new BITG competition at Darc.Network!
The top 3 portfolios will win a prize with the top prize being 250 BITG!, but how can you win it?
First you need to make an account, you can do that by clicking on the button in the top right.
https://t.co/VyQS12XVxT



It just a game where you have a $25000 limit to invest in different cryptocurrencies, for example a bitg masternode!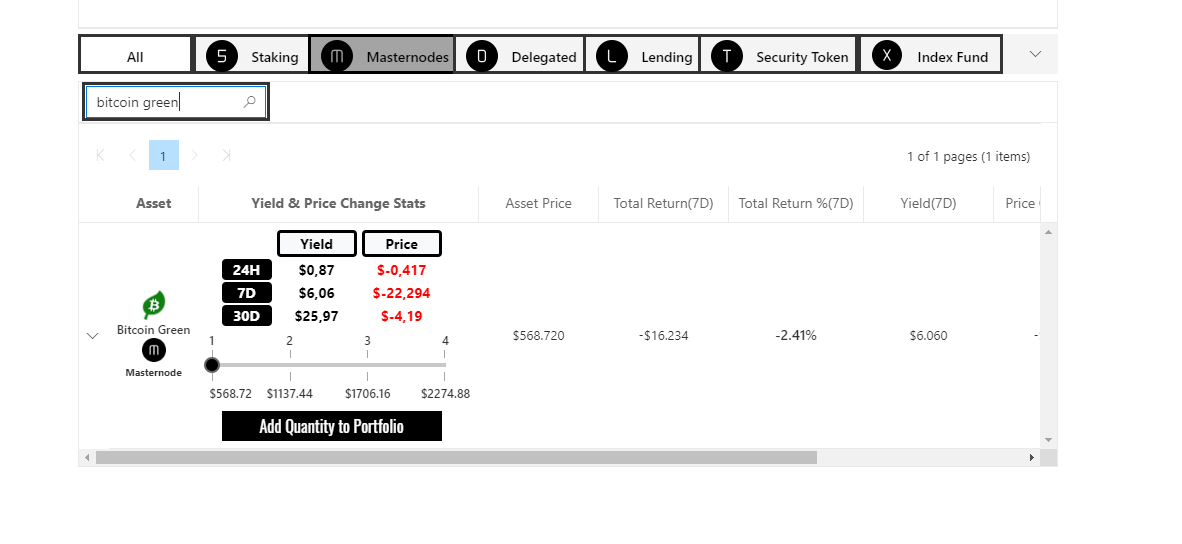 And if you have the portfolio with the highest value after 5 days you can win some $BITG coins!