Hy friends. I hope everybody is fine . Yesterday there was very beautifull rainfall.
Iam enjoying this beautifull moments on my city at my home .
As you know my city is very beautifull city I mean to say that Abbottabad is abbottabad the beautifull green and cool city in pakistan . I love it more and abbottabad have 4 seasons summer winter , autamn and spring .

I really enjoy 4 seasons in my city with my family because abbottabad is my hometown and peoples came here for tourism from anywhere in country . There are most beautifull places in Abbottabad .
Yes I want to tell you about Harnoi , nathyagali , muree and thandyani the largest mountain of pakistan.
Thandyani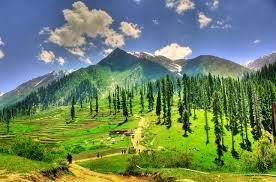 I was tour to thandyani before 3 months when there was snowfall .
Next is nathyagali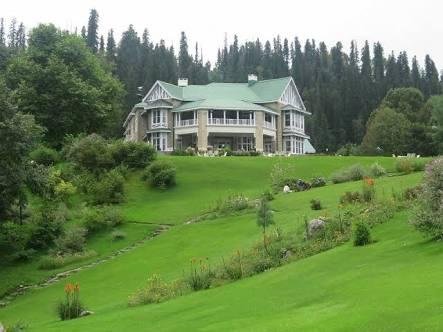 The most peacefull place in earth.
@dolphen