Hi friends
I hope you all are fine and fit and enjoy this day actually every day of life life is so beautiful dear friends enjoy it and make rememberable moments .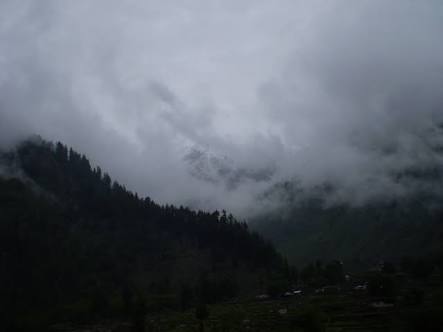 I like to make rememberable moments and find happiness
Today rain in my city I like this rain and enjoy it
In this rainy day hot tea and finger chips is must for me with my friends
And my friends also like this day
Best friends gossip hot tea and chips is best for me and most important is place where I enjoy this moments perfectly
In my life I make beautiful moments of life and this moments will always remember me
When I remember these moments so I feel happy always
Beautiful gift is that you give memberabl moments for your friends and family .
Always be happy and take care of yourself
I enjoy this day and always try to make some special moments in future .