Rabobank, a major Dutch bank which last week refused to service Bitcoin businesses due to "compliance risks," has been fined $369 million for money laundering.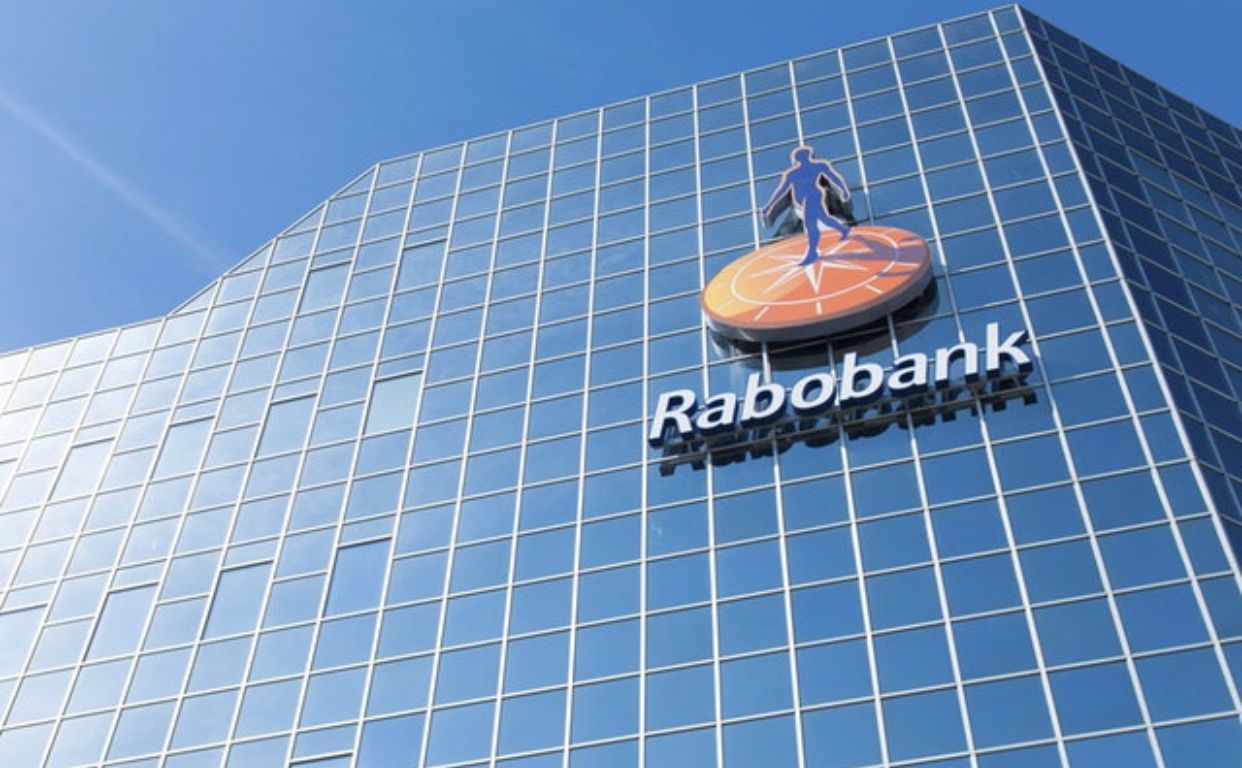 As various news resources report, Rabobank was one of the major Dutch institutions outright rejecting cryptocurrency entrepreneurs.
Now, in a case linked to Mexican drugs money trafficking, the bank's California unit pleaded guilty to conspiracy, being served a multimillion dollar fine but with officials conspicuously avoiding custodial sentences, cryptocurrency industry commentators note.