Hallo Steemians,
The Baba settlement is a functionalist villa colony of the First Republic on the southeastern part of the Baba promontory in Prague's Dejvice.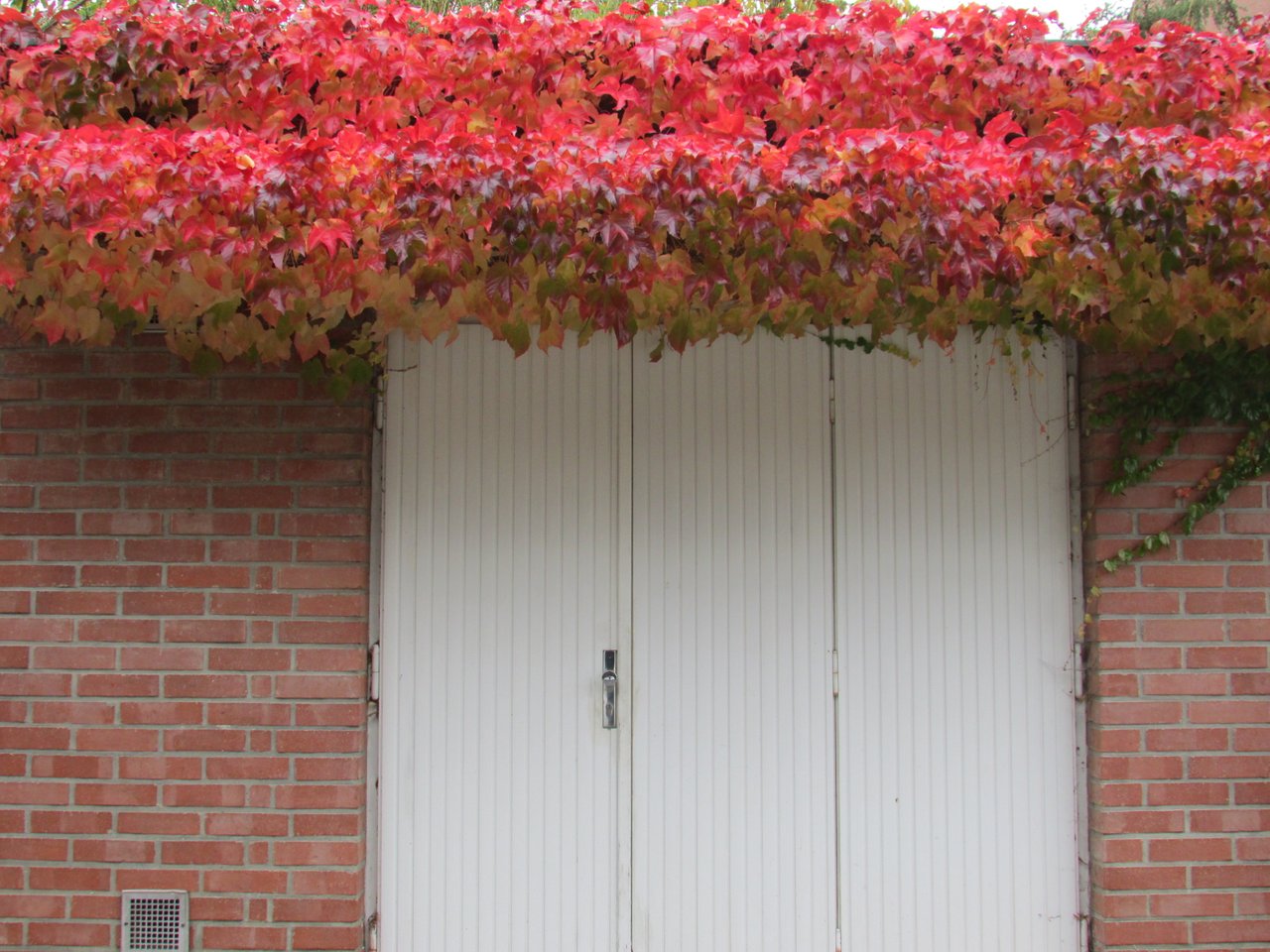 It was built as one of the six European colonies of modern housing, which originated at the initiative of the Werkbund in the late 1920s and early 1930s.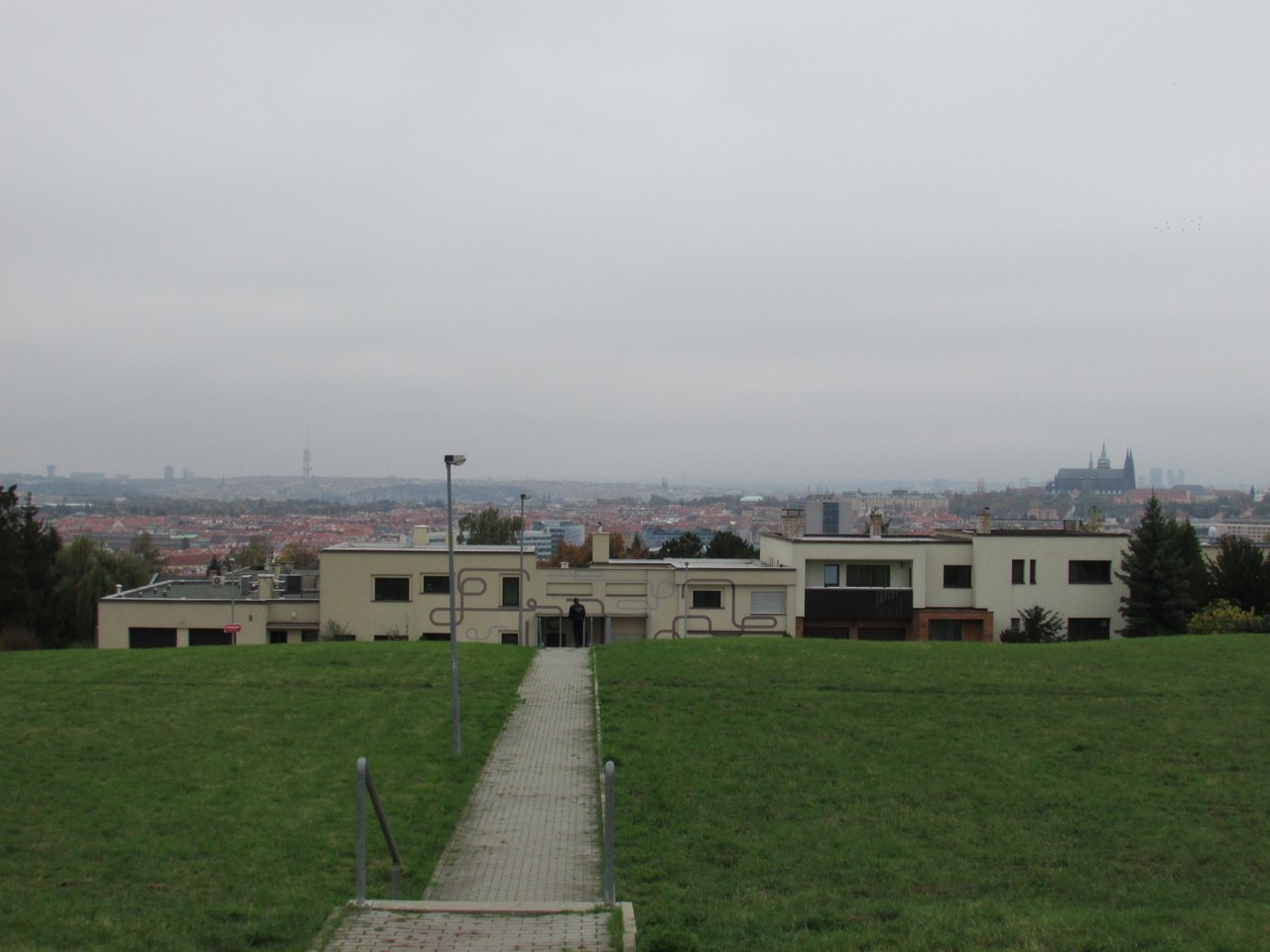 These colonies were to promote modern Functionalist construction, affordable for the broad strata. The Baba settlement, as the only one of the colonies, is composed only of individual houses tailored to the investor.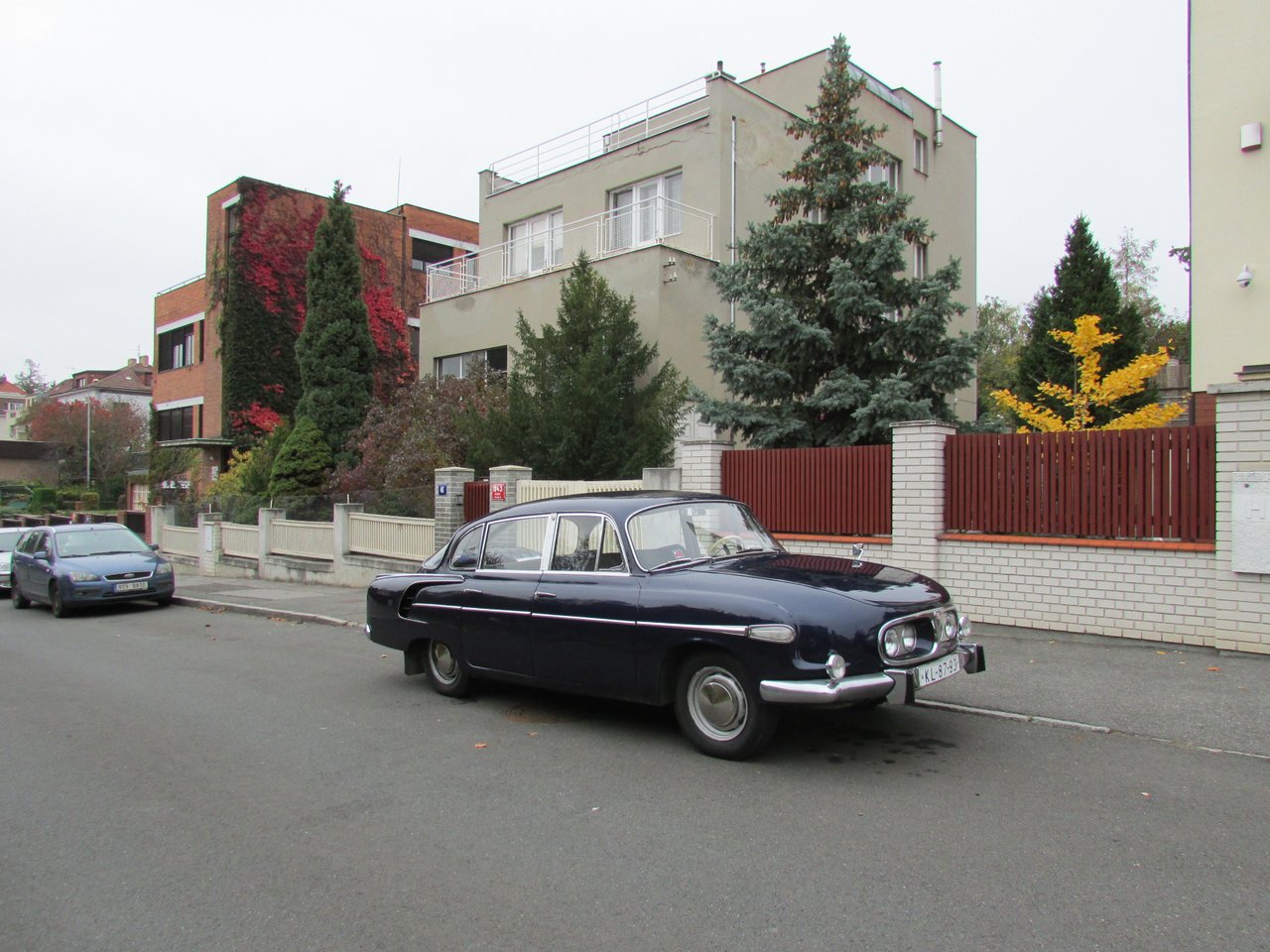 Within the functionalist colonies, Baba is one of the best preserved because similar buildings in Vienna and Germany were damaged during World War II. Baba has been an urban conservation area since 1993.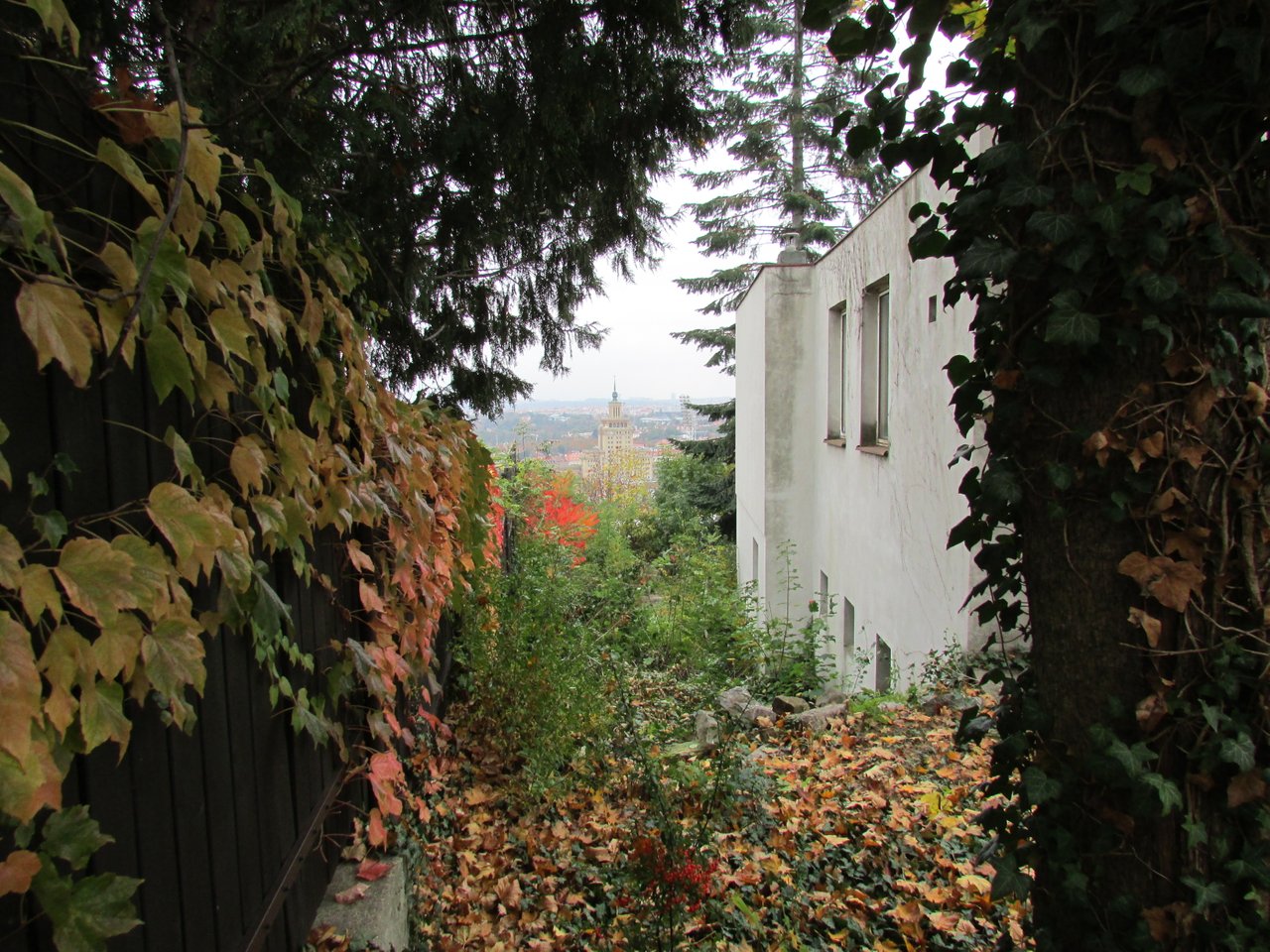 thank you for your upvote
Have a nice day