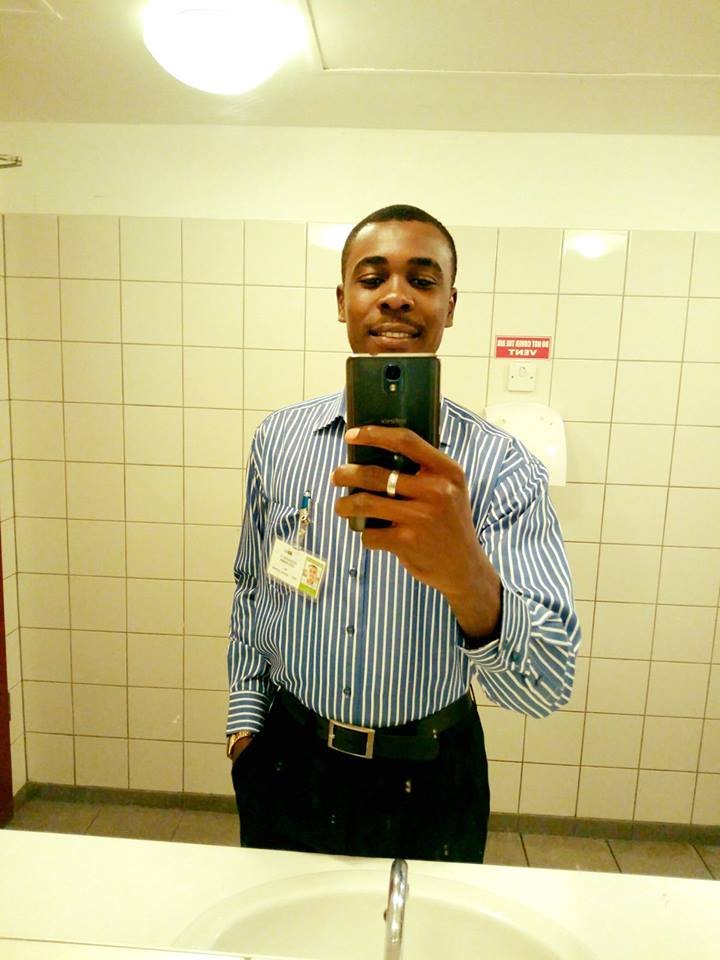 My name is izuchukwu stanley as people always call me on social media, i want to talk about my experiences and my observation as i mark my 3 weeks in bonny island .
All through my life i have been hearing about bonny island but could not do more than to listen just because i have not been there for the first time. This is one of the very best place i have ever been through out my entire life, the intimidating steady power utility project, the water channels and the life of people living there have been a remarkable thing in my life. The steady power supply is one of the major things that really caught me.
i have been opportuned to make new friends and visit so many places , am in bonny for my industrial training. i will always say that am more delighted to be in a very new environment.
t

if)