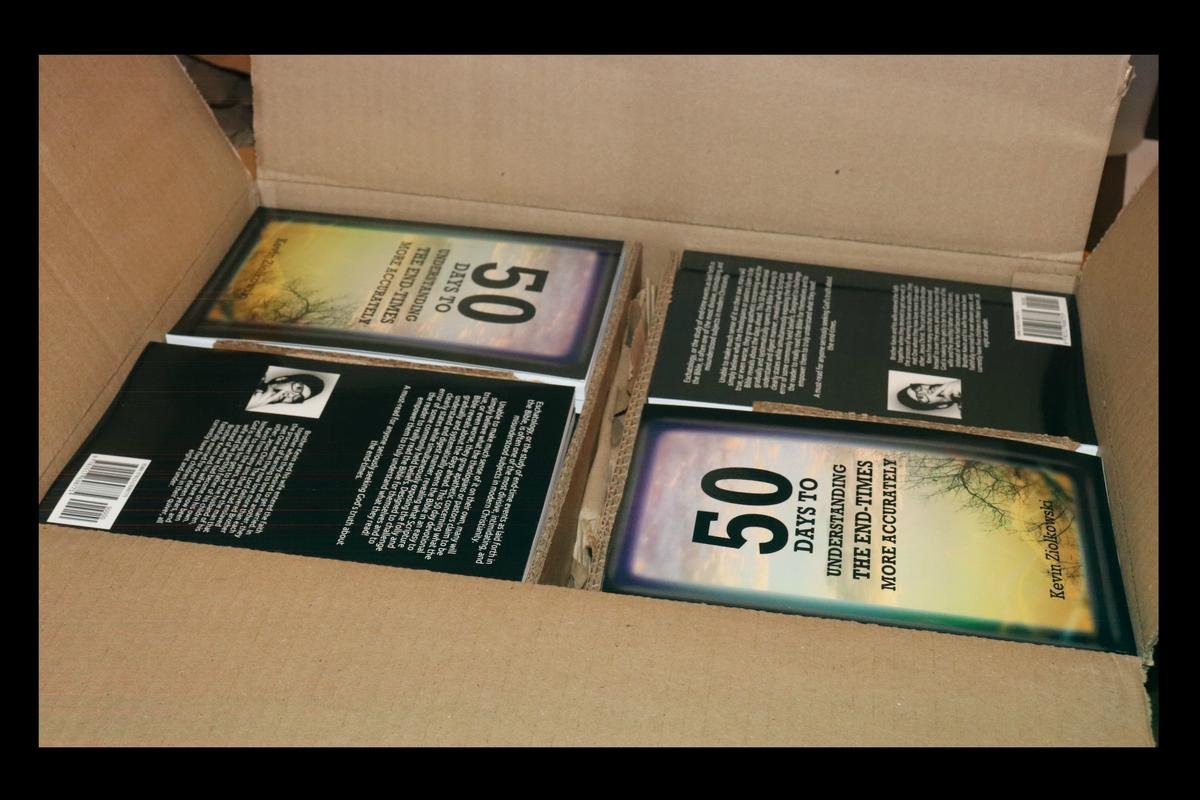 This is a big day for my family!
---
A big thanks to @sagescrub and the @homesteaderscoop for helping to make this one possible. By selling these direct from our online shop at the Homesteader's Co-op I can actually sell these for less than amazon charges while actually getting a larger portion for my family from the sale. Moreover, I can offer autographed copies and also charge less for shipping than amazon, at least for some purchasers.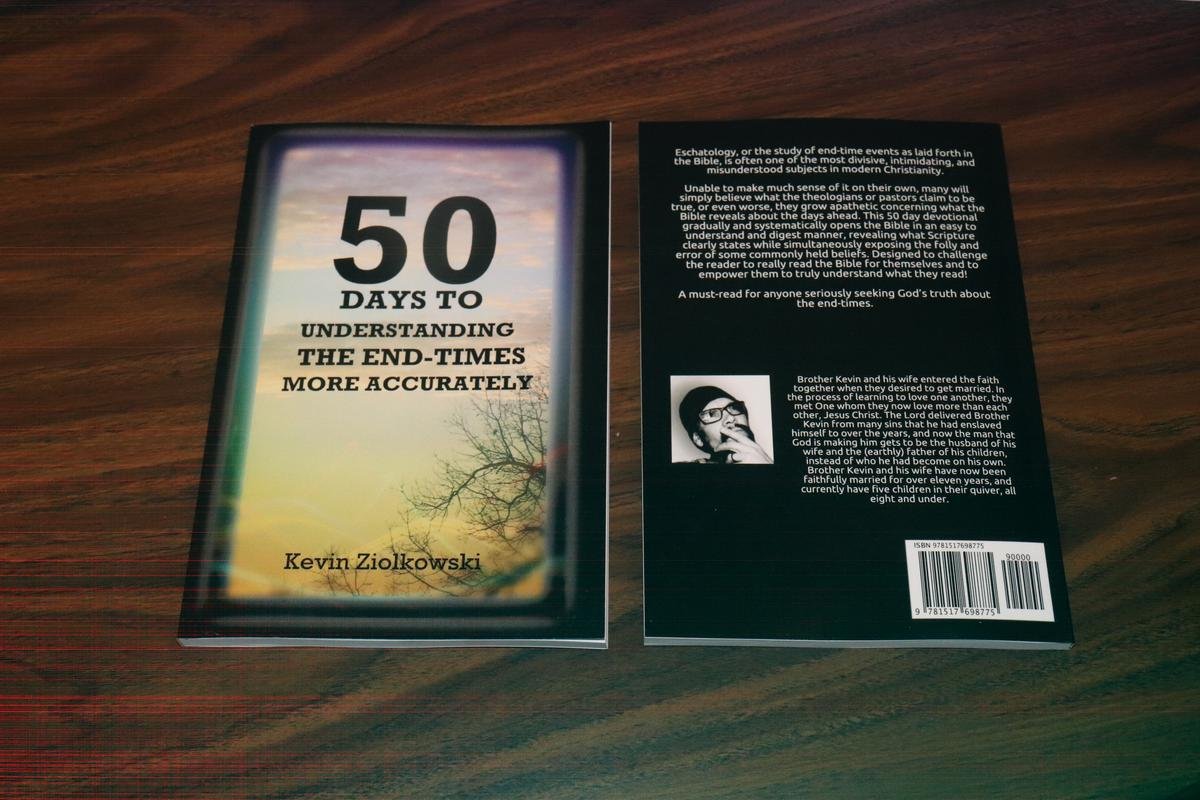 This has been years in the making, and I'm so excited to finally have my first book ever in print. This one is a 50 day daily devotional about the end-times as revealed in the Bible, and in it I attempt to make an intimidating and often confusing subject digestible and easy to comprehend.
I've listed two different options, just in case anyone wants to obtain an autographed copy of the book. For just one dollar more, I can sign the book and even include a personalized message for those who desire it.
A special thanks to everyone who has encouraged and supported us along our journey. Y'all mean the world to us!
Soon I plan on releasing a few more books too, so stay tuned!

"EXCELLENT!!! MY FIRST BOOK EVER IS NOW AVAILABLE IN OUR ONLINE STORE!!!" VIDEO

Until next time…
STEEMIT LIKE YOU MEAN IT!

Want to sell sustainable, handmade products in the Homesteaders Co-op?