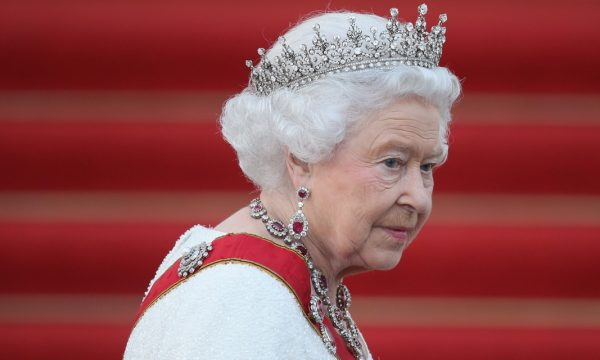 After almost 66 years on the throne, Queen Elizabeth II, is the queen who has served her longest era in British history.
Born in 1926, she was expected to live a relatively normal life, but in 1952, with the death of her father, she was the heir of the British monarchy.
Operation "London Bridge" is the operation for which nobody wants to talk, regardless of whether everyone knows that sooner or later.
"The London Bridge" is the operation that takes place in the event of the death of a king or queen of a country, which in fact will have a far greater impact on the lives of citizens than you might have thought.
1: On the day Queen Elizabeth II dies, the first to be announced is, Edward Young, the private secretary of the queen. And so his job is to spread the news, that the "London Bridge" operation will begin to be implemented.
Young, through a secure telephone line, will notify the British Prime Minister that "London Bridge has fallen." After the announcement of the Prime Minister, the people will be notified. Parliament will convene for several hours, where they will begin the proceedings for the new king.
3: In that second that Elizabeth II will die, Prince Charles III will become king. He will become the defender of the English church, and in the early days of his reign, he should visit as many cities as possible in Britain.
All television journalists should dress in black for 12 days, while the BBC will not broadcast any comic program.

British pound money will change, where all the paper money, which has had the queen's picture, will be changed by the British Central Bank, and in the money that Elizabeth II depicted will figure the new king , Charles III.

The Opportunity to Destroy Common Wealth. The government and the Australian opposition want their country to be a Republic. In the event of the death of the queen, they may refuse the new king, and emerge from Common Wealth.