The football stadium in Europe is famous for its magnificent buildings. Behind the splendor, Sometimes the stadium is always equipped with additional facilities such as bars, five star hotels, and much more. Then what about the facilities of worship? With Europe the majority of non-Muslim faithful, it would be easy to find the church there. Then what about the mosque? of course there is! but only a few.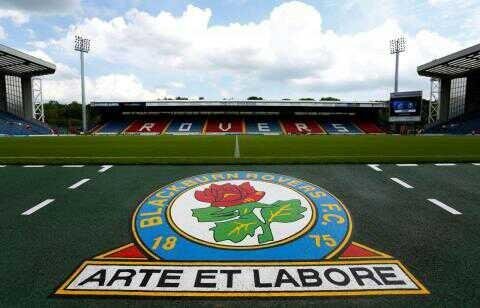 We have summarized 6 stadiums in Europe that have worship facilities in them for Muslims.
Ewood Park Stadium - Blackburn Rovers
References talksport.com
As a country that began to love Islam, Britain is a country in Europe that began to build many mosques. One of them at Blackburn, ewood park stadium, home of Blackburn Rovers club. The mosque was built not only for places of worship for Muslims there, this mosque is also used to attract tourists from out of town.
Macron Stadium - Bolton Wanderers

References stadiumdb.com
One more English stadium that built the mosque. The mosque was built as a tolerance attitude of the club management because there are many adherents of Islamic religion. Bolton Wanderers club headquarters is able to accommodate nearly 29 thousand spectators.
Saint James Park Stadium - Newcastle United

Footballtripper.com reference
Surprised if we hear the stadium has a mosque. Yet from the name of the stadium itself Saint (usually called Saint or Santa = Priest) it is clear that this belongs to the Christians. But this is the highest proof of tolerance for Muslims in Britain. This is also a reward for Muslim players in Newcastle itself. In the past, many Muslim players have contributed to the club, such as Djibril Cisse, Demba Ba, and many,