#OkGlobal #MyIdentityCoin #blockchain #cryptocurrency #technology #bitcoin #money #crypto #ethereum #cryptocurrencies #fintech #ICO #innitialcoinoffering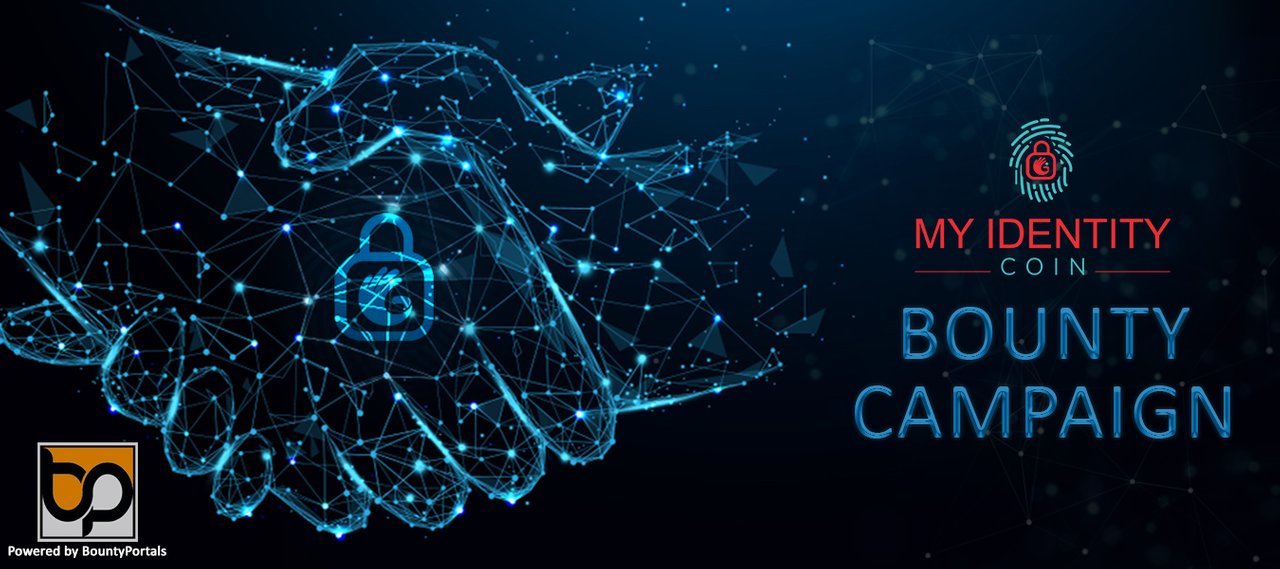 Today I'll be talking about an exchange called OK GLOBAL and one of their utility coins MY IDENTITY COIND(MYID).
What is OK GLOBAL? They are cryptocurrency exchange who aim to provide services to investors in a nontraditional manner. With other crypto currencies the value of trading depends on real time or sometime theoretical news of market. OKGlobal coin holds an increasing raw *forfeit cash value and is used in routine daily purchases and financial services
*Forfeit cash value is the base guaranteed value of the coin in case of complete selloff of the coin in speculation/trading market.
It has been a norm of BANKS and other financial institutions to use people's money for investments and loans. Fortunately, blockchain technology breaks this norm and along with OKGlobal Coin SWITCH profits of investments goes back to the investors.
OKGlobal Coin SWITCH aims to be the future of global payment and individual currency management. They are working to provide solutions to some common issues the customers face.
LONG PROCESSING TIMES AND HIGHER MERCHANT FEES
Problem 1.1 Every year customers spends Trillions of dollars via card payments, typically fee charges are 1% to 3% of including a per transaction fee of .05-.25 cents. Many businesses only earn the minimal margin of profit, and the problem is they thing they are making profit .In some cases Consumers are asked to pay either a surcharge or spend a minimum amount on card.
SOLUTION: OKGlobal has no per transaction fee and only 0.1% charge. 1/10th to 1/30th of current percentage rates with ZERO per transaction cost potentially saving U.S. consumers and businesses alone billions per year from fees.
Problem 1.2 The merchant must wait for at least three working days for the funds to be deposited in his account. This delay halts his usage of funds for everyday expenses.0
SOLUTION: "Funds are available instantaneously in OKGlobal coin or local fiat to merchants account."
Problem 1.3 A telephone line and a card machine is a must for a merchant in order to process payments.
SOLUTION: "OKGlobal has no equipment, no monthly minimum fees. Payments will be instantly processed through a customer's free phone app via SWITCH platform."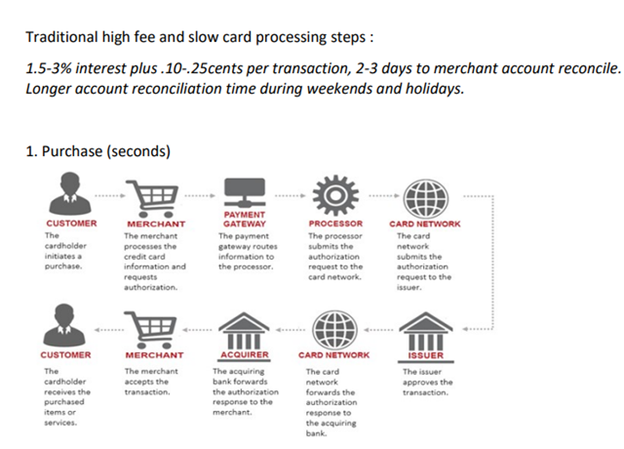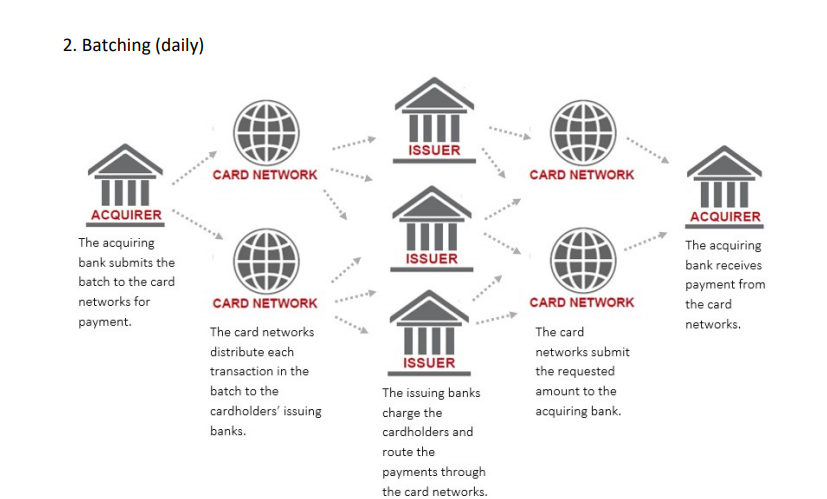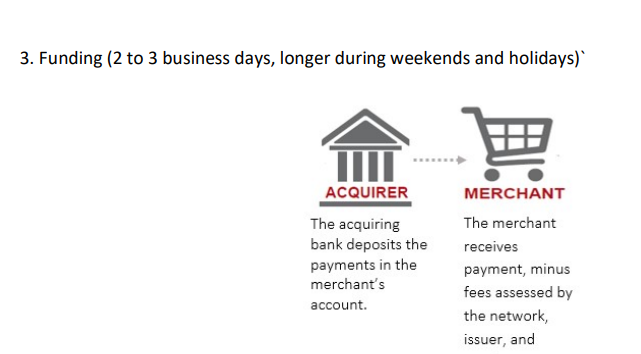 MY IDENTITY (utility) coins, MYID,
They are part of OK GLOBAL Money project and are one of the utilities provided by OK Global. They are the first one to use tagging/wrapping technology that will prevent loss and theft of funds.
The main purpose to use this tagging/wrapping technology is to reduce the risk of loss and theft and then ultimately eliminate it.
CRYPTOCURRENCY the term is still very intimidating for most people. There is always news flashing about the crypto scams and people facing big losses. The irony of this field is scams happens and they continue to happen like any other money scams around the world.
OK GLOBAL is aiming too encourage people to come forward and invest without any fear of loss or theft of their funds.
MY IDENTITY Coins were created by using etherum ecro20 blockchain, this allows an easy access across numerous financing and trading platforms. The coin can migrate by using its unique block chain code.
There is a total volume of 100 billion ethereum(erc20) MY IDENTITY Coins available.
It may seems that another crypto currency has been introduced promising to be unique , but with OK GLOBAL Money project , it will not be wrong to say that MY IDENTITY (utility) coins, MYID, not only makes investments secure but they also comes from a platform of minimal charges and easier transactions.
OFFICIAL LINKS:
https://okglobalcoinsg.com/
https://bitcointalk.org/index.php?topic=5299156.0
https://twitter.com/MyIdentityCoin
https://www.facebook.com/My-Identity-Coin-105559404747595/
https://bitcointalk.org/index.php?topic=5300339.0
Author:
Bitcoin talk user name: Sayeds56
Bitcoin talk profile link: https://bitcointalk.org/index.php?action=profile;u=2178170
Twitter: @SHAHIDALISYED7
Telegram : @shahidalisyed30
Ethereum Address : 0x2D733d76665414042be9B8CdAdF13F27f9D09AC0