Soon I will move to another house but now I need to make some improvements.
This is only few days of working.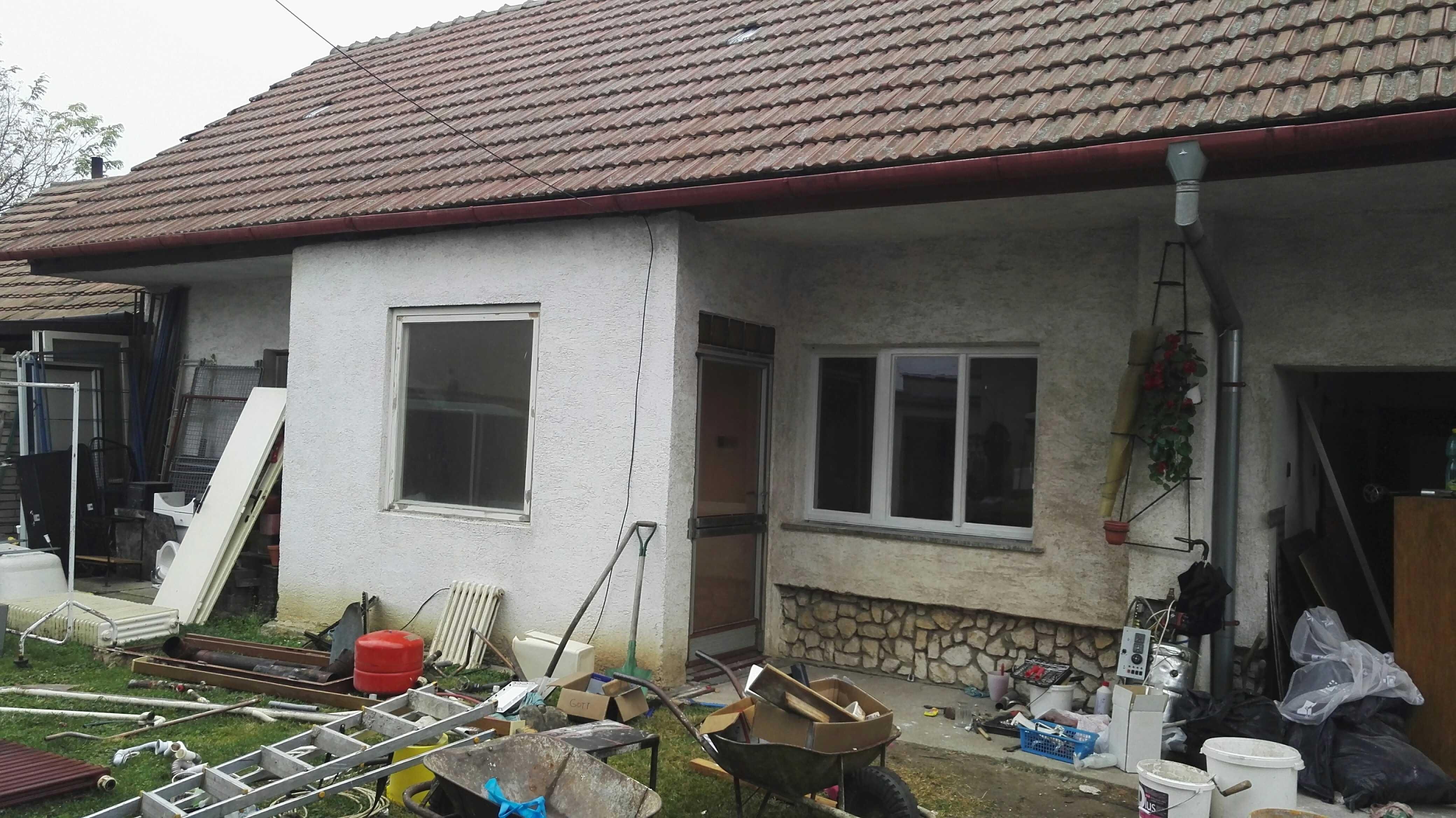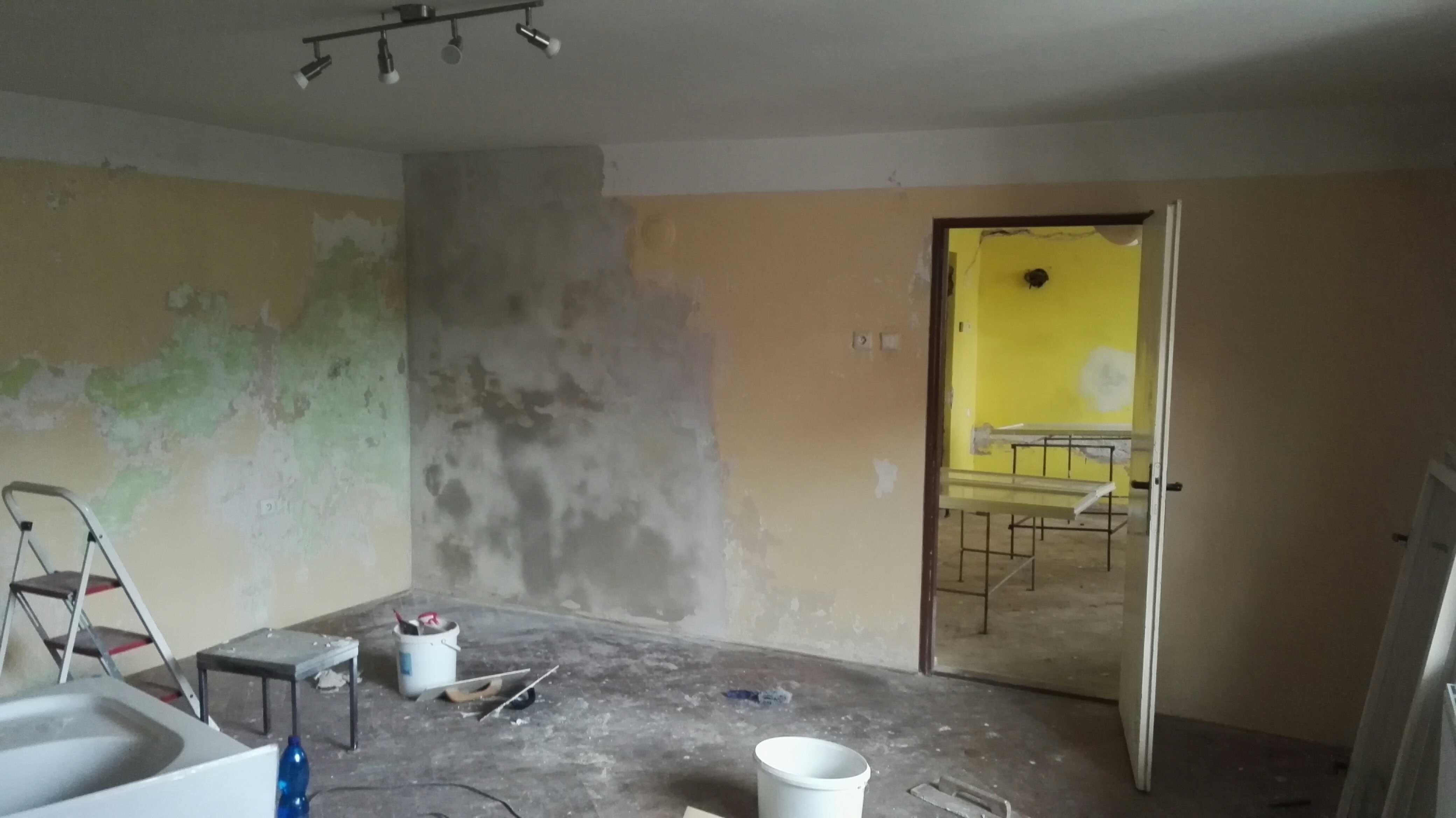 Such a nice but a lot of work.
Already I have installed a new heating system.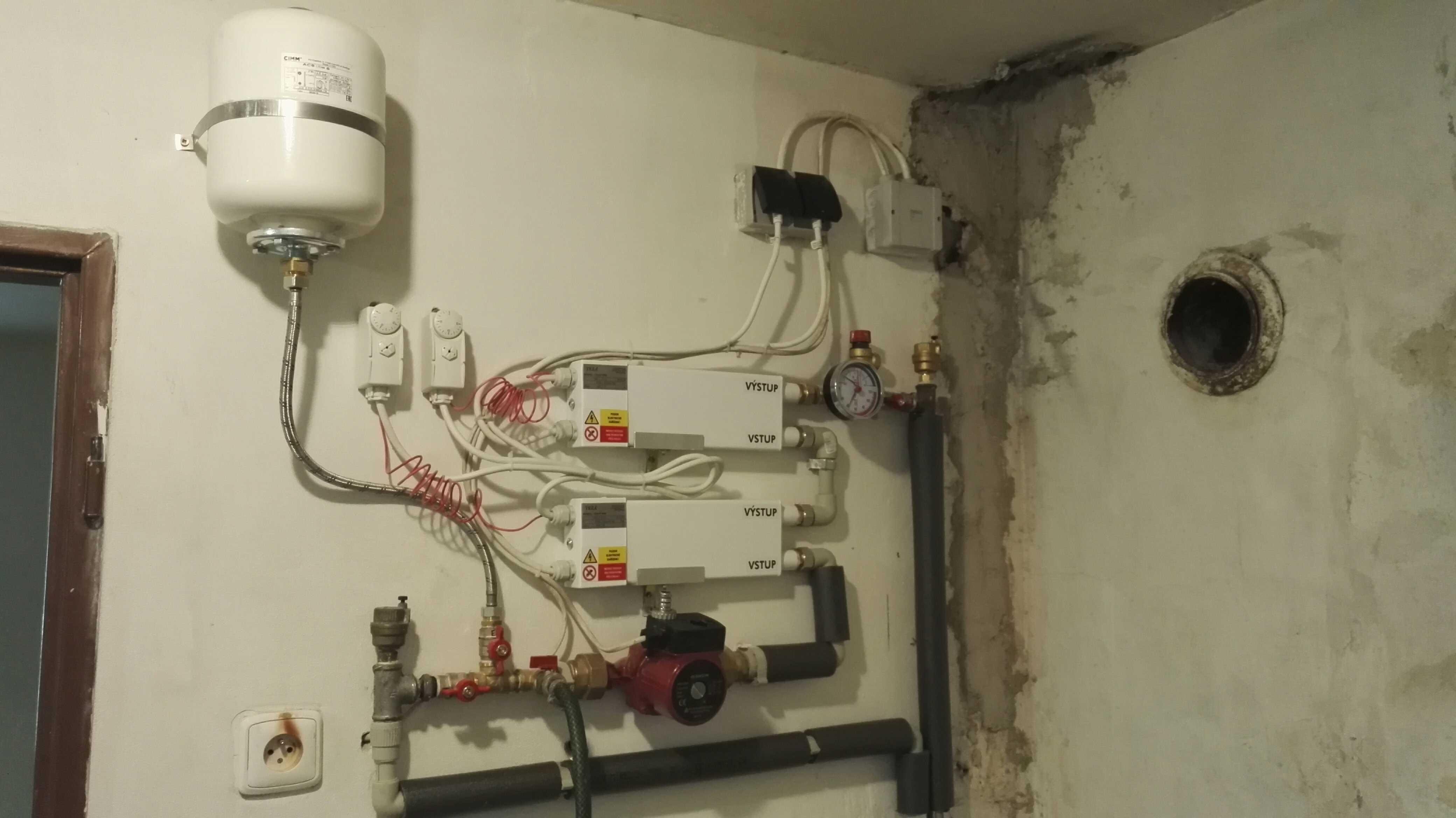 This system is new and only in my country.
Music is a great thing to improve you working effectivity. These are the little ones from my collection. Still not finished but working.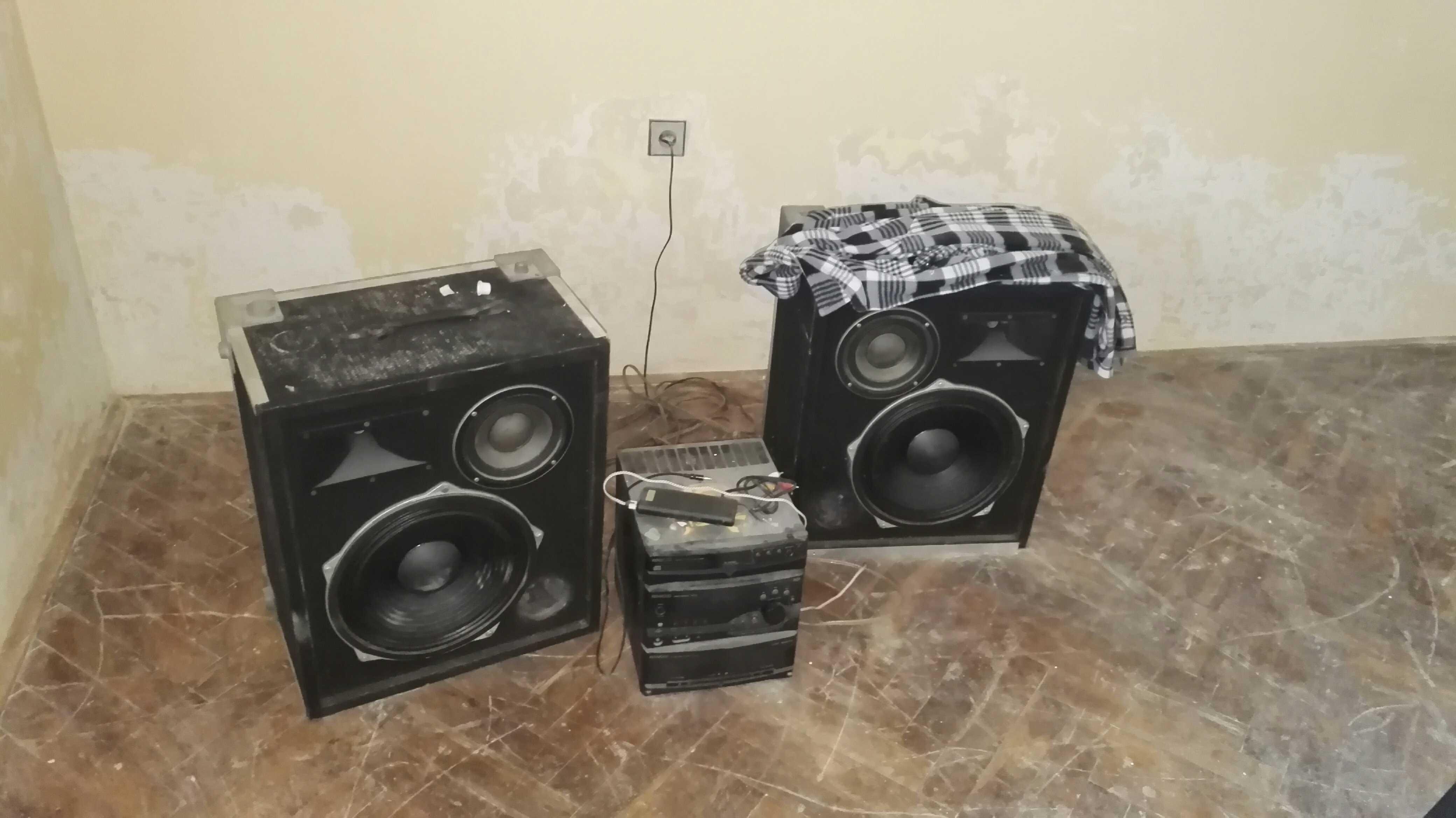 Hope I will done it before Xmas.