In my house reconstruction is a huge progress.
Walls are near to complete and flor is prepaired.
As you can see this is a progress of making Bathroom in one day.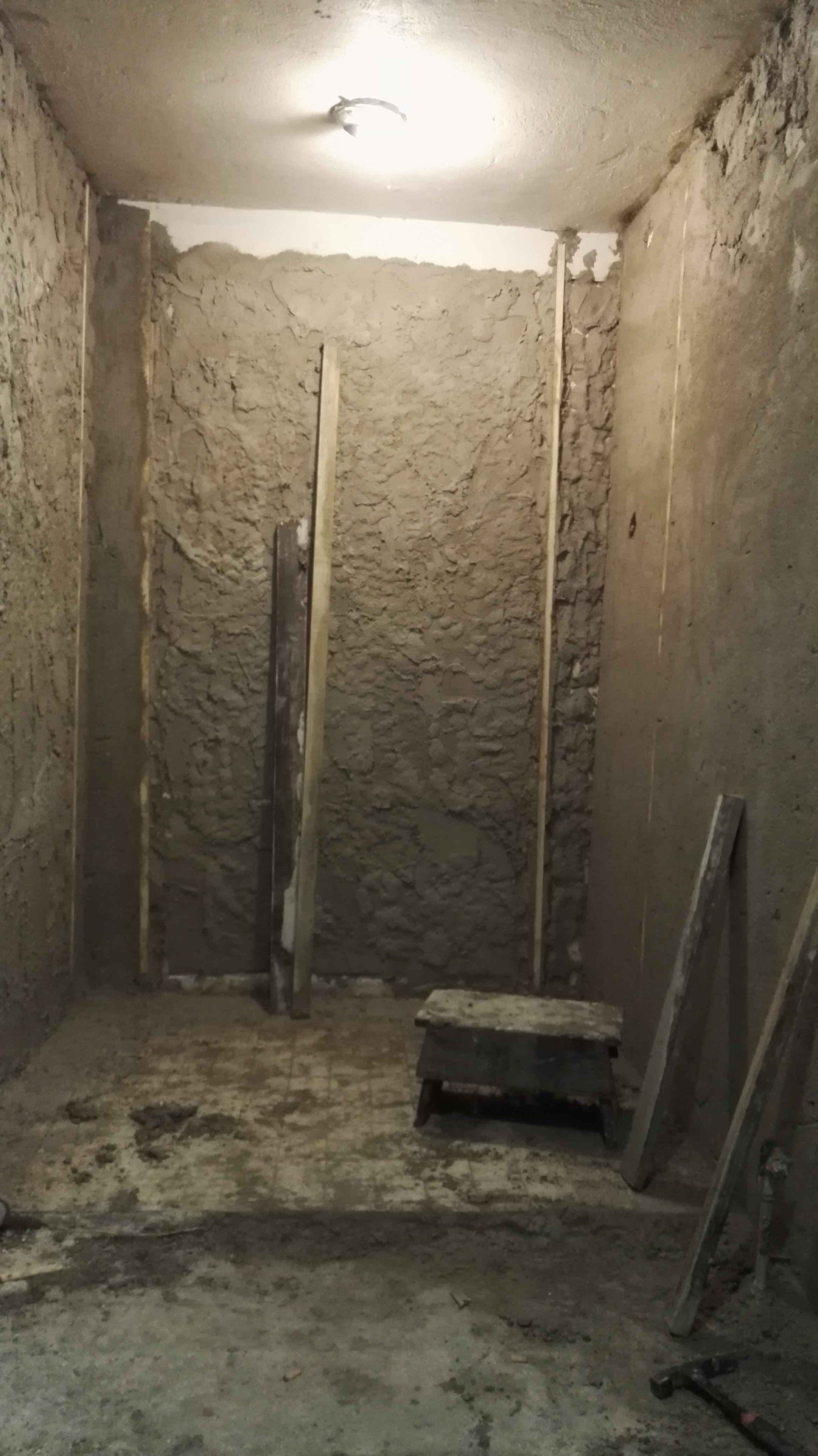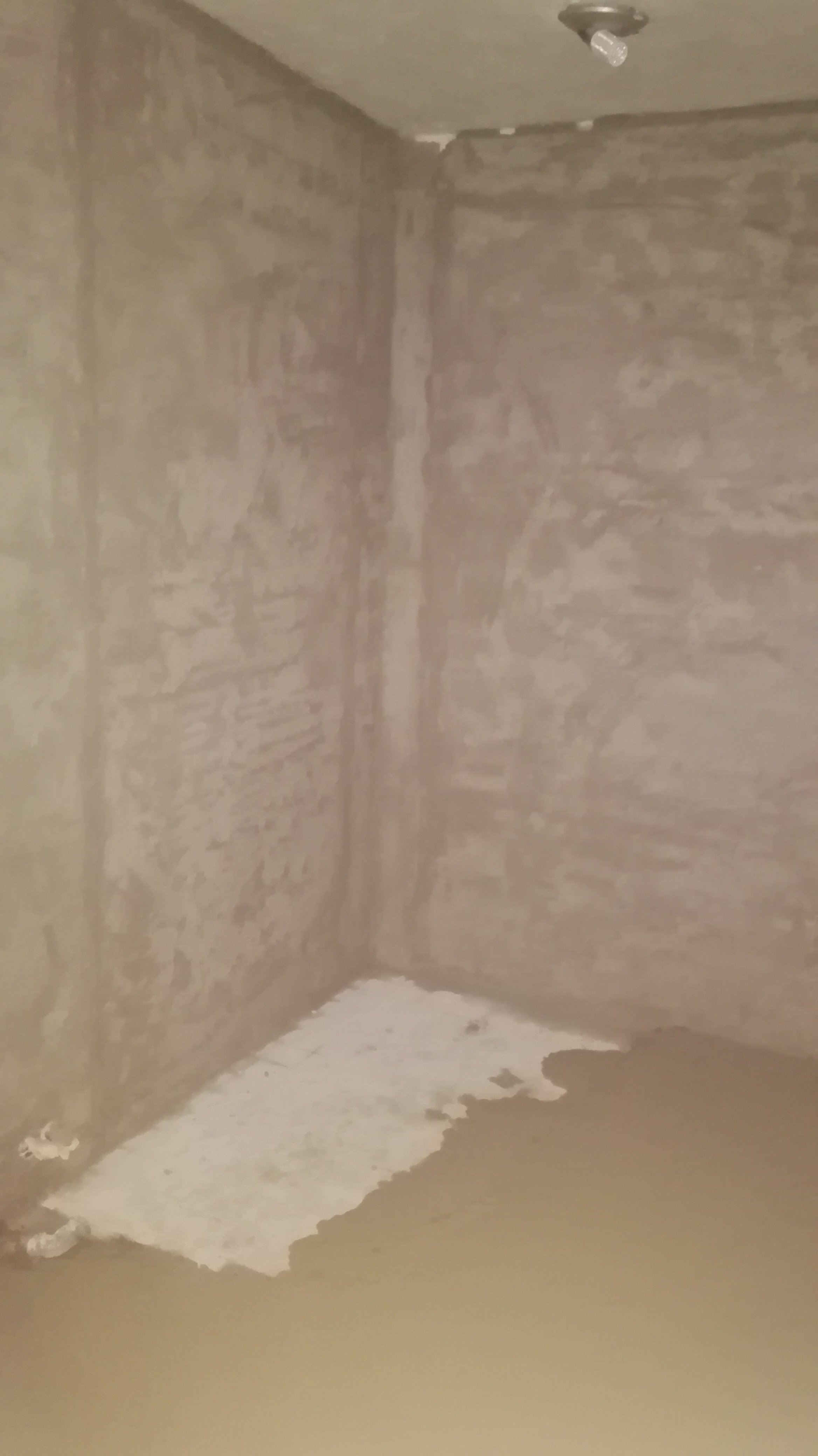 And this is my Livingroom.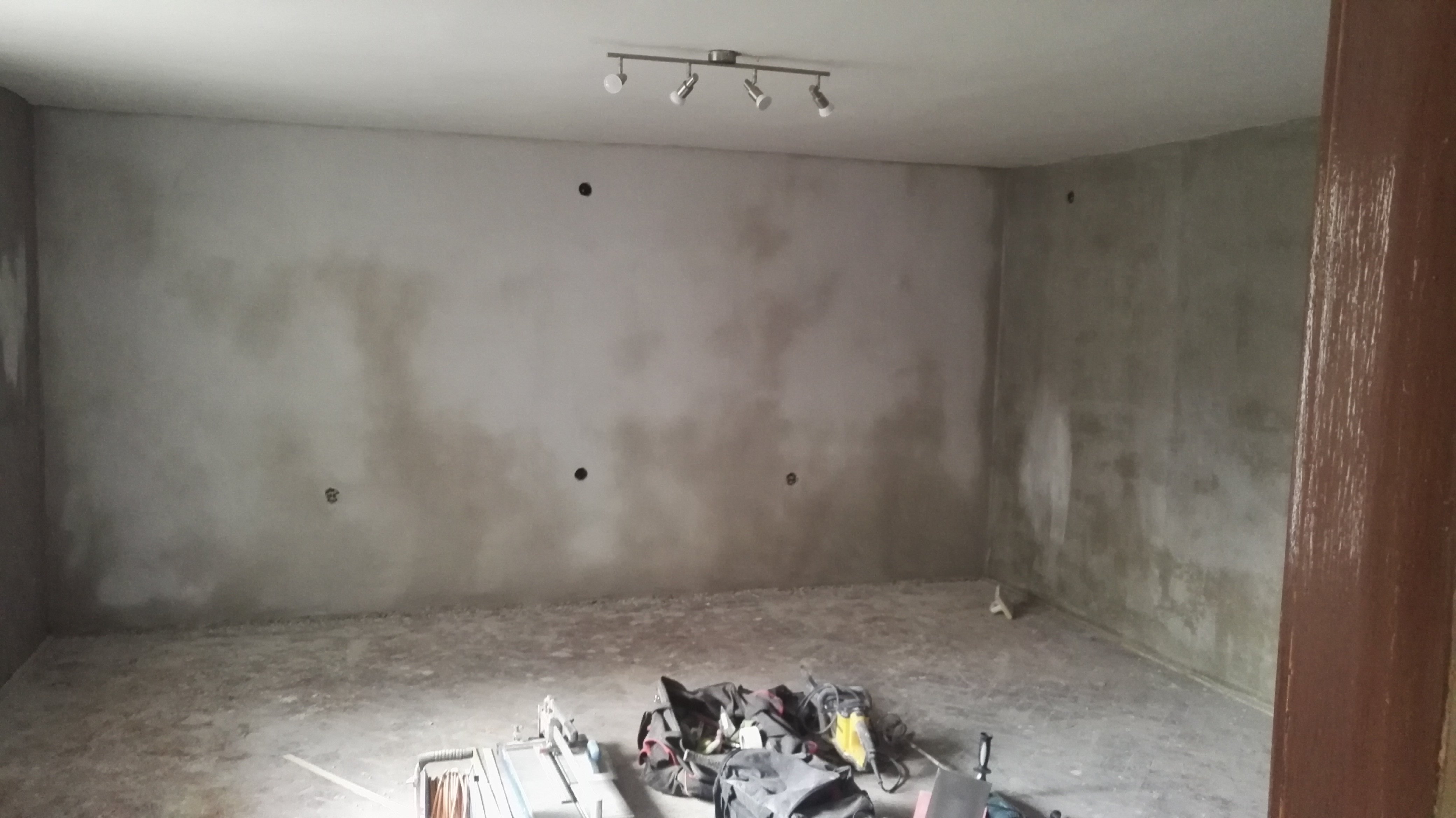 My kitchen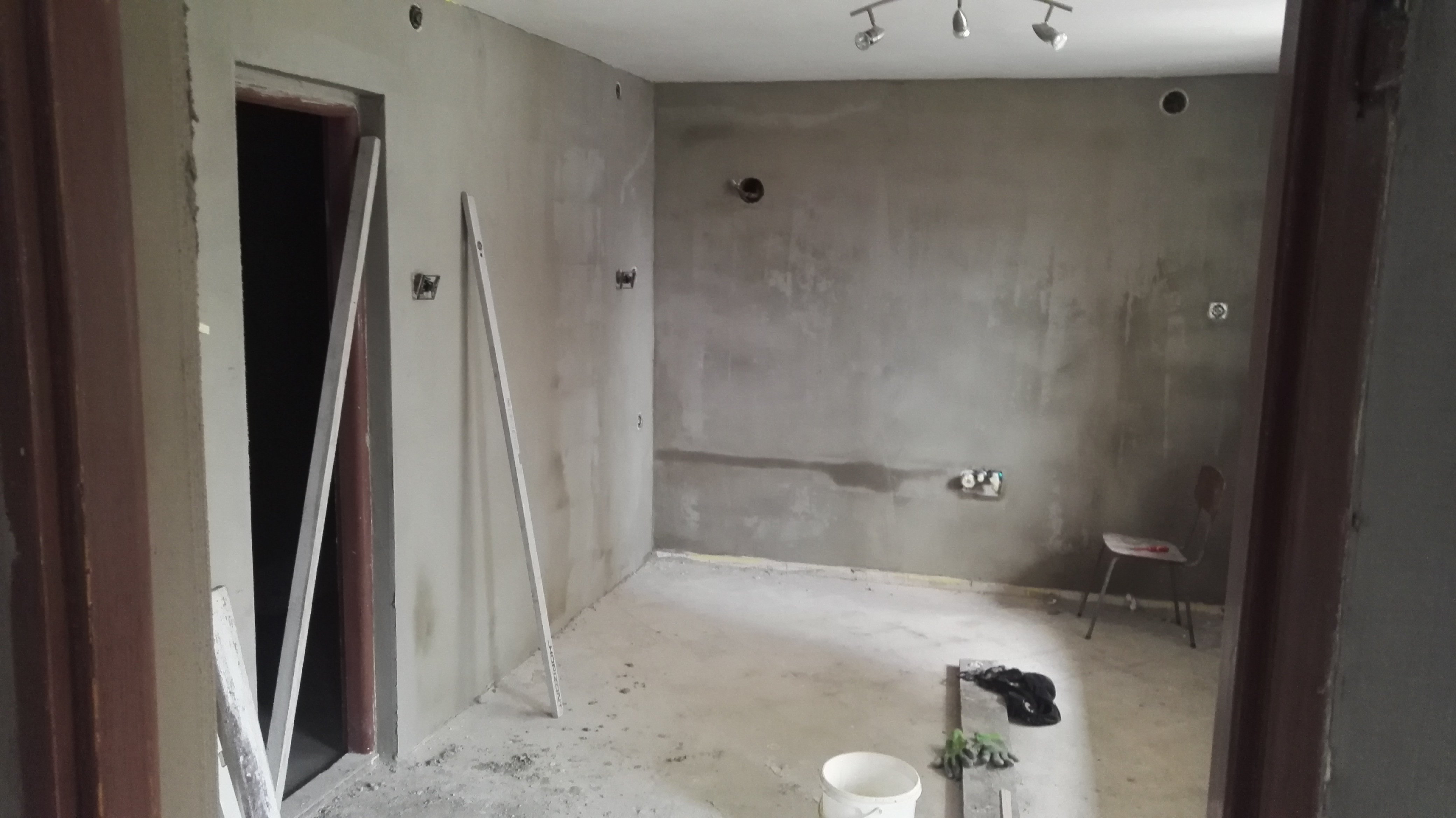 I think I need only 2 days and i should start Painting.