In our last days of season we had a big problem with caroussel lifting and with weight of arm.
We discovered its problem with motor and now its solved.
We bought a new motor.
Checked all levers and made your caroussel working.
And the weight problem was with bad situated lead weight, its fixed and everything is perfectly working.
This is picture of hydraulic system.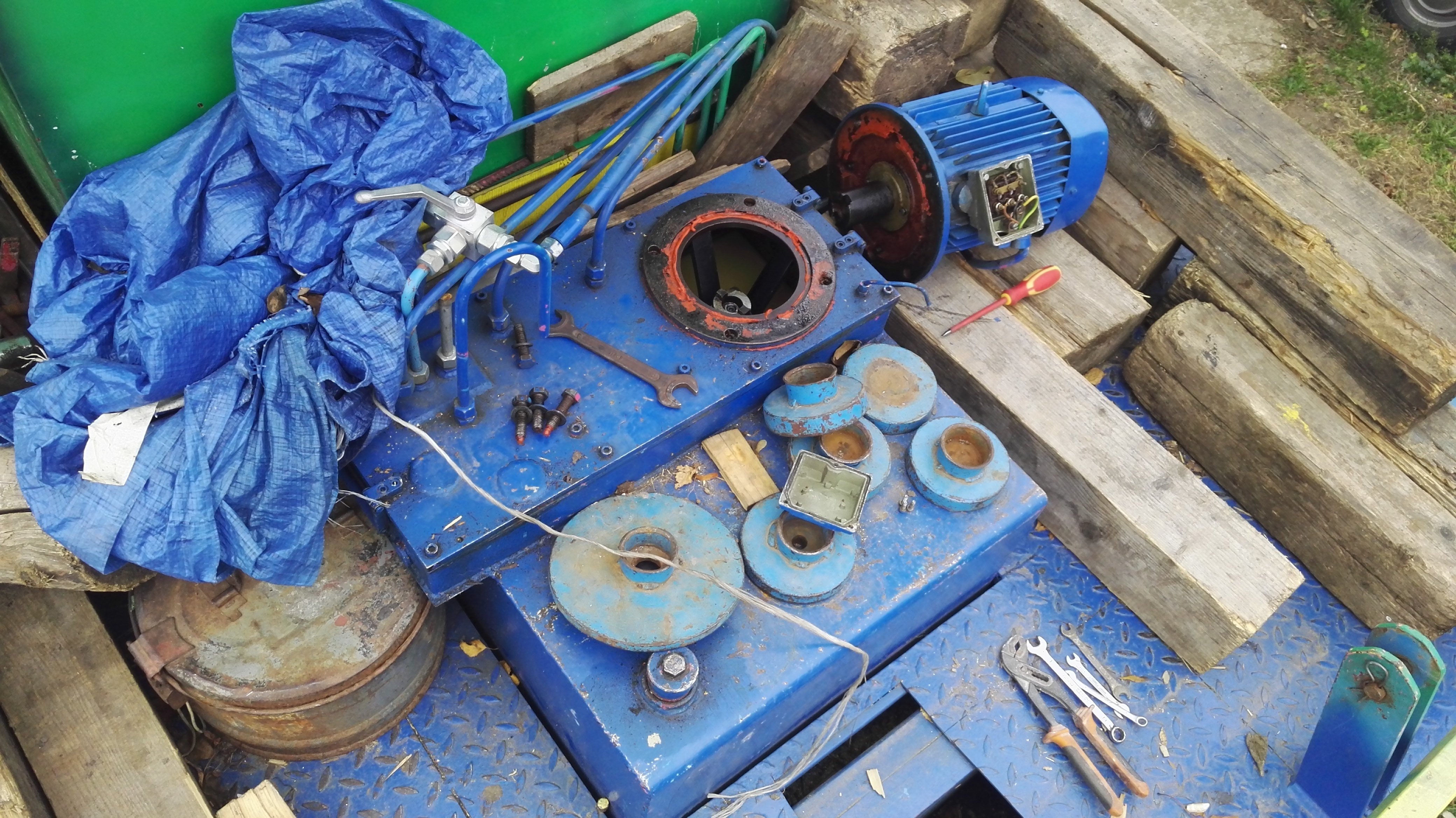 .
This is a part with lead weight.