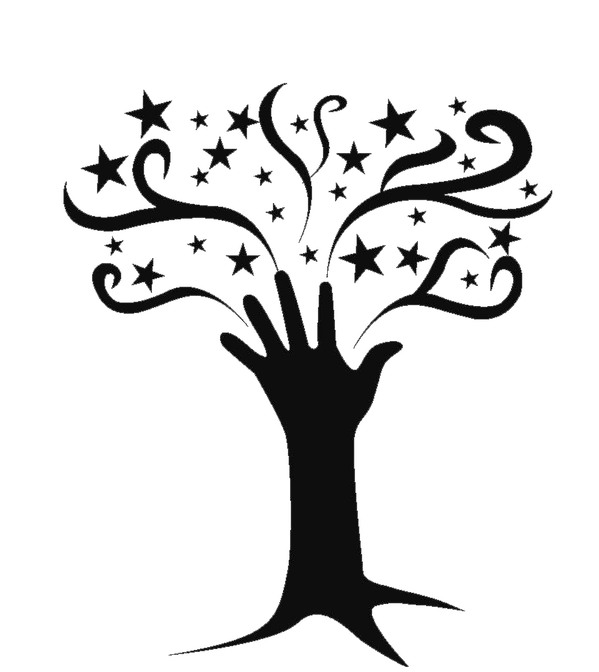 Some people just have what I like to call magic fingers. Meaning everything they write about almost instantly get the attention of thousands of people. 
I think we would all love to have magic fingers, would you agree? I put a lot of work in my content & I've seen a lot of other great content that don't get a lot of attention such as mine. I think we just have to figure out what to do to get our content the attention it needs.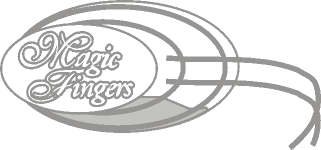 On a more positive note keep typing/writing it will come in the long run. Never give up!