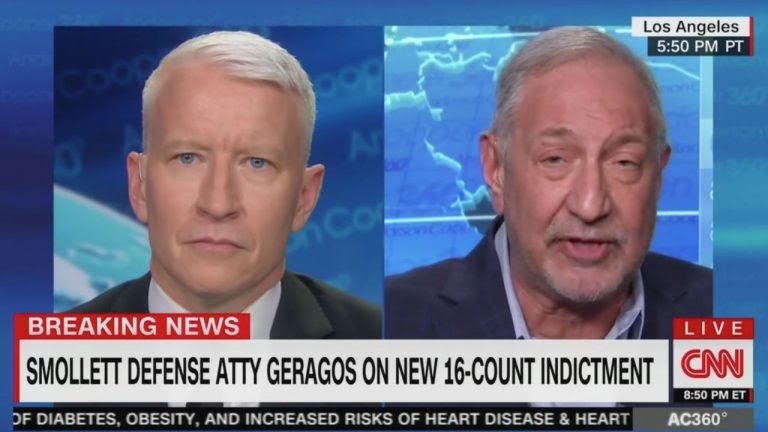 For all of the people who dispise Michael Avenatti, the fact that he is in legal trouble for extortion is very notable.
Even more interesting than that is the fact that reports are saying that Mark Geragos is also involved in the case.
The case involves Avenatti and a second lawyer (probably Geragos) trying to extort Nike for over $20 million. Ironically Geragos has defended Kaepernick in his suit, who is a Nike spokesperson.
It's hard to know what's true with these lawyers, but somehow I'm not surprised that these lawyers who love attention may have been caught due to thier high profile.