Greek Mythology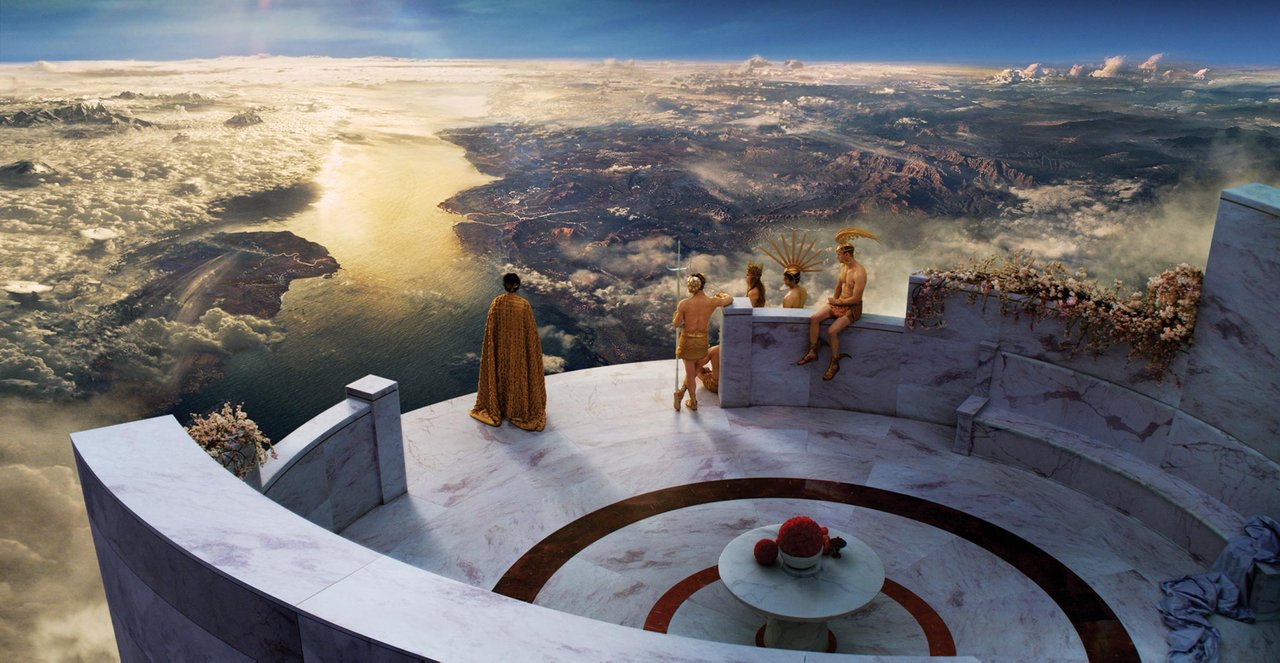 As far as I'm concerned, there needn't be any reason at all for blogging about Greek Mythology. I can't think of a subject I enjoyed learning more, and even though it may seem whimsical and otherworldly to many*, it was a lot more worthwhile than most of the subjects I had to study.
Years ago conversational knowledge of mythology, was an entree into society - as was the art of looking ravishing yet prudent while doing needle point, or peering seductively over the top of your fan. It spoke to a cultivated, refined background, because knowledge of the classics was one of the yardsticks by which one was judged.
We've come a long way from the sort of society that considered themselves to be arbiters of good taste, but one thing hasn't changed. Learning about Greek Mythology will always be a personal accomplishment; one I can't imagine anyone regretting.