"Z" is me and "me" as in I –am thrilled to have made it here to greet you my fellow steemengines.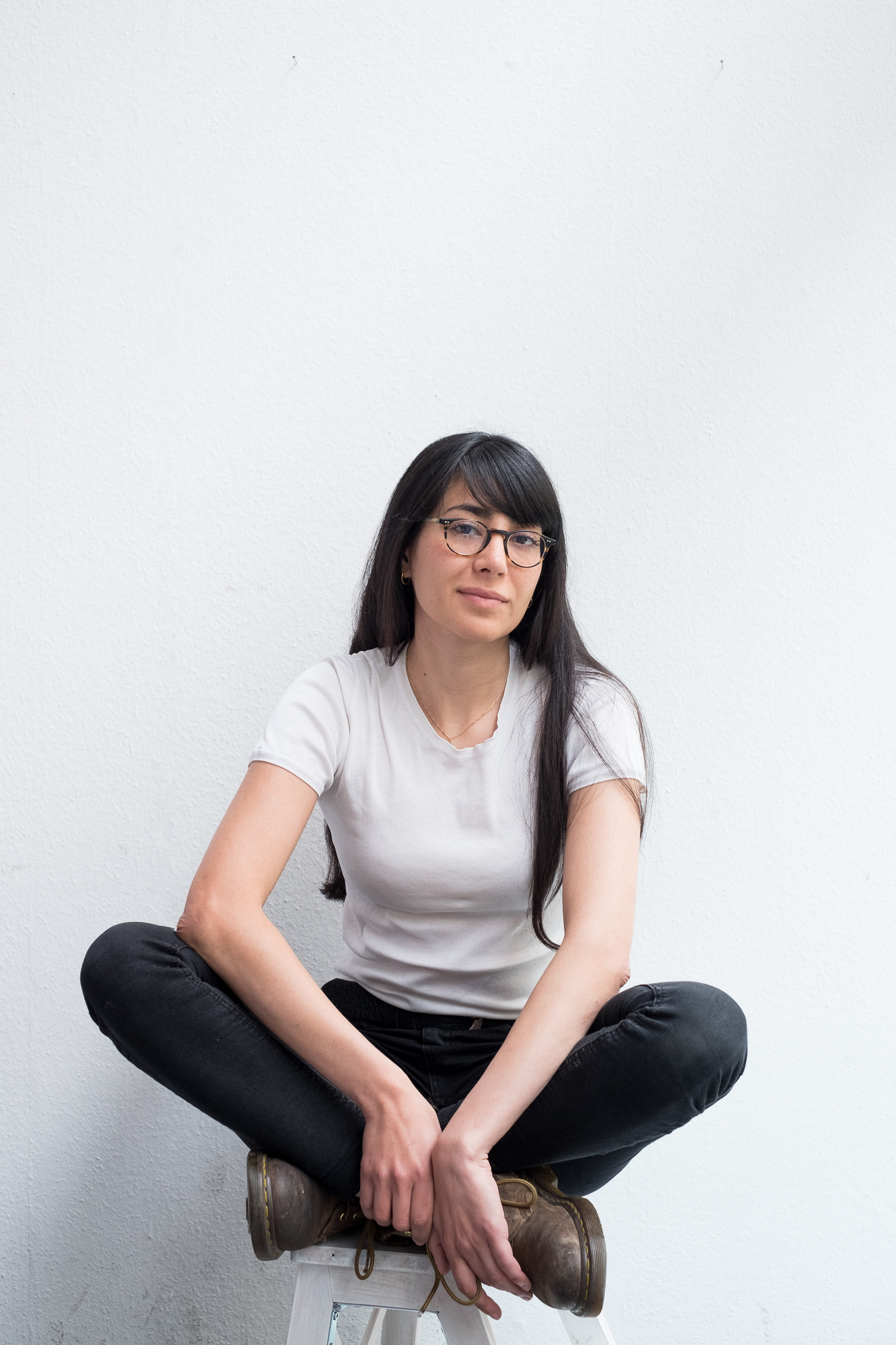 This photo was taken by one of my favourite people and best friend Max Kropitz in my studio. I share the studio with another favourite person/boyfriend Boicut.
I find it difficult to talk about myself outside the context of a conversational partner or partners and am properly nervous what you all must think of me. Please allow me to introduce this girl as best I possibly can. The following is an introduction I wrote while back when applying for a grant. Sadly I didn't get the grant but I was left with this brief and honest description of my person :
I have run out of places to hide. I've been relocated, displaced, expelled, bureaucratically forgotten, uprooted, dissimilated and disenfranchised. I was born from Iranian parents, then on diplomatic mission in Harare. So along with Persian heritage, British upbringing and Viennese schooling, my passport labels me Iranian. Beyond simple desire to form identity without distinctive or localisable origin, I consider Art and Design fertile ground for social-transformational projects beyond 'self'– despite, or perhaps thanks to a potential for self-erasure.
I resent having works labeled 'Iranian' 'Austrian' and I dread the horrendous deadlock of orientalism. I find hope in a kind of pan-European outlook, one which dismisses systemically ingrained categories like 'immigration' in favour of 'utopian' urgency. The urgency of shared struggle, and aims of civil wellbeing to shatter the stereotypes we all hold concerning migrants; nomads.
With the utmost respect, I have no intention of promoting one or the other institution, through my artistic endeavours. I will exacerbate, intensify, and magnify the turmoil state negligence has put me and many others, a class of people commonly, and all too commonly derided and mislabeled.
Next I'd like to thank my long time friend and spiritual mentor @zeroooc for introducing me to steemit. I had so many questions browsing my first tab. Lucky for me, my boi @zeroooc is excellent at answering dumb questions with the utmost patience.
I can't wait to post one of my projects and rant about it, wich is why I'd wildly appreciate an elementary feedback from my esteemed steemerinos and steemerinas. Whats should my next post feature?
3D or 2D Art?
:) There are no wrong answers.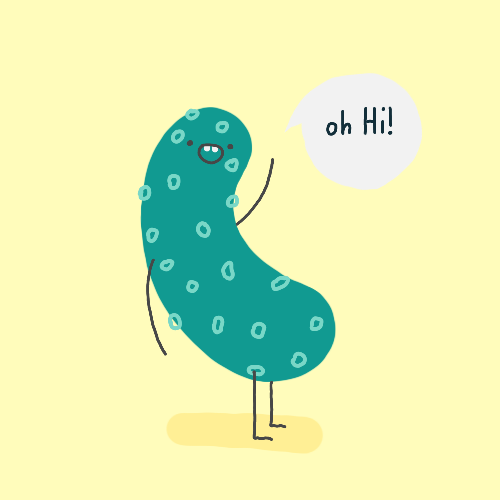 Z signing off.