😚Steemit's a creative platform looking to disrupt the monotony of social media.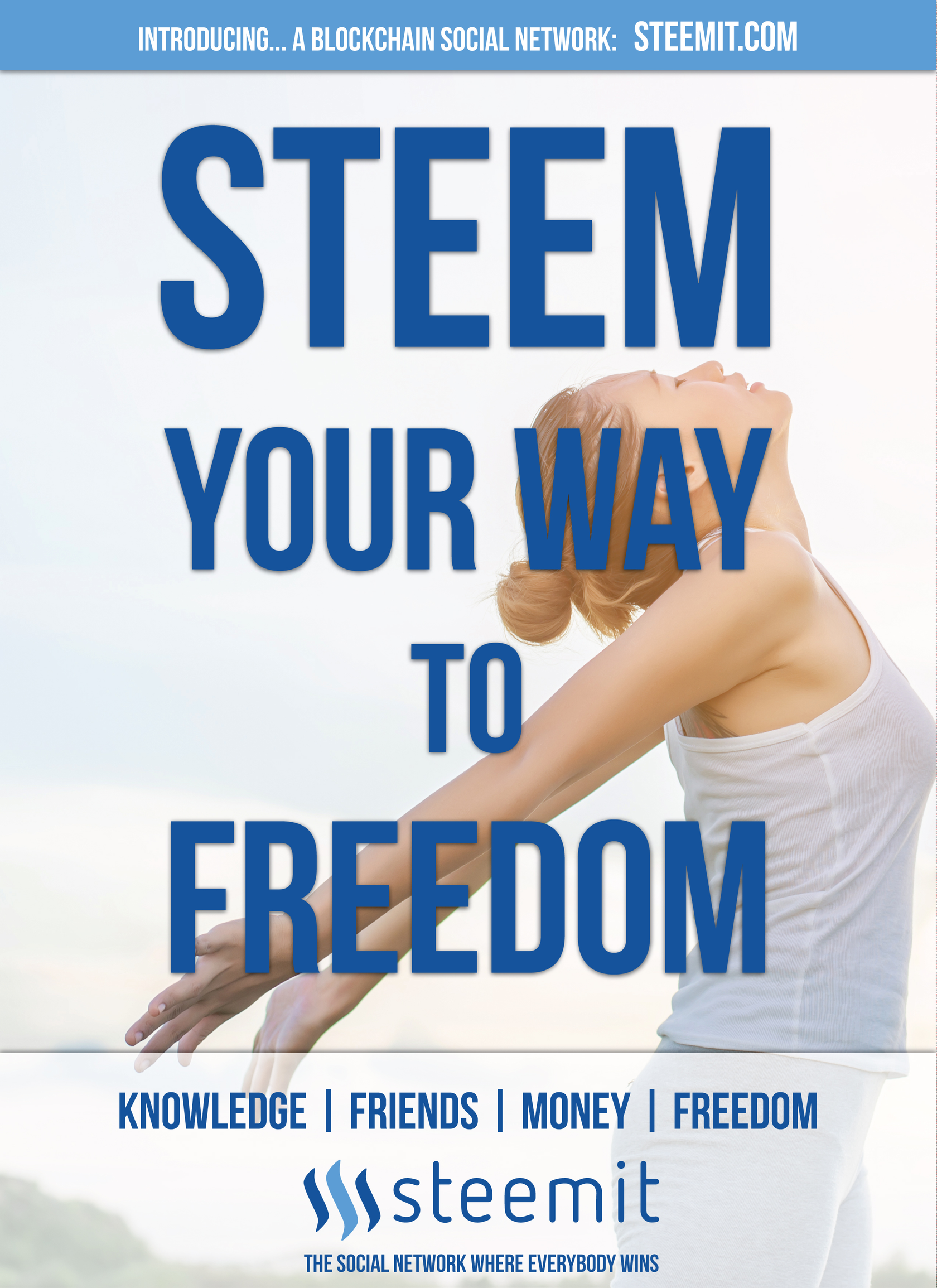 (1)
Thank you for coming on board and making this an even more beautiful community, enjoy !
---
RULES FOR USING:
This faucet will give away 0.06 STEEM to Newbies who performs the following task:
Post a comment on this post.
NOTE:
1 . Minimal payout 0.06 STEEM. Within the next 1 - 24 hours.
2 . This Post ends after 24 hours.
3 . Newbies only claim once.
4 . I reserve the right to increase or decrease the payout amounts. This is also to ensure a constant supply of Steem.
Goal:
Steem Faucet was built in order to help people get to know Steemit better and earn small amounts of Steem. If you want to try Steem but hesitant to spend your real money for it, then Steem Faucet are for you.
Not sure what STEEMIT is? Here's a post to get you started:
REPORTS FOR NEWBIES. 뉴비를 위한 보고서입니다. ニュービー達ためのレポートです。(08/02/2017)
---
Continue to build up STEEM POWER. Accumulate, accumulate, accumulate. Key to success.
---
Image source: (1)
@hien-tran