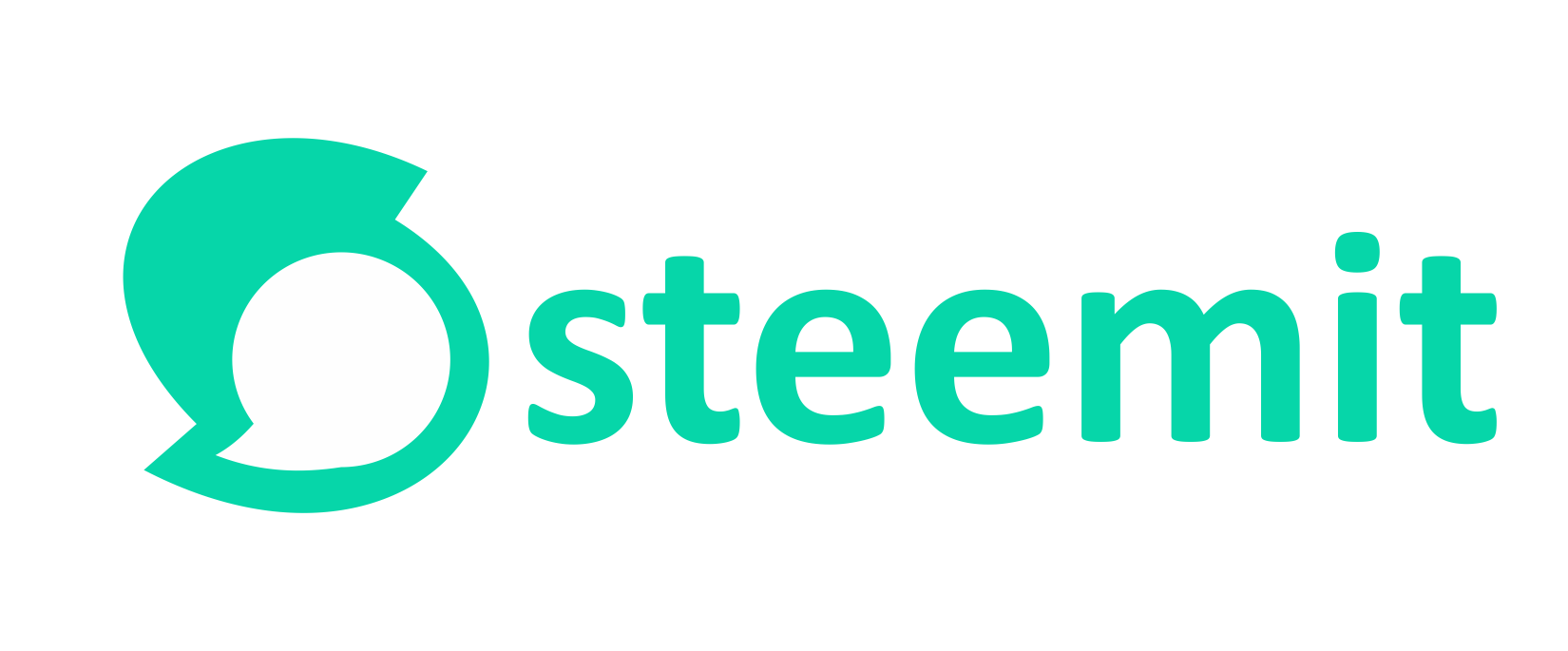 I bet you thought I told you all my tricks in Part 1.
In our last Steemit Tricks topic we went over how to get you noticed. In this topic we will go over a wide array of things such as some steemit features that will make your steemit experience a more enjoyable one and some more ways to get you noticed.
Advertise Your Past Blogs In Your Current Ones !
This is something that is greatly over-looked here on Steemit. This tip is especially helpful if you are actively creating multiple blogs / articles a week on Steemit. For example I have already plugged one of my previous blogs into this topic using one of the tricks I mentioned in Steemit Tricks Part 1. <--- Like that.
Check Your Voting Power / Bandwidth And Other Stats
Steemd.com is a great addition to Steemit. As newbies we all have likely ran into the Bandwidth issue here on Steemit. Steemd.com allows us to keep track of our bandwidth and displays how much of it we have left. It also has lots of other great features such as showing us our Voting Power. It's a great tool and very easy to use. Simply go to https://steemd.com/@rentmoney ( replace @rentmoney with your steemit name ) and check all your stats.
See Who Has Unfollowed You
https://steem.makerwannabe.com/ is a great feature created by @shaunmza . Simply go to the web site and type your Steemit user name into the data base and it will generate a list of your followers and it will also display the steemit accounts that have unfollowed you. It has six options which include, 1 week , 2 weeks , 30 days , 60 days , 90 days and all time. Choose one of those options after entering your steemit name to generate a list of followers / unfollowers in that specific time frame. The site also shows who you have followed.
The 2 Cent Rule
Steemit doesn't pay out rewards on comments that are under $ 0.02 so that $0.01 cent up-vote you just gave to the person that commented on your blog will not get paid out in rewards. As we vote our voting power here on steemit decreases causing our votes to be worth less after each vote we cast. So not only does your reward go un-paid to the comment you up-voted, you also just diminished your voting power for no good reason.
If the comment you are voting on already has $0.02 in rewards then your vote will count to help maintain the $0.02 or help push it to $0.03. In this case your vote does count towards the rewards paid out. What I recommend ( if your up-vote is worth less then 0.02 ) is instead of up-voting the comment see if the steemian has an active blog you can up-vote instead. This way your up-vote has the maximum chance of rewarding the steemian it was intended for.
You Don't Need Paid Resteem Bots To Resteem Your Blog
Allot of these resteem accounts that offer resteems for a price are nothing more then a waste of your hard earned steemit dollars. With a little effort you can get your blog resteemed for free by all the steemians that offer such a service. Go to the steemit sections #free / #resteem / #upvote and you will find many steemians offer resteem services for free. And some free up-votes as well. For example in this post you can get a free up-vote to one of your articles. A popular FREE resteem bot which will not only resteem your post but will also give you an up-vote is @resteemable. Follow the below instruction and get your blog resteemed + up-voted for free.
Feature any Steemit post using resteemit.com!
How It Works:
Take Any Steemit URL
Erase https://
Type re
Get Featured Instantly & Featured Posts are voted every 2.4hrs
That's all the tricks I'm sharing for now.
Keep an eye out for part 3 because I still have more to share.
Free Promotion Competition -- Bid Bots & Resteem(s) Sent To Your Blog