If dust bunny corners and dog slobbered windows could describe my view of the world, it might actually be accurate. Hello Steemit Community. My name is Grace Shen and I live with 10 snow dogs. "Snow dogs" emphasized since that means lots of hair creating these lovely dust bunnies in the house with their own ecosystem of collecting other debris to make larger and more interesting bunnies.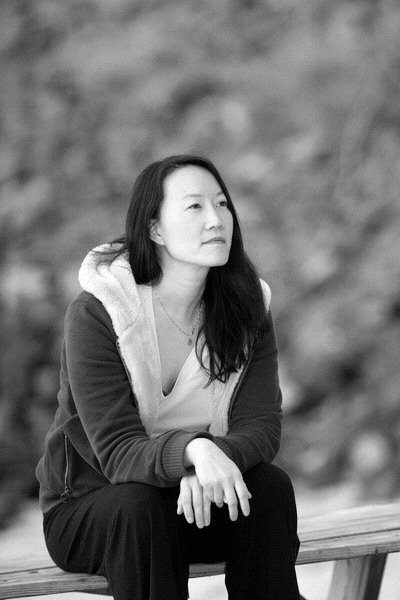 I am 47 years young (have to stay young to walk and run with the snow dogs of course) and have always loved to use writing as an outlet for expression and soul searching. I love all animals and have been involved with education and action with animal welfare issues and related environmental movements. I recently had my floors redone and the workers left a mess of vinyl dust and fragments all over the garden, and the phrase came to me to "treat the outside as the inside," for both are our homes. I think if people adopted that intent, the Earth would be in a much better place!
I am also involved with yoga, hiking, healthy food, and am in the active phase of writing a musical….songs, dialogue, and stage settings. I currently work as a Physical Therapist for a home health company and enjoy meeting people in their own spaces. I have also delved into Feng Shui, so going to people's homes helps me know so much more about them.
I am excited to be part of a community that is so creatively expressive and fun. My friends joined recently and Steemit has certainly become a large part of their lives and extended family.
Looking forward to Steeming ahead with creative ventures!

Grace