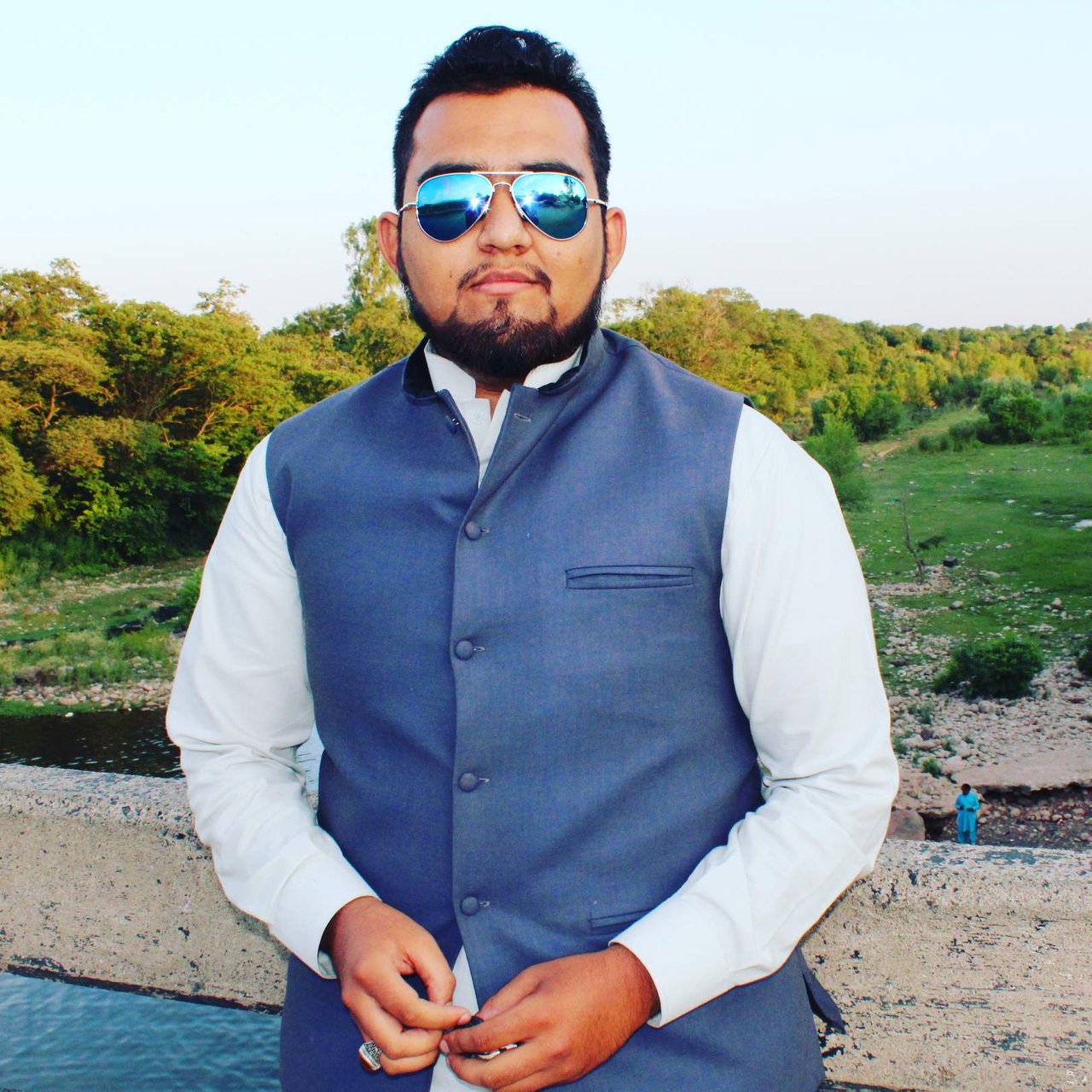 Hi I am new here . I am using steemit 2 years back then last year I quit it and not using or posting any content but today I found this platform named as PARTIKO
I join it and this is my first introduction here.
My name is Muhammad Jahangir Ali and using this platform as @jahangirbalti which is also my steemit username
I am a student of Bs.Dental technology and I am also interested in crypto currency and trade in crypto currency and I like to post content about crypto , sport , entertainment , news , science , technology , and updates .
So keep connected with me and also support me at this platform
Thanks
Regards @jahangirbalti.
Posted using Partiko Android