The last session I did in a different place, because the other time I was forbidden to take photos without authorization. So I went to the office to request the form and they don't use it. You have to apply days in advance. I did it by mail and it's been a week and I don't have an answer.
You can't take pictures here either because it's a private building but there's very little surveillance, so they don't notice.
These pictures were taken with my Samsung A20 cell phone. They have no edition. I will soon bring more photos from this session and edited.
Translated with www.DeepL.com/Translator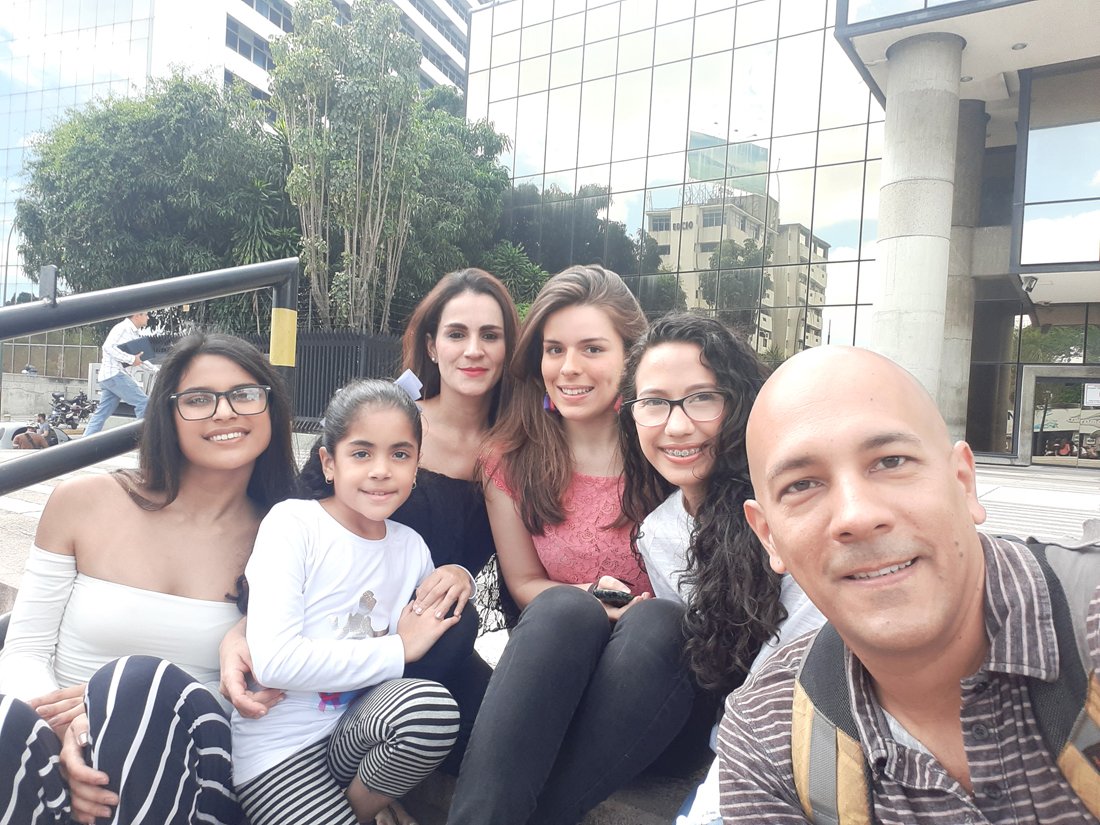 ![1.jpg]
Español
La última sesión la realicé en un lugar diferente, ya que en la otra oportunidad me prohibieron sacar las fotos sin autorización. Por lo que me dirigí a la oficina para solicitar la planilla y no la usan. Hay que solicitar con días de anticipación. Lo hice por correo y ha pasado una semana y no tengo respuesta.
En este lugar tampoco se pueden tomar fotos porque es un edificio privado pero hay muy poca vigilancia, así que no se dan cuenta.
Estas fotografías fueron tomadas con mi teléfono celular Samsung A20. No tienen edición. Próximamente traeré más fotos de esta sesión y editadas
(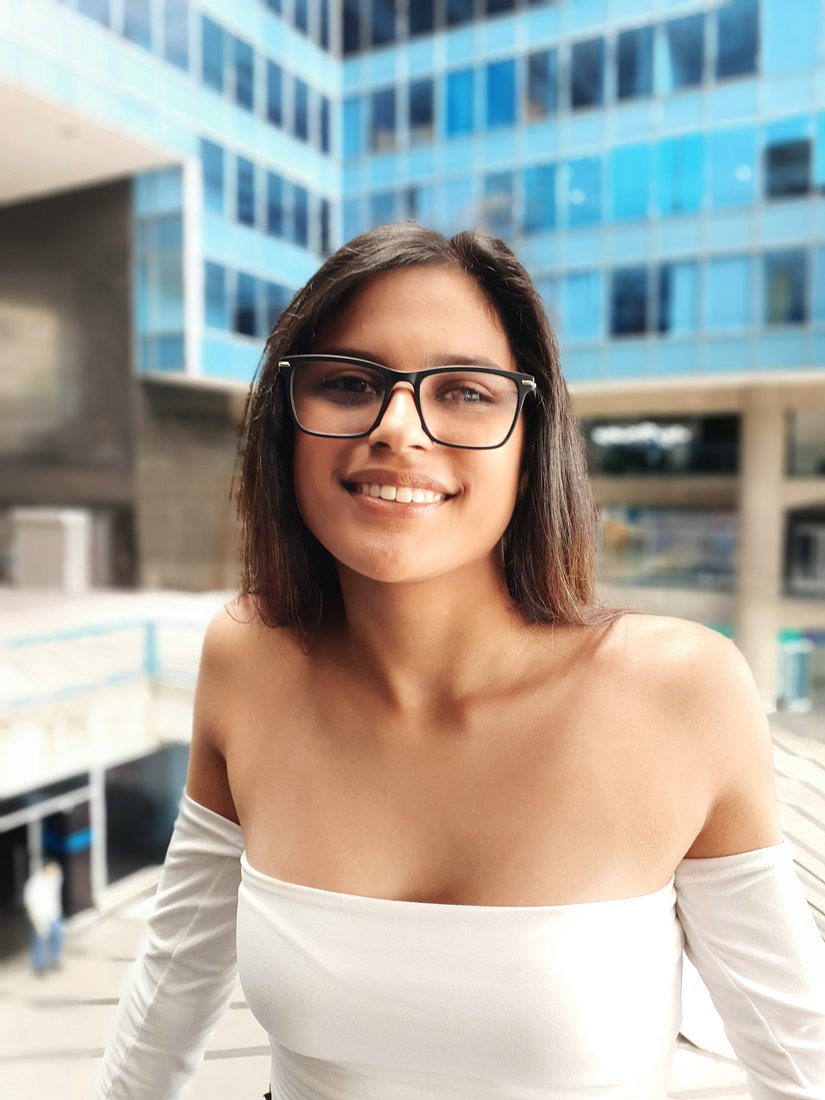 )![2.jpg]
(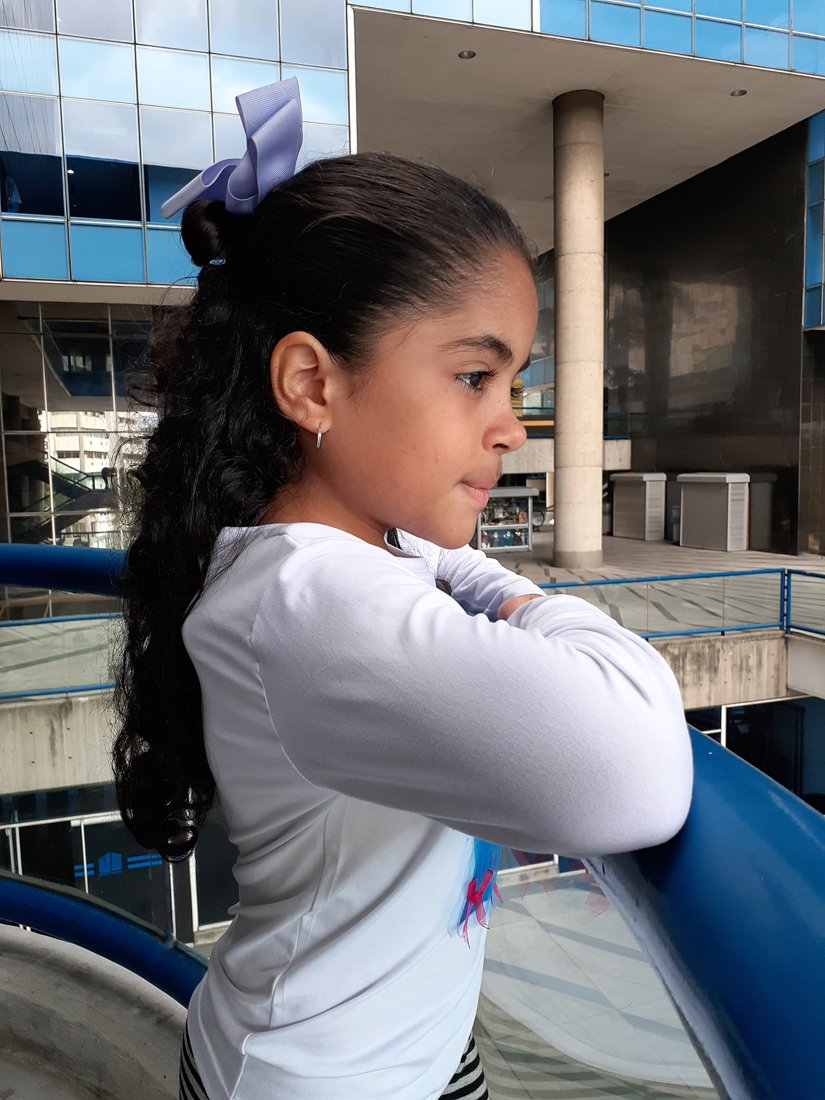 )![3.jpg]
(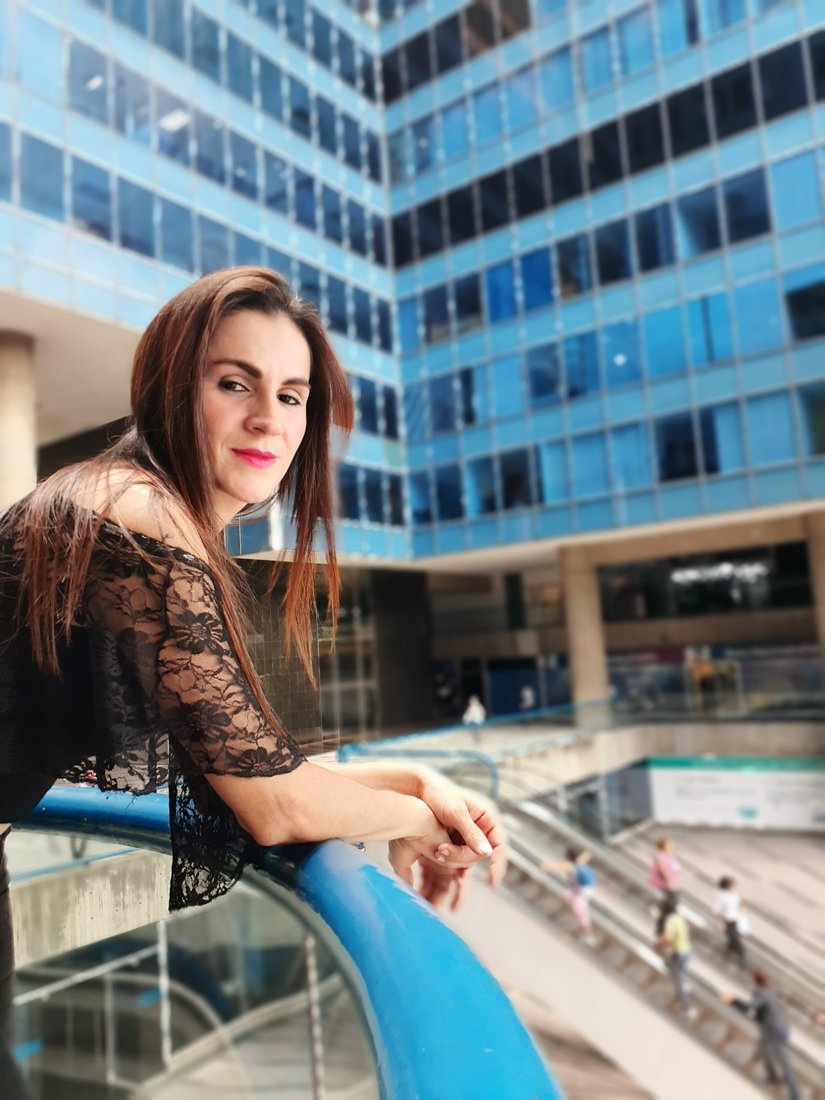 )![4.jpg]
(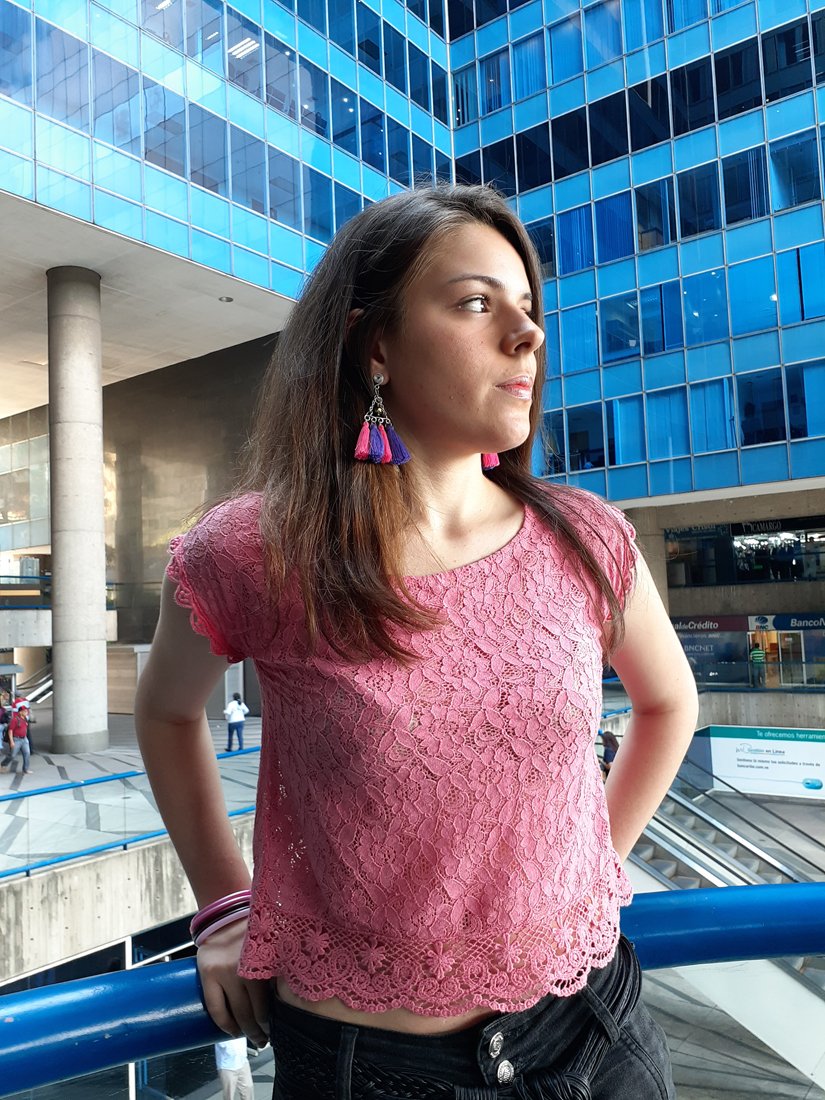 )![5.jpg]
(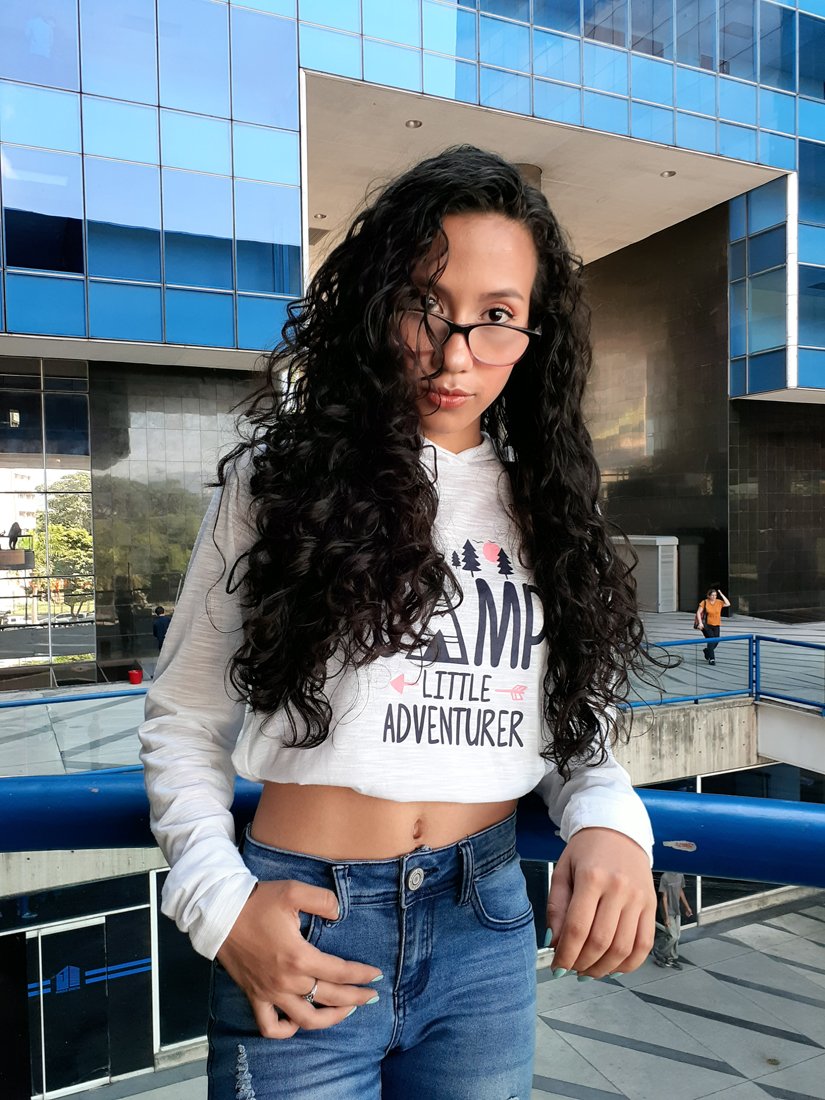 )![6.jpg]
(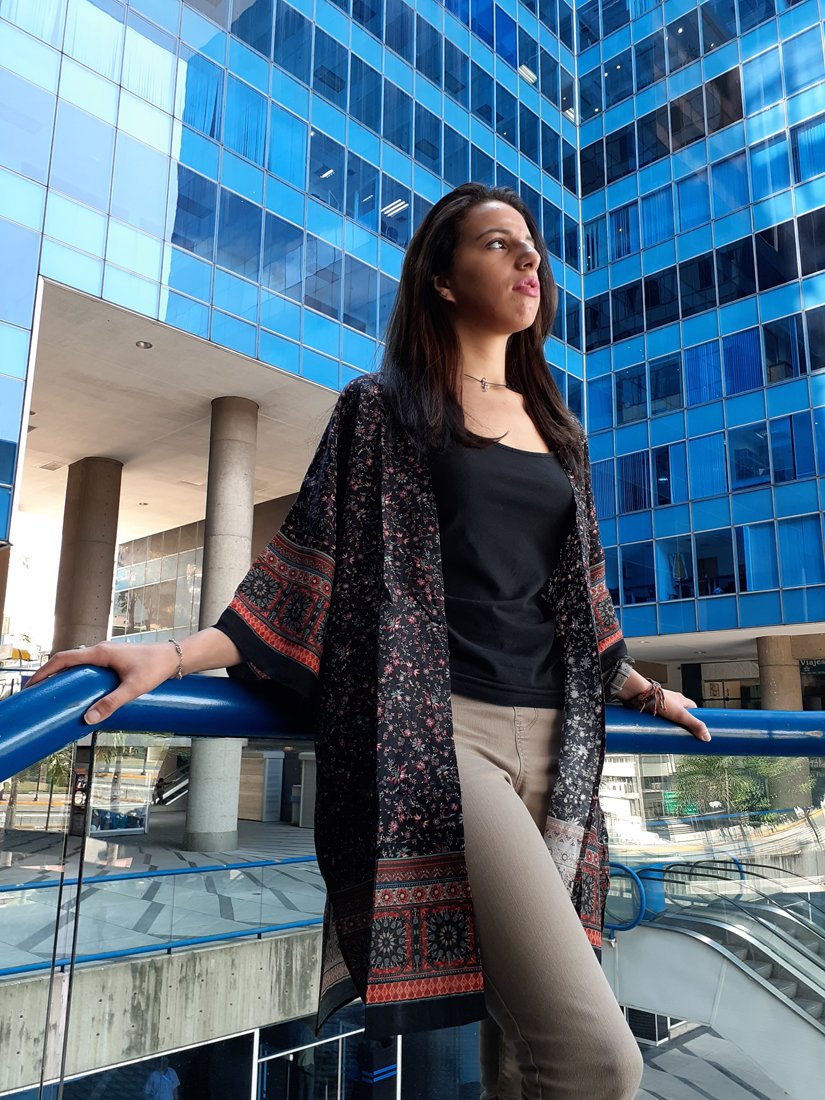 )
Este proyecto es apoyado por: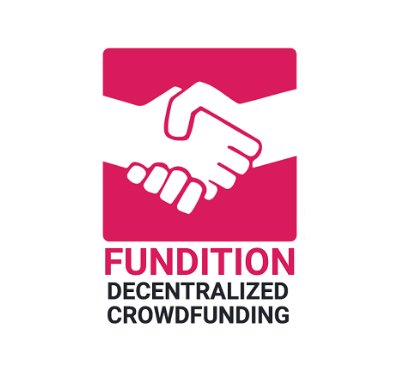 ¿Quieres apoyar nuestro trabajo?
Pueddes ir a Fundition y donar. También votando nuestras actualizaciones del proyecto y delegando SP o compartiendo esta publicación.
Delegate 25 SP | Delegate 50 SP | Delegate 100 SP | Delegate 250SP Delegate 500SP | Delegate 1000SP | Delegate 2000SP | Delegate 4000SP

- Libertad - Apertura - Descentralización -
¿Quieres conocer más sobre nosotros?
¡SÍGUENOS EN NUESTRAS REDES!
Botones creados a partir de esta plantilla