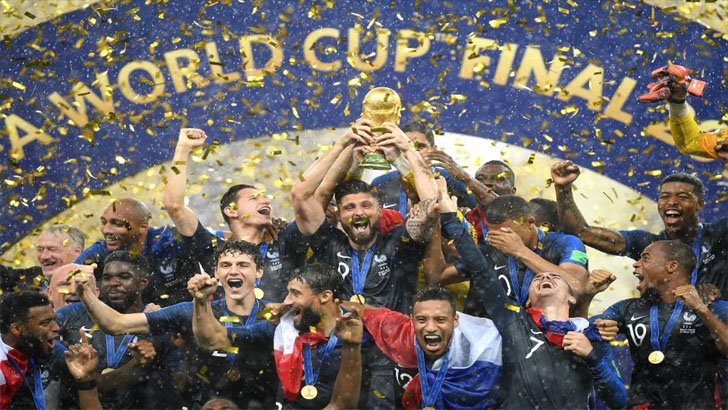 source
France is the world champion for a second time
World Cup 2018 before the end of the word was hanging in the face - is this the best World Cup ever?
Host Russia defeated Saudi Arabia by 5-0 goals, from that day there was no lack of drama and excitement in the tournament.
The group stage, the knockout phase, and even the final have been playing - like sports fans want to see.
Nowadays people watch a lot of football games on TV - mostly club football.
But the World Cup comes once every four years.
So there is still a different attraction and cultural significance which is not available anywhere.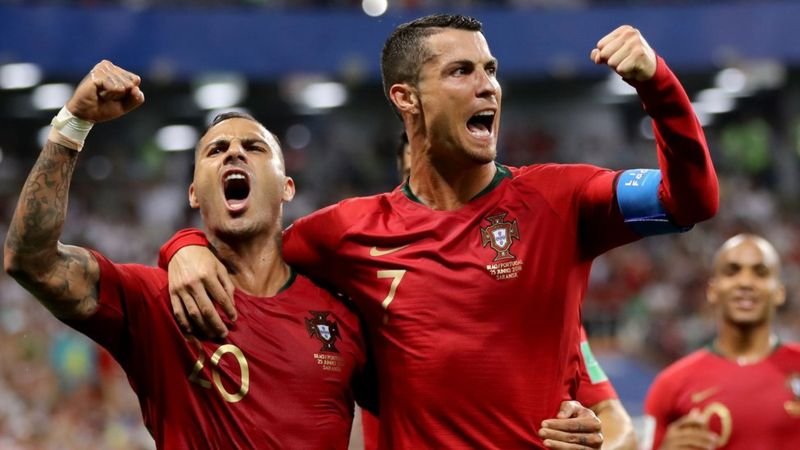 source
Ronaldo's goal against Spain was the Censorship of the World Cup
Let us see how this dramatization was created in the World Cup
The football league's excitement shocked throughout the year. The World Cup is different. There is a flurry of excitement and flames. It has been in 2018 too.
On the second day of the tournament, Spain and Portugal played 3-3 draws, and Ronaldo's extraordinary free-kick - made the game a classic recognition.
But not just that game, the other two games that day did not go down dramatically.
Uruguay scored a goal in the 89th minute against Egypt, Iran beat Moroccan in the 95th minute.
In all, the World Cup has won nine goals in the last minute or in the injury time.
In addition to the last minute or injury time, the game was drawn in four matches.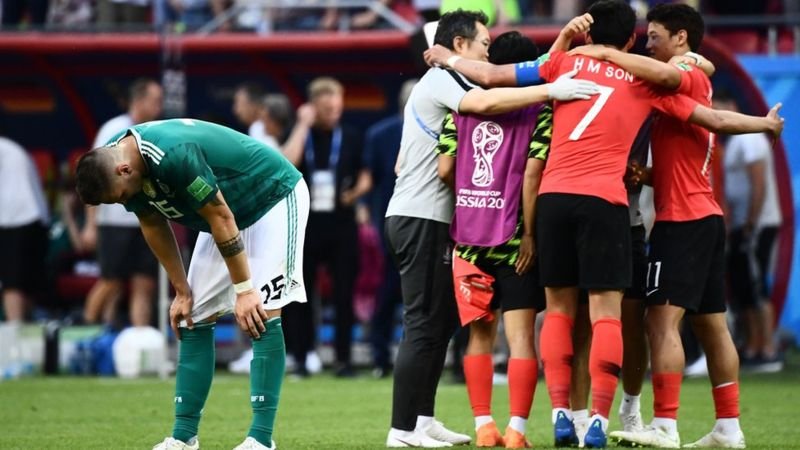 source
This is not the case in any previous World Cup.
There will be surprises in the World Cup, but not too much
The day Germany lost to South Korea
The favorites were pulled by fans to the World Cup. If all of them lose the first time, then the attraction of the tournament will be reduced.
Germany have left the group stage
And Spain, Brazil and Argentina have fired in the knockout stage.
It does not seem to be upset more than that.
Superstar to make the World Cup attractive
Ronaldo's hat-trick against Spain was great, but he would not be the sole champion of Portugal team alone.
Messio could not take Argentina forward.
Considering the performances of their clubs, it is astonished that none of them could score any goals in the knockout stage of the World Cup.
It was expected that Neymar will be the Superstar in the World Cup.
But he and Edin Hazard have been the victims of most fouls - 26 and 27 time Instead of Neymar, many people have been struck by the eye, and their drama fell apart.
Rather, Kylian Mbabpe came out as a star in the World Cup.
After Pelé, he was the first teenager in the Hall, who scored in the final match of the World Cup.