It is almost midnight, here in this United Kingdom of men - Great Britain. A royal wedding is about to take place in a few hours time.This ceremony is going to take place according to schedule.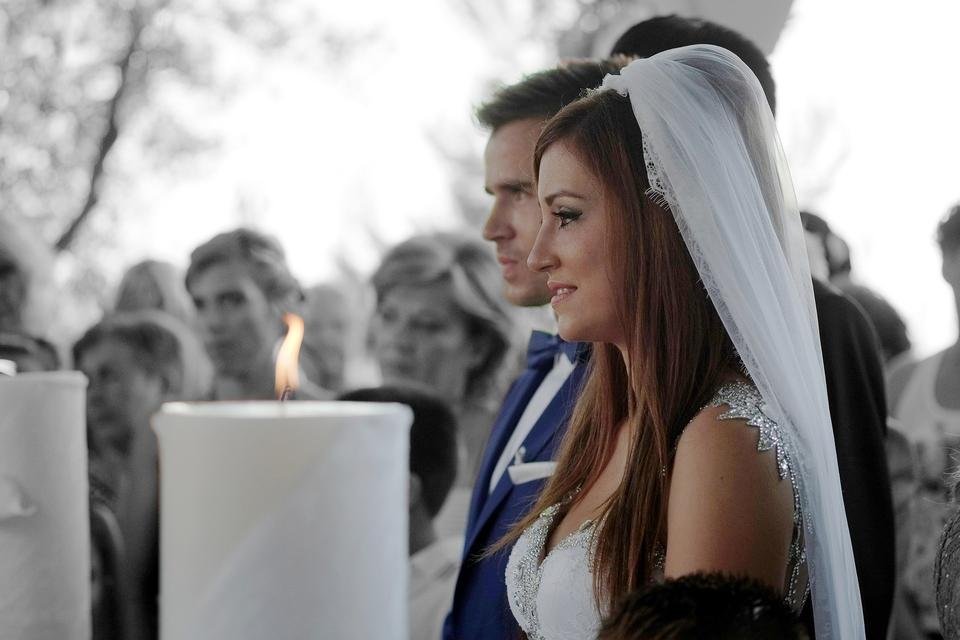 Only a limited number of people have been invited to attend this special occasion under the sun. But many people would have liked to attend even if they were not given an invite in any case they will watch the event live.
Me too I have the privilege to attend, but I have rejected the offer.
Firstly,to me this ceremony is an earthly thing; it is not the first nor the last event of that kind!
Secondly, it is taking place on a day, when I am also preparing and getting ready for another royal wedding, that is taking place soon.
The special wedding that I am preparing to be involved in, is one special event that has never occurred; it has never been experienced under the heavens. it is one ceremony where everybody that is willing, has been invited, granted the opportunity to come - attend and get into the banquet room and have or enjoy the prepared dinner.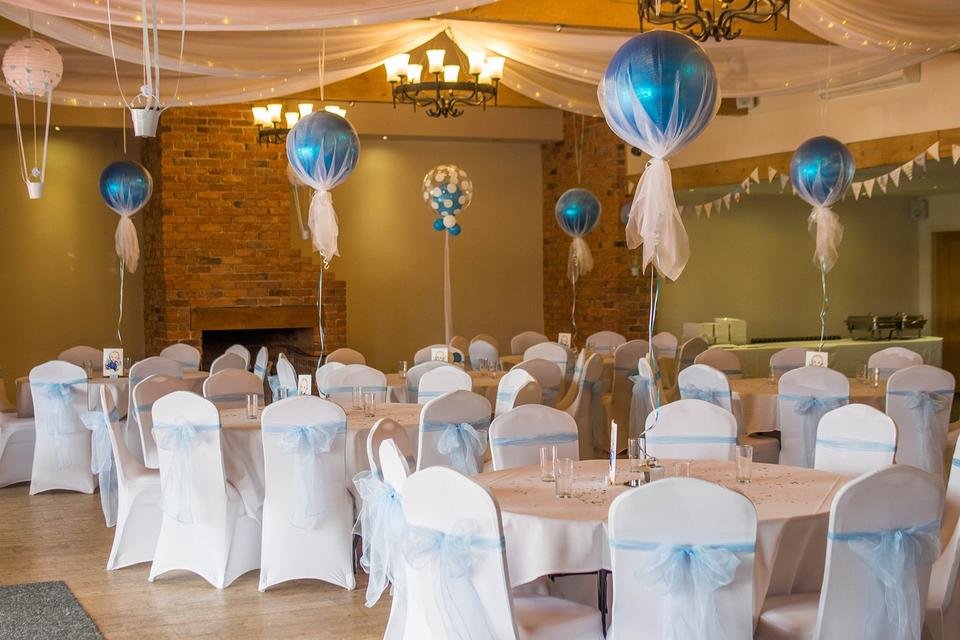 Despite many people having been invited, very few are ready and willing to attend this heavenly wedding. Not one person knows exactly how and what it will look like, since no such a royal wedding has ever happened; nor will it happen again (once it has taken place).
In this heavenly wedding, the heavenly bridegroom (Jesus Christ) is coming to earth for His bride (the Church).
He has invited all people to come and meet Him as He appears on earth from heaven - for the second and last time. However, no one knows exactly on what day or hour the event will take place. But with the signs of the end-times all around us, we know the time is near. (Matthew 24 & Matthew 25).
Precious friend, you have been invited to this very special royal wedding in heaven. Never have lots of excuse and unwilling to prepare. When it comes to earthly royal weddings people want to be involved and they always attend - even without an invitation.
Why do people value things of men and of this world more than the things of God in heaven?
No wonder the bible says, "Many are called but few are chosen." (Matthew 22).
Wake up from slumber, prepare and get ready to receive the heavenly bridegroom, Jesus Christ.