Have you heard about the White Helmets? Depending on your source of info you'll either find out they're angels defying death to save innocent Syrians being bombed by their own children and husbands in the Syrian Arab Army or you'll find out they're devils working for Al Qaeda as a propaganda tool to further the suffering of the Syrian people.
In this short video from March 2018 showing a known member of the White Helmets, you can say one of their prominent anchors who report the news to Western mainstream media due to his 'fluency' in the English language reporting about a new alleged atrocity of the Syrian Arab Army against the families of the Syrian Army men while Al Qaeda affiliates are there for help, build your own opinion:
To learn about some of the acts of the White Helmets pick any of the White Helmets reports from this list.
To watch the video click on the above video player; the below image serves as the featured image when sharing on social media: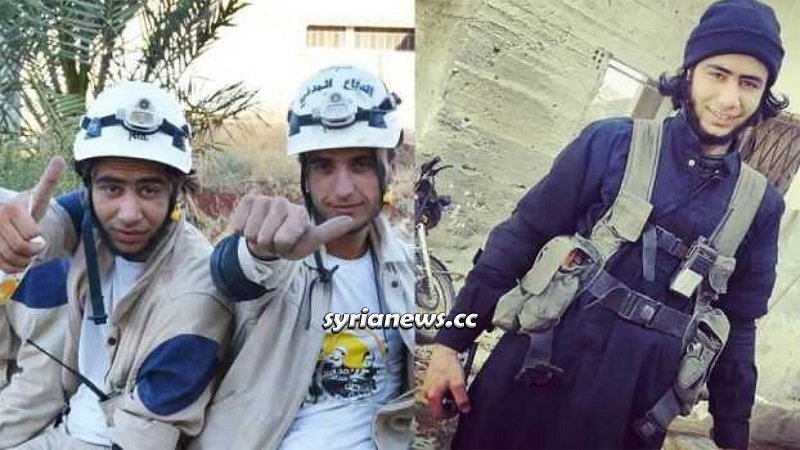 ---
Your objective comments are always welcome.
---
You might find this site useful to buy and sell Bitcoins using your PayPal account, I get a tiny commission and so can you when you introduce others: Paxful Exchange
---
Follow @ArabiSouri:
Twitter: Arabi Souri
Syria News: www.syrianews.cc
---
Donations are highly appreciated, just click on the Donate button via PayPal or Credit Card: Donate
You can also donate with Steem or SBD or even delegate some much-needed SP here :)
#Syria #Iran #Russia #InformationWar #Wahhabism #Zionism #alQaeda #FSA #Nusra #ISIS #Terrorism #Saudi #Qatar #Israel #Net #Neutrality #Mainstream #MSM #Control #WarOfTerror #kurdistan #sdf #kurds #RegimeChange