A US-sponsored ISIS terrorist group targeted a main gas pipeline feeding one of the main thermal power stations in Syria which led most of the country into complete darkness late yesterday night.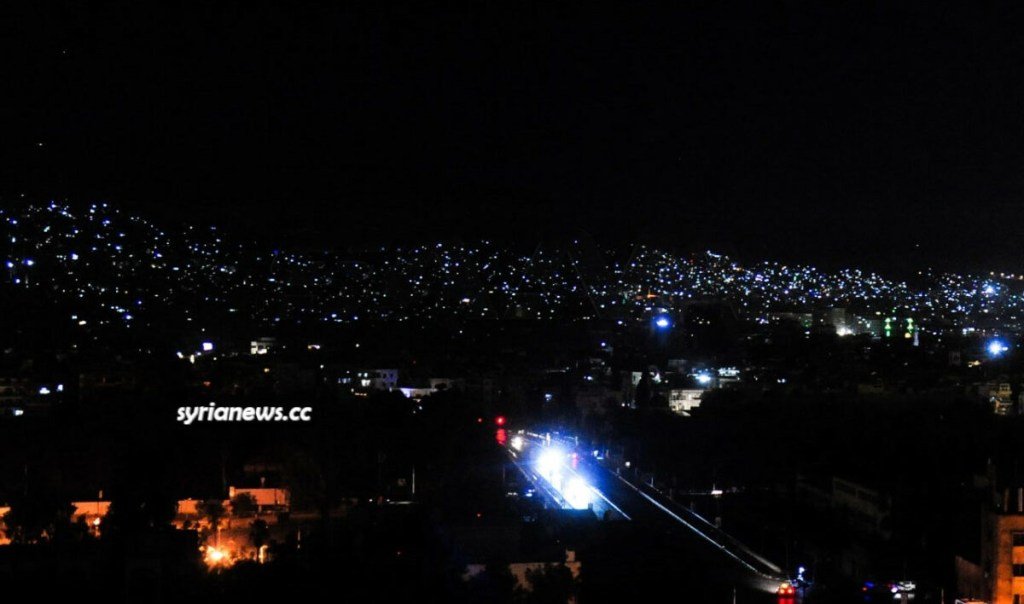 The Arabian Gas Pipeline feeding the Der Ali thermal power station in Damascus countryside was sabotaged by an act of terror, the ministry for electricity stated, which led to massive blackouts due to the shortage of power supplies after the station went out of work.
There's only one group operating in the southern region of Syria and those are the remnants of ISIS, why blaming the USA? The Biden regime still maintains an illegal military base in the southeastern Tanf region in Syria from which terrorists spring out to commit their crimes and return to the protection of the US forces who established a killing zone surrounding their occupied area, which also contains the infamous Rukban concentration camp where they hold hundreds of Syrian families as hostages and human shields from any Syrian army attacks.
There were recent developments rolling out in the past couple of weeks in Syria especially in the southern region where the Syrian Army restored the Daraa Balad district from ISIS terrorists who were holed in this very dense neighborhood, finally, and started cleaning surrounding towns and villages, in addition to the agreement between Egypt, Jordan, Syria, and Lebanon to provide the latter with gas from Egypt and electric power from Jordan via Syria thus breaking the US-imposed embargo on both Syria and Lebanon, and finally, the affirmation of the Syrian and Russian presidents to eradicate all terrorists and their sponsors, the foreign forces illegally deployed in Syria.
All of these developments were against the will of the axis of evil led by the United States regime and without any concessions from the Syrian state.
More in this report: Terrorist Attack Knocks Out the Electricity Supplies in Most of Syria.
----
Your objective comments are always welcome.
---
Affiliate: Sign up for a free account and a credit card with Payoneer and earn $25.
---
Follow @ArabiSouri:
Twitter: Arabi Souri
Syria News: www.syrianews.cc
---
Donations are highly appreciated, just click on the Donate button via PayPal or Credit Card: Donate
You can also donate with Steem/ Tron or SBD or even delegate some much-needed SP.
#Nusra #ISIS #Terrorism #USA #EU #Wahhabism #Zionism #alQaeda #FSA #Saudi #Qatar #Israel #Net #Neutrality #Mainstream #MSM #Control #WarOfTerror #kurdistan #sdf #kurds #RegimeChange #Syria #Iran #Russia #InformationWar