A new virus has appeared in Florida.
The virus is common in the animal world, but has never crossed in to the human world up until now.
The new Keystone virus is just another virus among many others like Zika and dengue to jump from the animal kingdom into the human domain.
These viruses are mosquito born viruses.
Normally the Keystone virus jumps between animals via mosquito's, but now has jumped across to humans.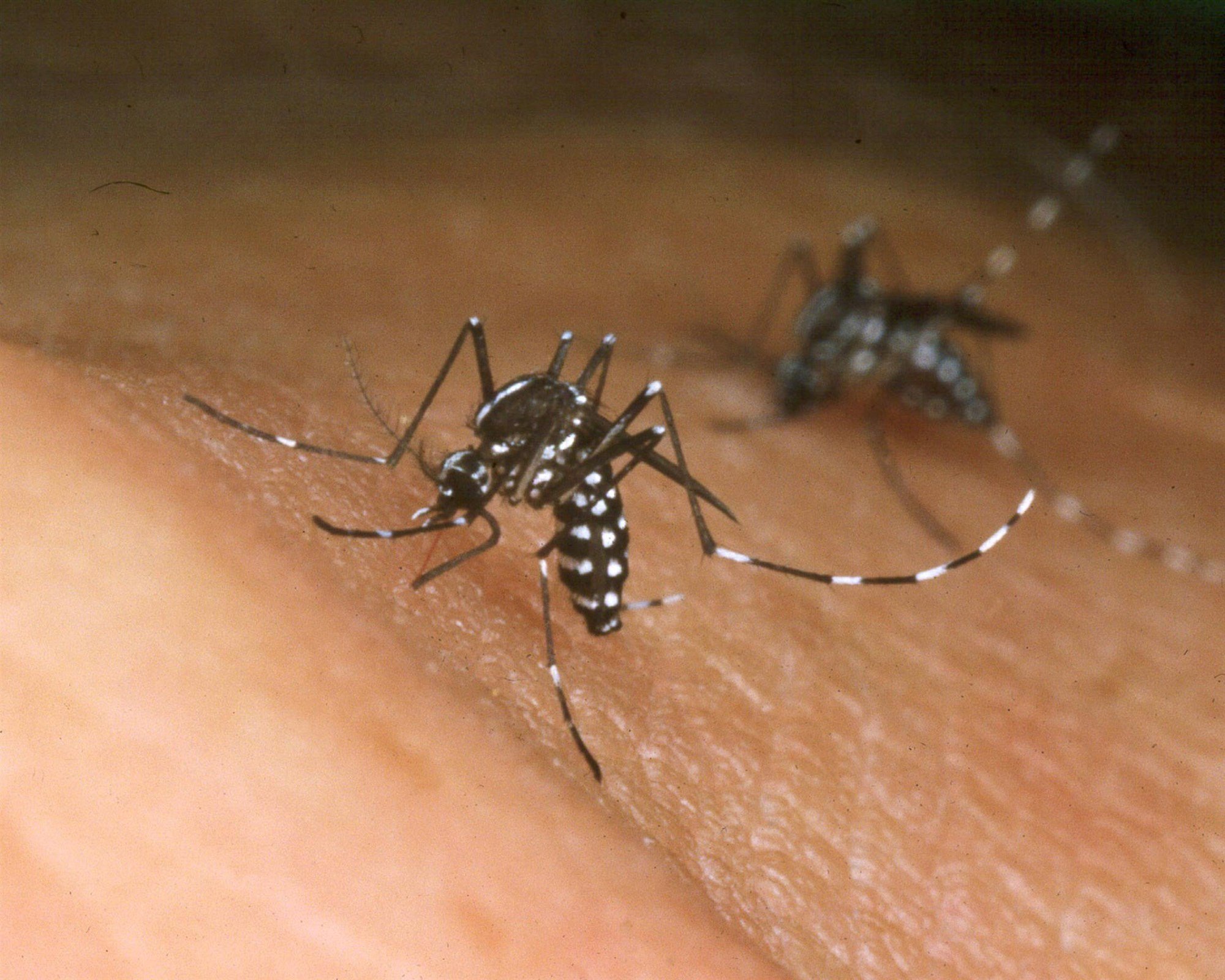 The Zika virus that spread through South Florida last year likely started two months before it was confirmed, was introduced by at least four infected people — and as many as 42 — and originated in the Caribbean. the Florida Department of Health, the University of Miami and Miami-Dade County's Mosquito Control Division — found that at least four infected people introduced the virus, although the number of separate introductions could be as high as 42. They found more lines of the virus from the Dominican Republic and Guadeloupe, suggesting that while the outbreak occurred throughout the Americas, the Caribbean was the more likely source for the Florida transmission. They also found that mosquitoes carrying the virus were not confined to a single transmission zone, suggesting that the virus moved around in the mosquito population.