AI(Artificial Intelligence) is the most expensive and thrillfull research for all far-advance technology experts.
Recently at a event Elon Musk,the founder of SpaceX and tesla was asked about Al.
In the reply he said ,"Al is far dangerous than nuke."he also added that a public body should be former which ensures the Al safety of public.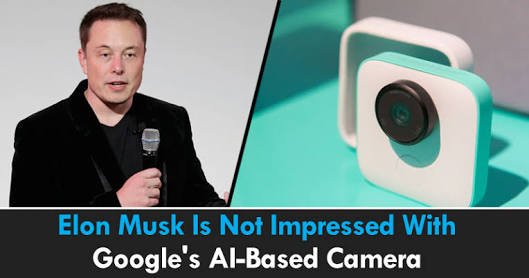 Elon Musk said that he reached very close to cutt the edge of Al and scared horribly.
Image source :google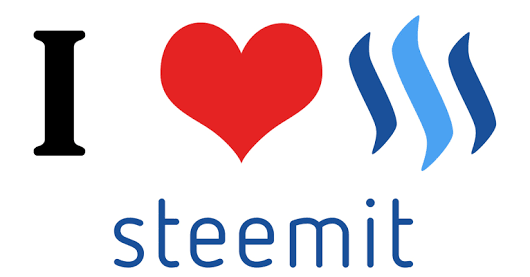 THANK YOU