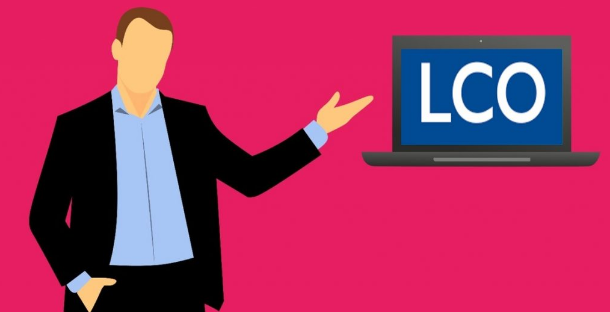 Gone are the days when a flashy website and a vaguely worded white paper are going to attract investors. With the bear market dragging investment values down by more than ninety percent, the once busy cryptocurrency forums are a ghost town. The majority of investors are feeling burnt by the economic losses and let down by the empty promises of scam ICO's (Bitconneeeeect!). I'm pretty sure that most of you have experience or know someone affected by scammers. If you do then please share with us your experience and what did you learn from it? What's more, the governments of the world are circling like vultures over the remains, don't you agree?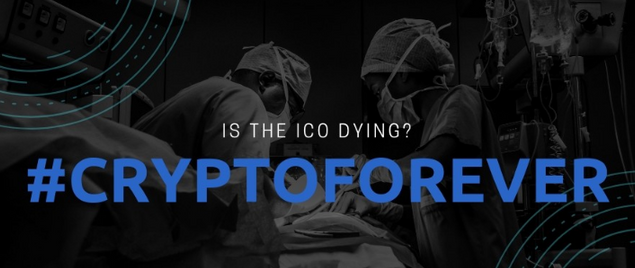 Whilst ICO's are languishing on life support, a new alternative has appeared. Established companies have taken note of the potential to unlock new forms of value and revenue streams through blockchain technologies and tokenization. First coined and developed by Sam Lee (on the left in the photo), CEO of Blockchain Global, and myself - Daniel Bateman (on the right in the photo) from Blockshine Technology, the LCO (ListedCo. Coin Offering) has officially arrived.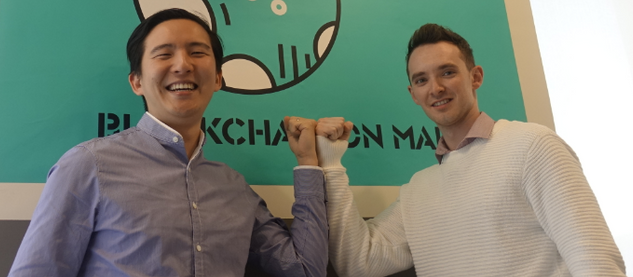 Traditional listed companies are finally mobilising and entering the crypto space, with  Japanese real estate company Ruden Holdings Co Ltd. being the first to issue a token. Partnered with technical, legal & investment experts, Blockshine, the token issuance was greenlighted by the Japanese SEC, paving the way for other future projects.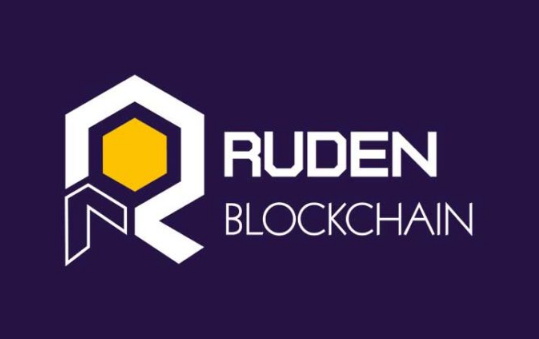 An LCO combines the advantages of potential massive profits during the next bull market, with the proven performance and transparency required by listed companies. Legally obligated to provide information on company finances to shareholders, listed companies don't come with the risk of ICO organisers taking the money raised and permanently retiring to the Bahamas. In fact, is expected that LCO's will help to unlock the fourth dimension of the financial markets, the other three being cash, debt and equity, through creating smart contract powered utility tokens that represent a new value that creates real wealth.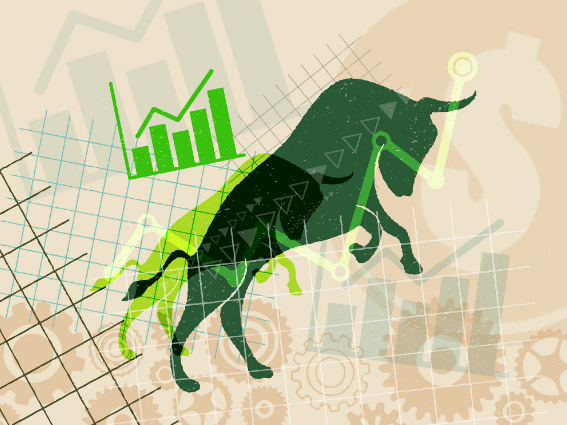 Tokenization is the future of the business process and there is reason to believe that financial systems will be more efficient and compliant. Together with a global consortium of the best and brightest minds in blockchain and beyond, we can provide the gateway for listed companies to enter the crypto world.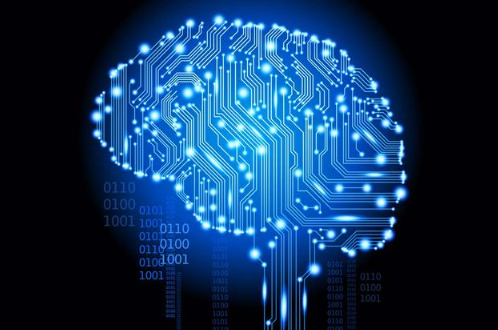 Do you fine steemians have any experience with LCO's? If you do, do you think it will be the big thing in 2019? And why? 
I welcome all of your opinions. I love to read and reply to all comments! Thank you Steemians!