We're less than 24 hours away from the Round of 16 match-up between powerhouse Belgium and ultimate underdog Japan.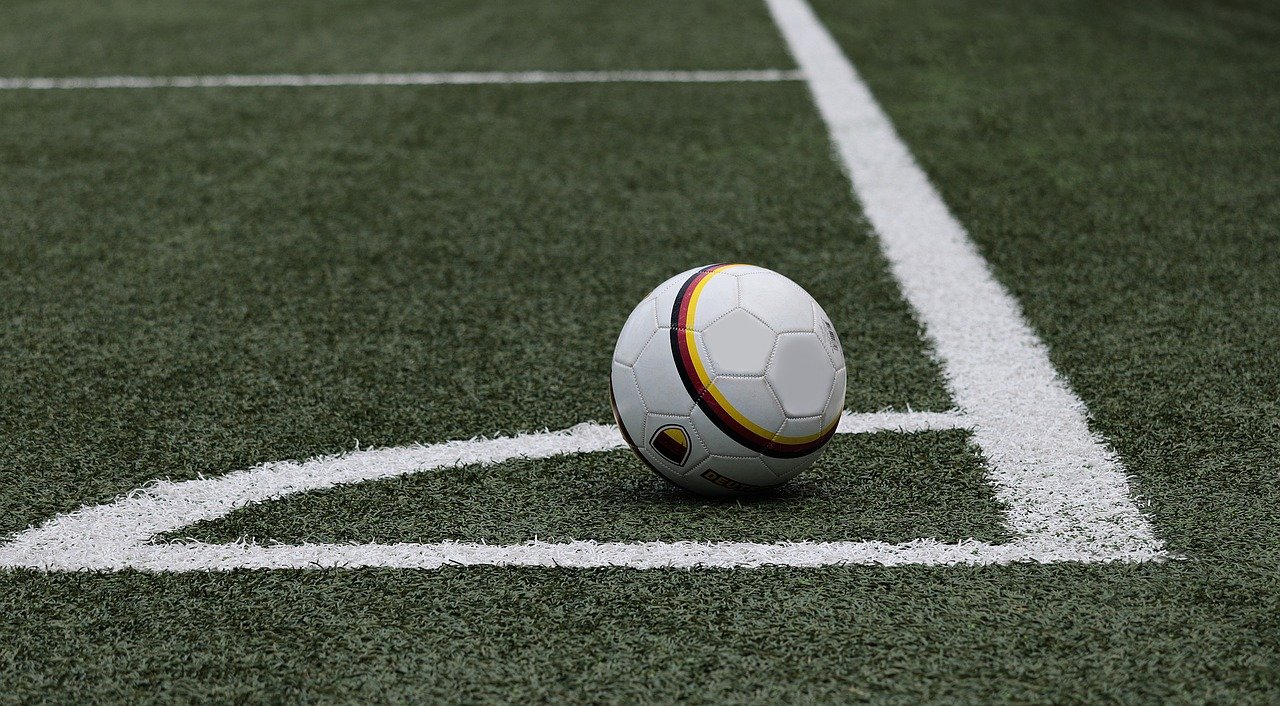 While pundits everywhere give the universal consensus forecast of a Belgium victory (and to be fair, I'm not contesting that view), on a different angle, this has the makings of a Japan upset.
Consider that almost no one, not even the Belgian coach, shows any hint of understanding the Japanese game. Also, I've seen sports journalists rue England's desire to win their group to secure an "easy" road to the quarterfinals.
In sports, it's always risky to assume anything.
But now we have a new wrinkle to this dynamic!

FIFA elected a Senegalese refereeing crew to the Japan Belgium game, which is a very odd choice.
If you recall, Senegal was eliminated by the controversial "fair play" rule -- they had more yellow cards than Japan, with whom they were equal on every other tie-breaking metric.
Also, Senegal was the last African team in contention for the knock-out rounds before they were eliminated, and some might say by Japan.
So the desire for vengeance is obvious.
FIFA stands their ground, but...

Of course, being the shamelessly corrupt organization that they are, FIFA stood their ground. According to Vanguard:
World federation FIFA has surprisingly appointed a refereeing trio from Senegal for the second round knockout tie between Belgium and Japan in Rostov-on-Don on Monday. Refereeing chairman Pierluigi Collina was firm, in a media briefing on Friday, in standing up for the quality and independence of referees to run any match involving teams from any country or any confederation.
Okay.
No one debates the technical expertise nor the integrity of the Senegalese refs. But the point is that no human being is above bias or nationalistic interests -- this is THE CORE REASON why objective referees are chosen for critical World Cup games.
Neither a Belgian ref, nor a Japanese ref, would be chosen for this match-up. This common-sense etiquette should apply as well for refereeing squads who hail from countries that were adversely impacted by a national team in game that they will adjudicate.
But this is FIFA, where money talks, and morals get thrown out the window!