Bitcoin Prices Fall Amid Reports Of India Crypto Regulation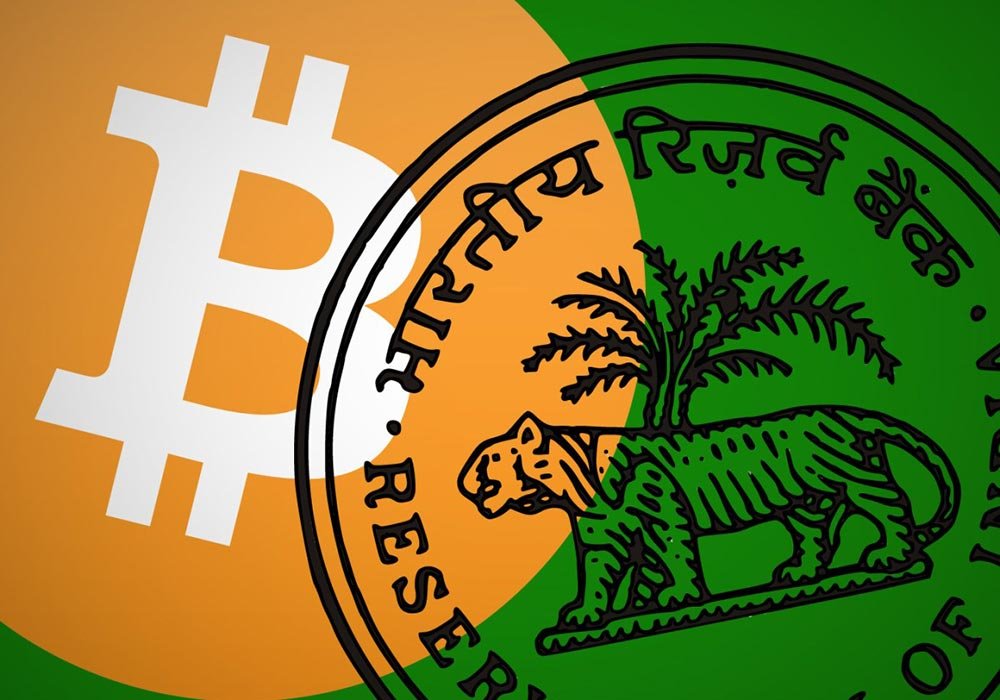 Union Finance Minister Arun Jaitley made clear the government's goal to stop the use of cryptocurrencies in India, claiming the country does not recognize digital currency as legal tender.
---
"The government does not consider cryptocurrencies legal tender or coin, and will take all measures to curb the use of these crypto-assets in financing illegitimate activities or any part of payment systems."
---
The Reserve Bank of India has warned crypto investors since December 2013, claiming people are putting themselves at financial, and legal risks, in addition to compromising their online security. Some Indian banks have also shut down accounts for Indian exchanges.
Nevertheless, 100s of thousands of new Indian accounts are added to exchanges every month, and there's little reason to assume Jaitley's statement will have a significant effect, for now.
---
Virtual Currencies don't have any intrinsic value and are not backed by any kind of assets. The price of Bitcoin and other cryptocurrency, therefore, is entirely a matter of mere speculation resulting in spurt and volatility in their prices. There is a real and heightened risk of investment bubble of the type seen in Ponzi schemes which can result in sudden and prolonged crash exposing investors, especially retail consumers losing their hard-earned money. Consumers need to be alert and extremely cautious as to avoid getting trapped in such Ponzi schemes.
---
Samsung makes crypto-currency chips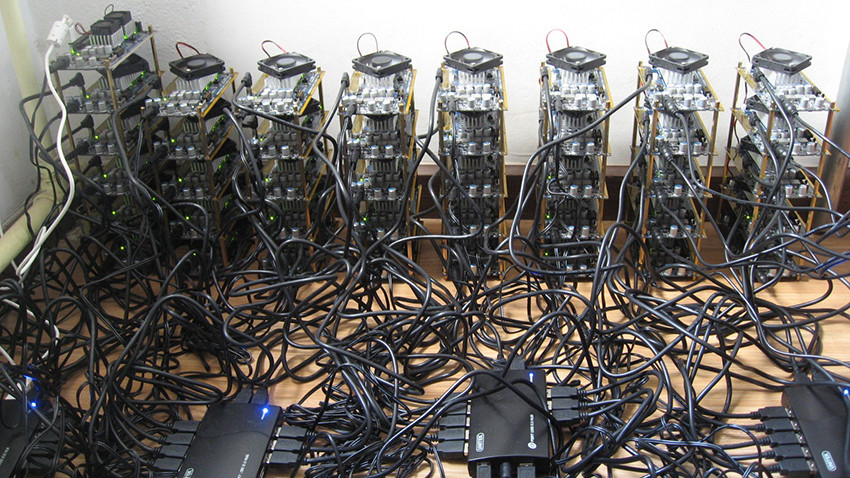 Samsung Electronics posted KRW 65.98 trillion in consolidated revenue and KRW 15.15 trillion in operating profit for the fourth quarter of 2017. Overall, the company reported full-year revenue of KRW 239.58 trillion and full-year operating profit of KRW 53.65 trillion.
In the first quarter, earnings are expected to rise on the ramp-up of 2nd generation 10nm process products for this year's flagship smartphones and growing demand for cryptocurrency mining chips. In 2018, Samsung will provide 8nm and 11nm processes to meet customers' needs and start a risk production of 7-nano. In addition, we will increase its mass production capabilities at the new S3 and S4 lines for various products including mobile processors and image sensors.
---
"Samsung's foundry business is currently engaged in the manufacturing of crypto-currency mining chips," "However we are unable to disclose further details regarding our customers."
---
Looks like mining is going to be great for 2018 with many new rigs and chips coming to market. Samsung's move represents a bet that Bitcoin's rise in value does not represent a bubble that is about to burst.
Major global insurers are starting to offer protection against crypto-currency theft!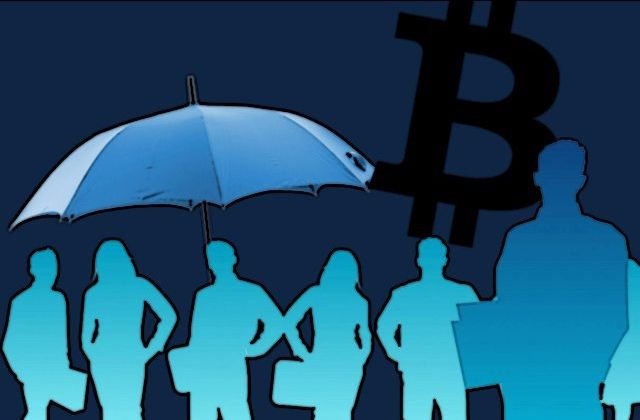 So far, only a few insurers including XL Catlin, Chubb, and Mitsui Sumitomo Insurance. Yet several others they are looking into theft coverage for companies that handle digital currencies such as bitcoin and ether, which trade between anonymous parties
---
The risks are clear: digital currency investors have already lost billions from dozens of crypto-currency hacks, technical errors and fraud. Many hacked exchanges later shuttered. Tokyo-based exchange Coincheck became the latest casualty, reporting a loss of about $534m worth of coins to hackers.
---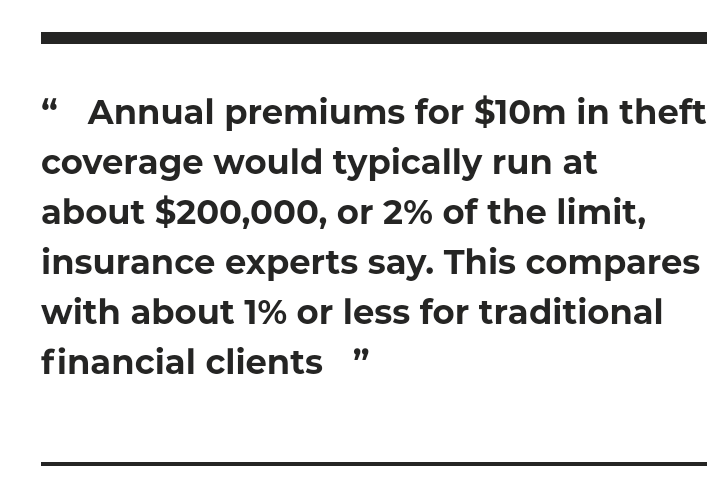 **Bittrex has announced it will add US dollar trading **
---

---
However, "Bittrex will never be retail shop" such as other exchanges. "Bittrex is not a place for amateurs". Bill Shihara, CEO of Bittrex doesn't think "that the average person who knows nothing about crypto could or should trade on Bittrex." Instead, the site focuses on more sophisticated clientele and institutional investors.
Bitcoin And Other Crypto Purchases Using Credit Cards Draw Added Fees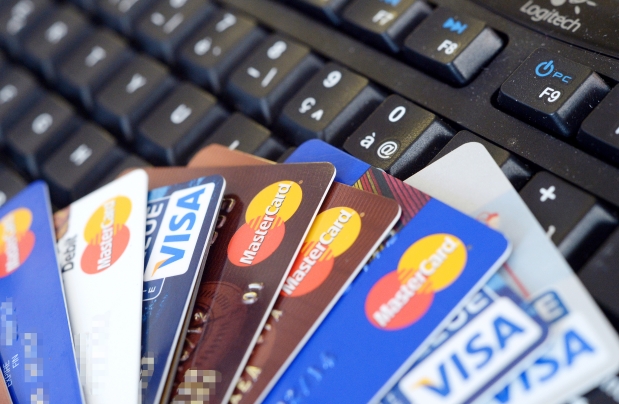 Buying cryptocurrency with a credit card is now being processed by some issuers as a cash advance, resulting in additional fees. The purchases affect customers in the US and Canada. It is unclear how customers outside North America are affected.
The Wall Street Journal has reported that Capital One has prohibited purchases of bitcoin or ethereum blockchain tokens using its credit cards, citing the risks of "fraud, loss and volatility." Another banking giant, Bank of America, are reportedly assessing a similar policy.


If you like what you read; follow @captboatface! Dont fall for the games of outdated social media. Support the people and projects you believe in!