VENEZUELA UN PAÍS CON TANTO POTENCIAL QUE TIENE EN TODOS LOS CAMPOS, COMO POR EJEMPLO: TURISMO, MINERÍA, AGRICULTURA, GANADERÍA, ETC.. INCREÍBLEMENTE ESTÁ IMPORTANDO, ENTRE OTRAS COSAS, ARROZ DE PAKISTÁN, SI ASÍ ES, ARROZ DE PAKISTÁN..!!!
NO ES QUE EL ARROZ DE PAKISTÁN SEA MALO, NO. ES QUE ME SORPRENDE YA QUE ESTE BELLO PAÍS TIENE SUFICIENTES CAMPOS PARA LA SIEMBRA Y RECOLECCIÓN DE ESTE RUBRO PARA, POR LO MENOS, SATISFACER LA DEMANDA NACIONAL..
Y SI POR MUCHA DEMANDA INTERNA QUE TUVIERA EL PAÍS, POR QUE NO COMPRARLO O TRAER EL ARROZ DE COLOMBIA POR EJEMPLO, O ALGÚN OTRO PAÍS VECINO??
ARROZ DE PAKISTÁN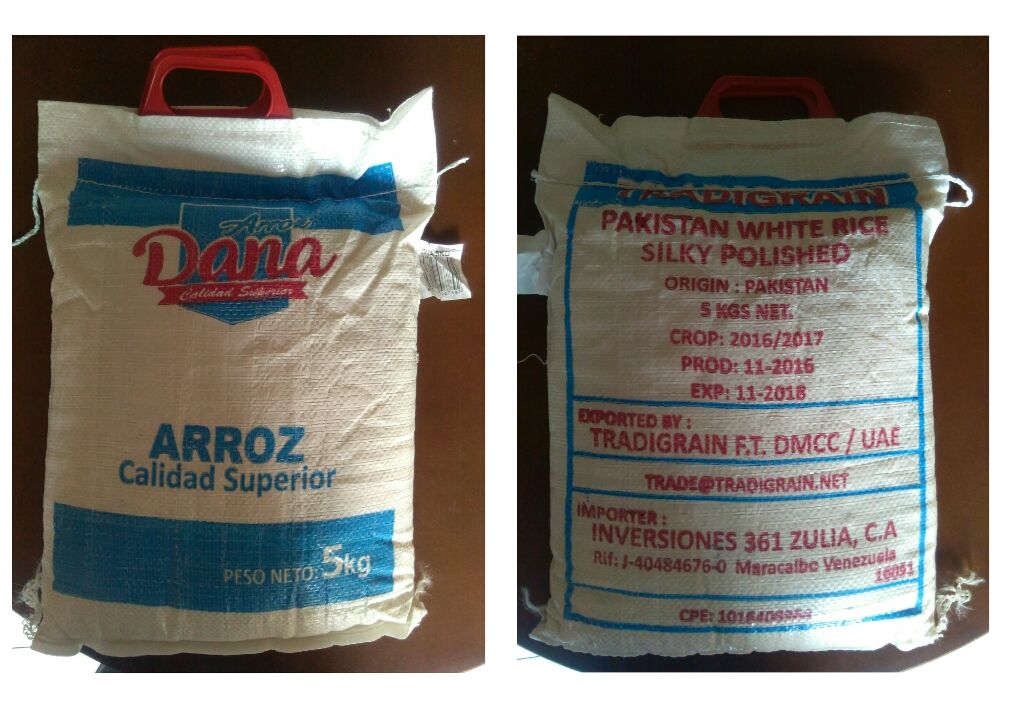 ALLÍ DEJO UNAS FOTOS DE LOS CAMPOS VENEZOLANOS DONDE SE CULTIVA ARROZ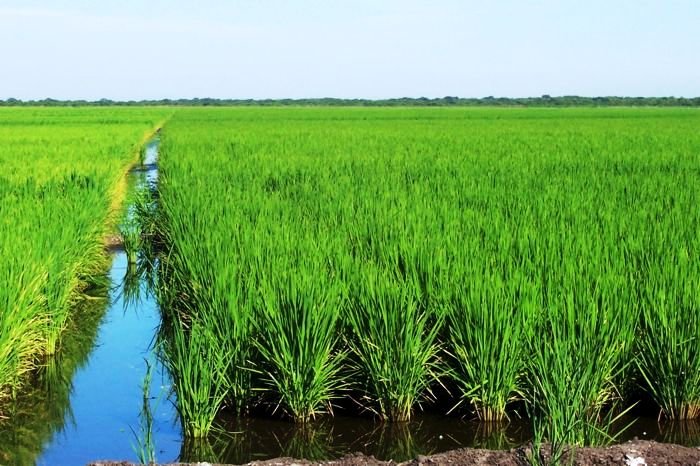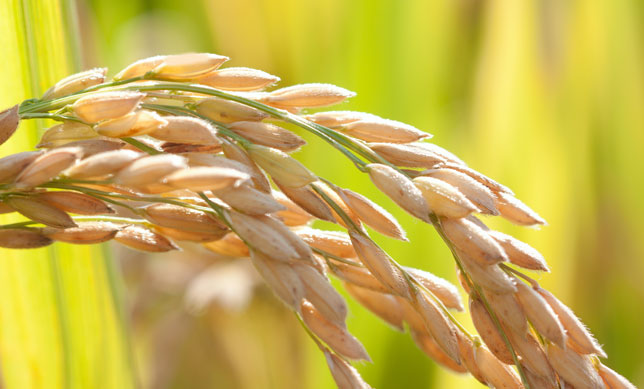 VENEZUELA HAS A HUGE POTENTIAL IN MANY FIELDS LIKE, FOR EXAMPLE, TOURISM, LIVESTOCK, AGRICULTURE, MINING, ETC. IT IS ALSO IMPORTING PAKISTAN WHITE RICE.
IT IS NOT THAT PAKISTAN'S RICE IS BAD, NOT. IT IS THAT I AM SURPRISED AS THIS BEAUTIFUL COUNTRY HAS SUFFICIENT FIELDS FOR THE SOWING AND COLLECTION OF THIS ITEM.
IN ADDITION, WE HAVE NEIGHBORHOOD COUNTRIES THAT ARE GOOD PRODUCERS OF WHITE RICE, WHY NOT NEGOTIATE WITH THEM?
PHOTOS OF VENEZUELAN FIELDS CULTIVATING RICE..
please Do not forget follow me @cenia07