How many black churches have been burned down in America?
People wonder what the reputation of the United States is around the world. It depends on your nationality and skin color as the first factor. If your from a predominantly white country the opportunities look grand because of what the cloak of white privilege can offer. Protection from the police, and instant elevation in the work force over in some instances more qualified black people.
If your from a predominantly black or brown skin tone country the view of America is different. Black people dont come to the US believing that they will be protected by the police. Actually its the opposite. In most situations they are in fear of interacting with the police. This country has a history of violence and abuse directed at black people perpetrated by the government.
Black and white people around the world know this horrific history of the United States. Have you ever wondered why the United States is so developed economicaly. The United States is built from free labor produced by African Slaves. Thats why the United States is so far ahead financially of other countries.
The black man and black woman in America are targets of hatred in America.
More than 30 black churches were burned in an 18-month period in 1995 and 1996, leading Congress to pass the Church Arson Prevention Act.
In American history there have been hundreds of black churches, that have been burned by white supremacist groups and even bombed. There is terrorism going on in America everyday.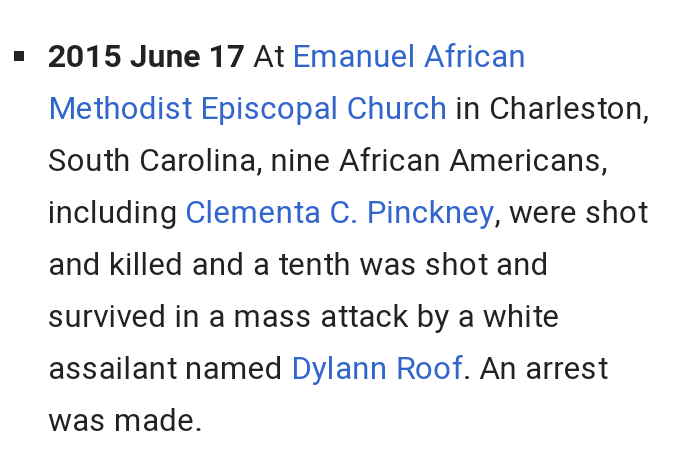 https://en.m.wikipedia.org/wiki/List_of_attacks_against_African-American_churches