Know 3 ways to earn free ETN in your wallet.
Electroneum is an amazing cryptocoin that can be mined using your smartphone.
Electroneum team lauched recently an Android app to allow Android users to mining directly from they old smartphone.
For now you have 3 ways to earn Coins in your wallet.
A weekly prize with 5k (5000) ETN
Introducing new fellows on Electroneum Community
Mining .. of course.
So let me do job and introduce to you the Android App.
Miner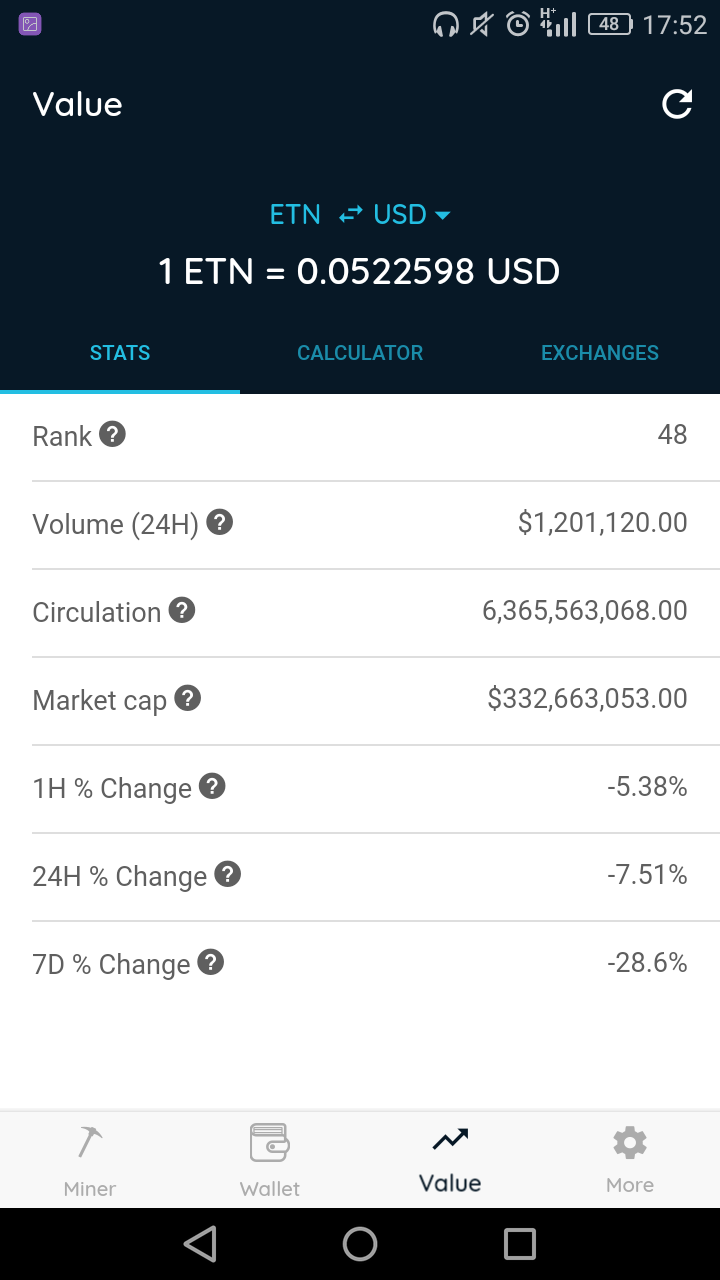 ---
Wallet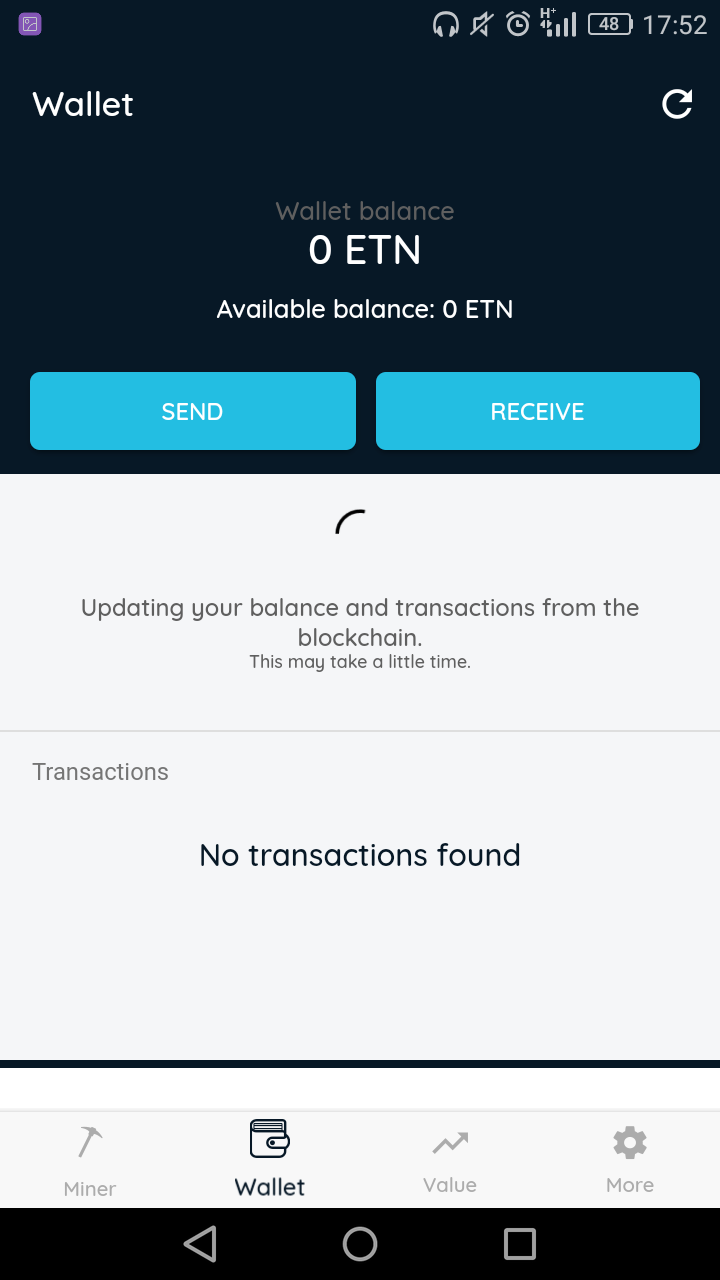 ---
ETN Info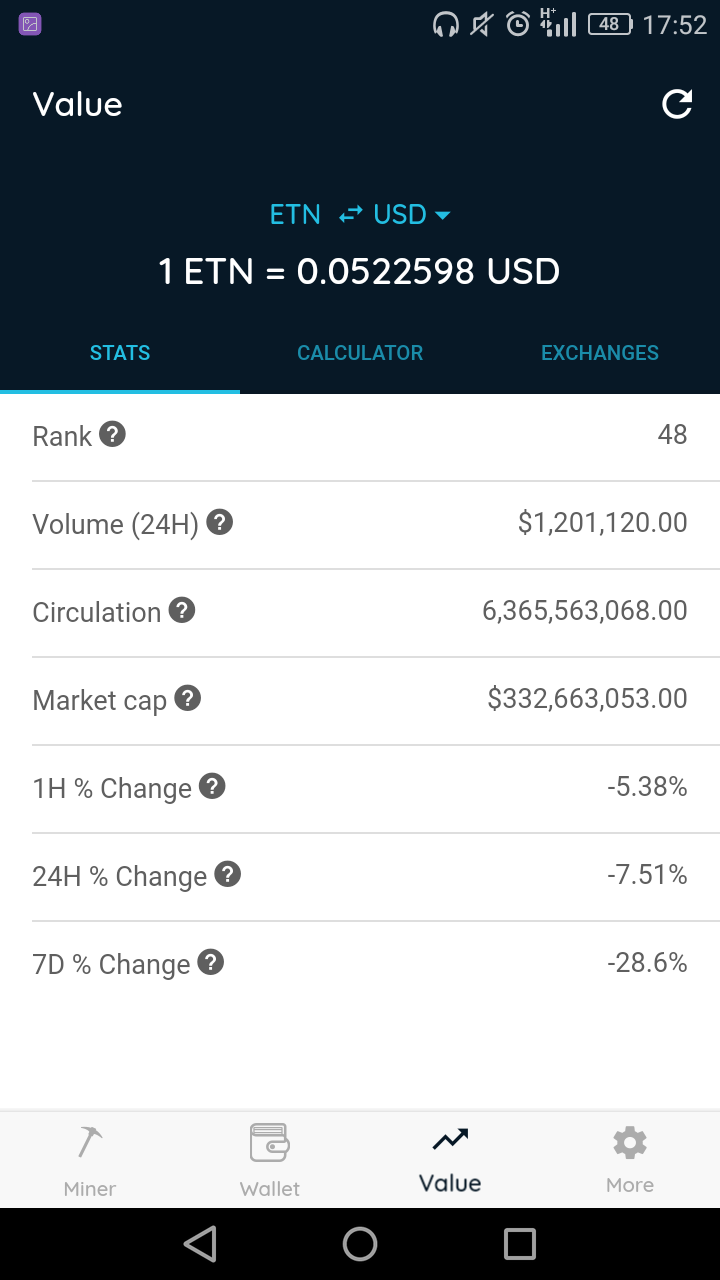 ---
App Settings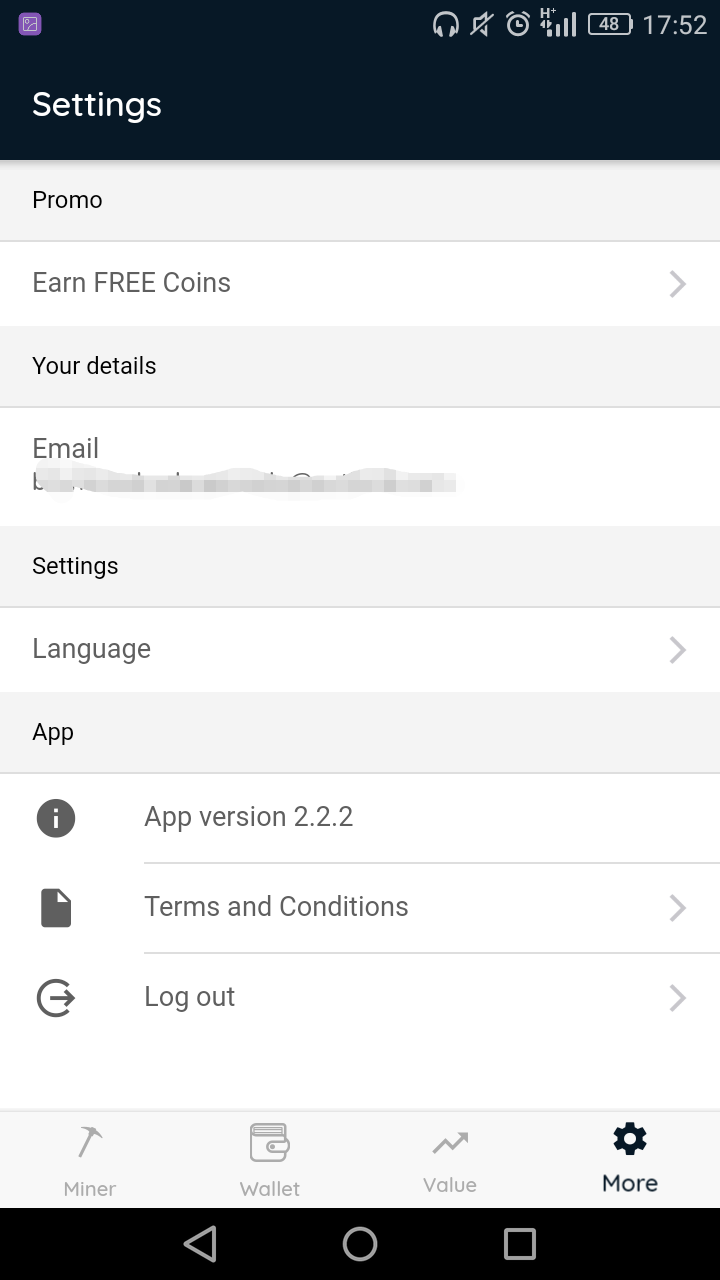 ---
How to earn:
Weekly Prize:
There is a weekly prize of 5000 ETN. For a chance to win a share of the weekly prize you must introduce at least 5 Electroneum App users during that week.

Win by introduction:
Each week one of the people that have been introduced to Electroneum will also be a winner (across network).

How to win:
Your chance of winning the prize is increased by your All Time app referral figure. The more people you introduce the greater the chance of winning a share of the weekly prize. The winners will be announced by email and on Electroneum website or social media.
All referrals will be scanned for authenticity and the winners will be chosen by a secret algorithm. All decisions are final and at the discretion of the Electroneum team.
How can I Introduce?
The app will generate for you a QR code. Your friend just need read your QR code.
Where can I find my QR code?
In Settings window, you will find a tab called PROMO wich have link, called Earn Free Coins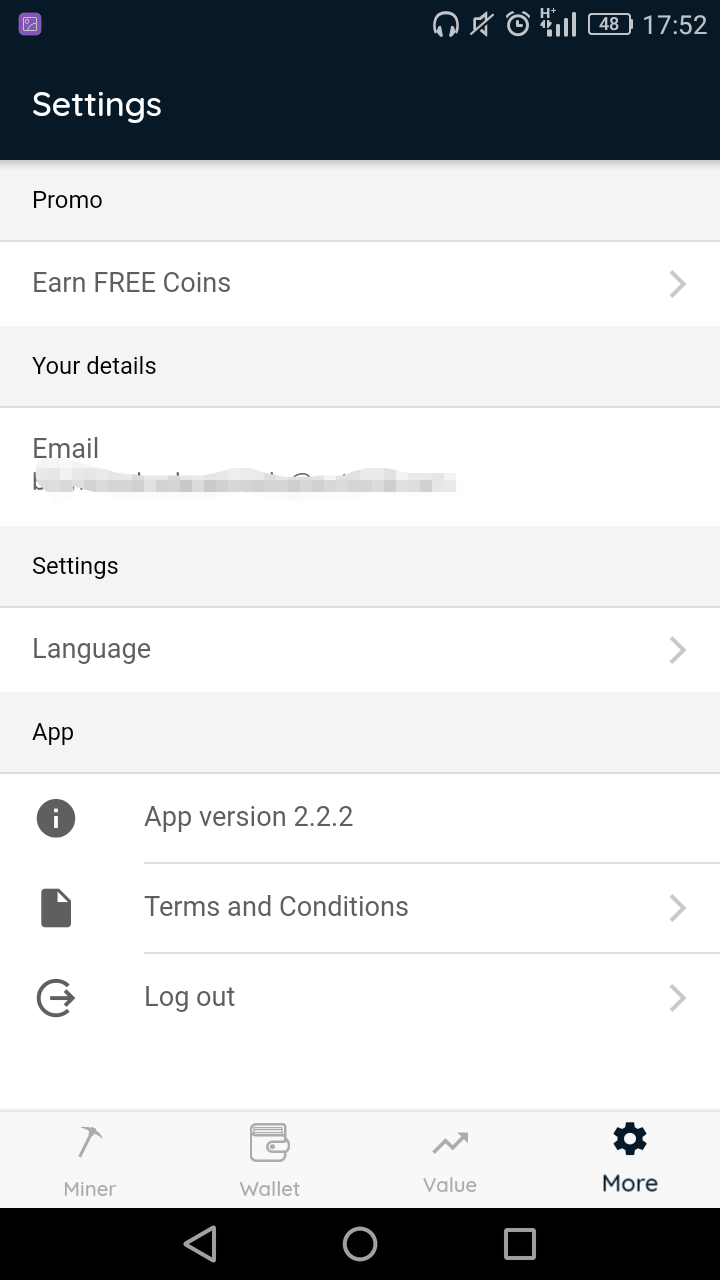 After click in Free Coins a new window with a button called Show my Referral Code / QR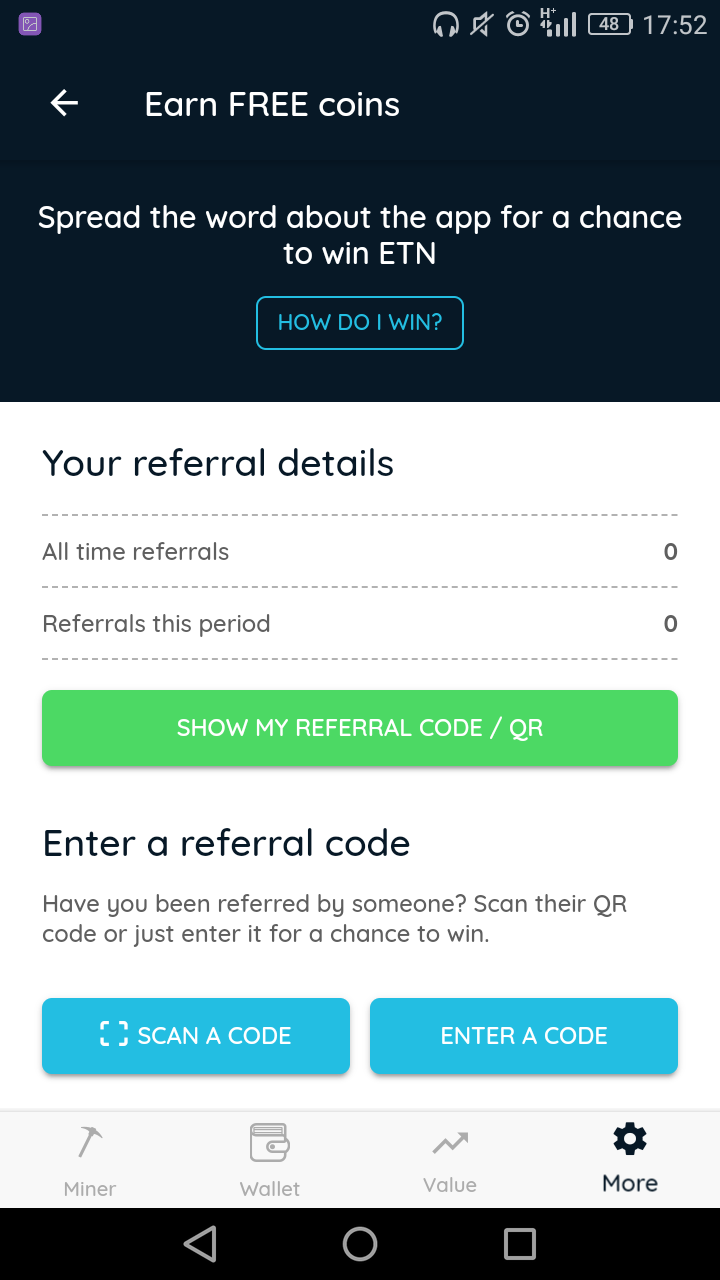 Than click on Show my Referral Code / QR (the green button) a new popup will show your QR and your Text Code.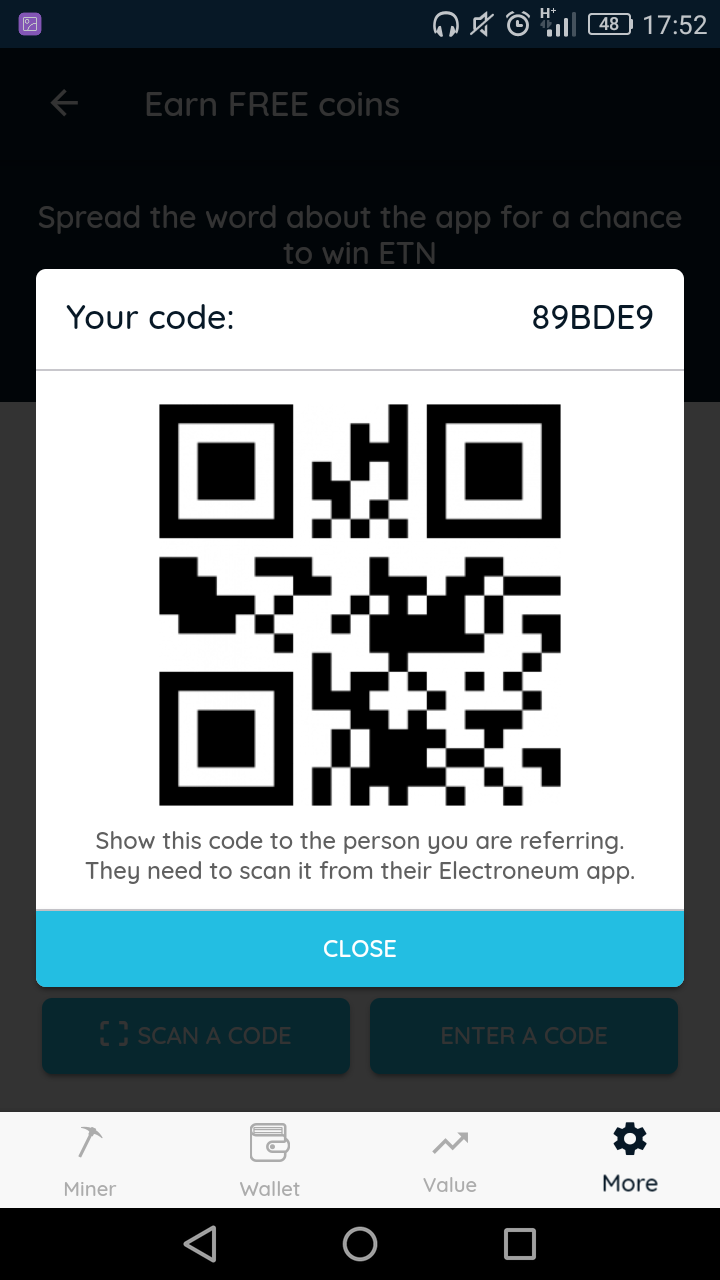 In this same window your friend will find 2 blue buttons, Scan a Code and Enter a Code, he just need insert Your code on his app.
Guys I hope that this little guide help you get lots of referrals.
Feel free to use my code as your "introducer"
My code is: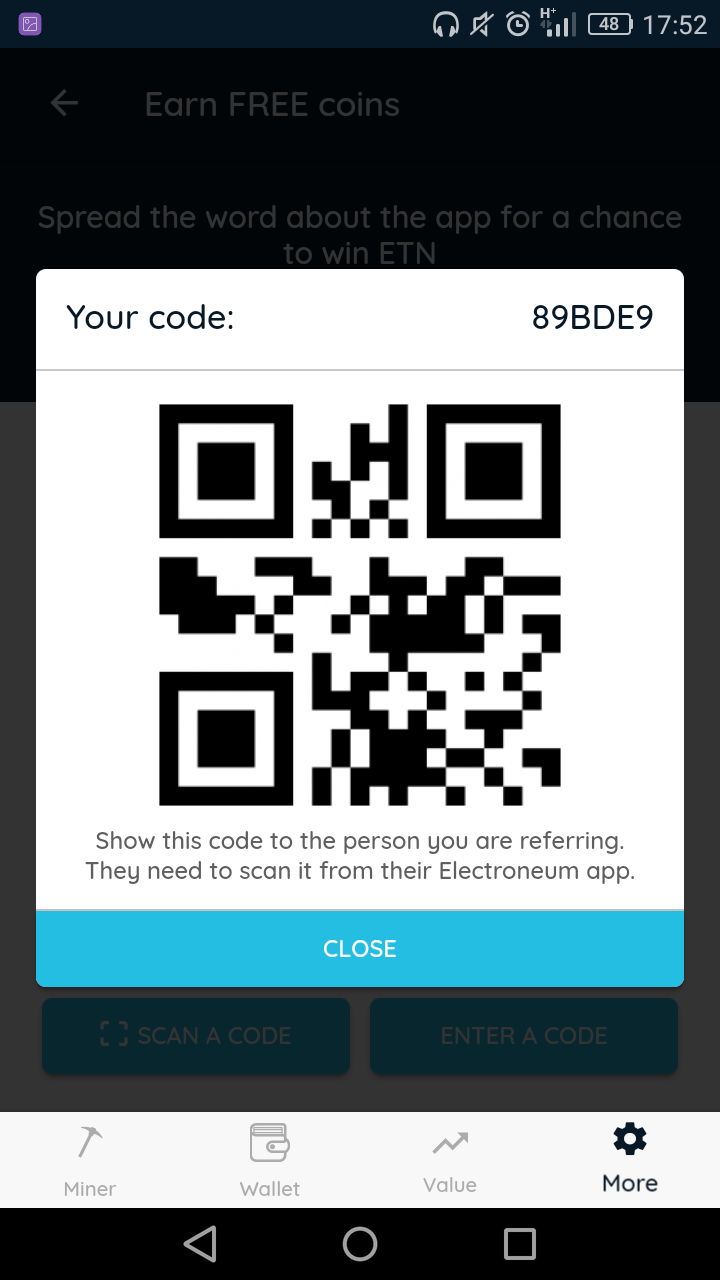 Thanks fellows for all your support.
If you feel deep in your heart that my post deserve a donation, don't be shy :) I will love your gift.
Electroneum Wallet:
etnk762cmmmiNG8VhEh7fj9apHqiJKgeB6AUYDwyAfDU4T7QcRsujqJKk4TtfRJEg9EWNqkKFij3rbRHqF3BbCBA4XFEERHfiN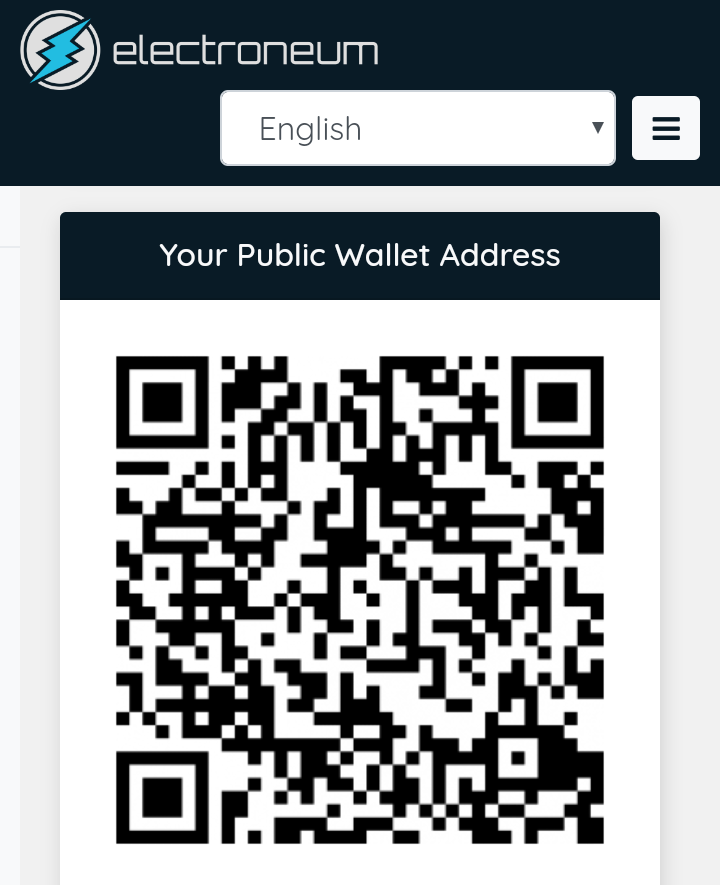 ---