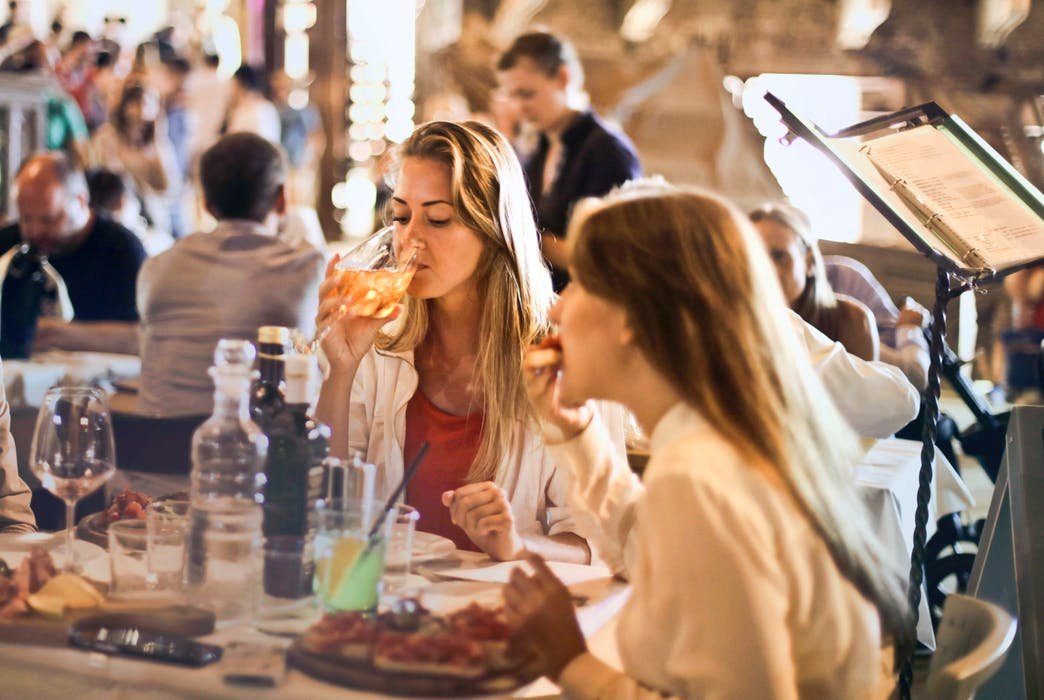 Researchers at the Barcelona Institute for Global Health of Spain told to dine two hours before bedtime based on the study.
Human habit and routine dictates how well he will lead a healthy life. Therefore, it is advisable to assimilate some important things in life, including early sleep and early rush. Now another new study has come out in a new study, which can help prevent deadly disease like cancer. It is reported in the study that after dinner at least two hours before night or before sleep, the risk of breast and prostate cancer can be reduced.
In this study published in the International Journal of Cancer, researchers attempted to know whether the two most common cancers (breast and prostate cancer) at the global level are from the time of eating. Please tell that the researcher has already told that both these types of cancer have deep connection with working in the night shift, changes in the body's internal clock and the change in the routine.
Study on the basis of this data
Researchers from Spain-based Barcelona Institute for Global Health (ISGL) researched the participants' routine for this study. In this study, 621 prostate cancer and 1,205 breast cancer patients were added, data of 872 men and 1,321 women made available by primary health centers was included. Data of these women and men was provided randomly.
Questions asked by participants
The participants involved in the study were from different places in Spain. These were filled with a questionnaire about their daily routine, eating time and sleeping habit. After this analysis was done on the basis of data of cancer patients and healthy people.
This concluded conclusion
Researchers at ISGlobal and chief author of this study, says Manolis Kogevinas, on the basis of the study, we concluded that the compliance of the food pattern is related to the risk of cancer. The results show that prostate and breast cancer were found more in those who had dinner hours or had dinner before long. At the same time, those who regularly dined at nine o'clock or before or after dinner at least two hours before sleeping, were found to be less prone to it. He says this study is most important to Southern Europe because most people have a habit of eating late.
Suggestion given
Researchers have suggested that a reasonable time for proper life and dinner should be fixed for a healthy life. In the same way, the number of people working in the night shifts is increasing in the same way as in the global level, the fear of these diseases is also increasing. Therefore it is important to take care of taking dinner at a time.