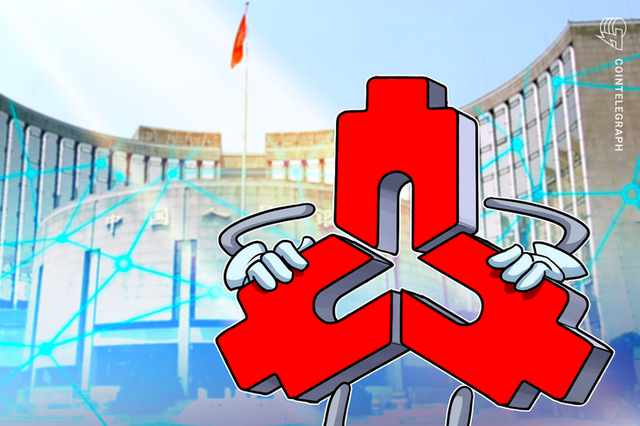 "China issued $2.8 billion in blockchain-based special financial bonds for small and micro enterprises"

More news sources
A new freelancer work portal built on the VPLedger blockchain will offer new opportunities for building businesses and finding some of the best contractors in the world at a competitive price. While eDEV might look and feel similar to a conventional freel...

The People's Bank of China is said to be preparing to launch pilots for its digital currency in Shenzhen and Suzhou from the end of the year.

Tis but fire that's burned by water, and water that's covered by earth, and earth held by iron, and all in a ring of god. That much of social relations...

Other hot crypto news today

Follow me @cryptonized for the latest cryptocurrency news...