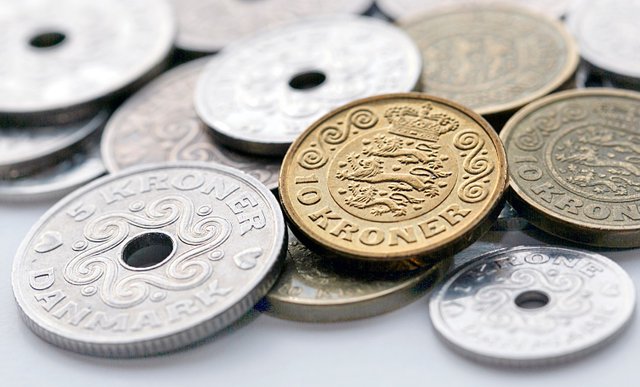 "Denmark's tax authority, the Skattestyrelsen, has been sending letters to cryptocurrency users it suspects of tax avoidance, demanding a range of information about their trading activities."

More news sources
Meme Lord. Street artist. Unique startup founder. Feeder of the hungry. There's no end to the amount of cool jobs in crypto, and new uses for decentralized, peer-to-peer cash are limited only by the bounds of one's imagination. Whether finding...

Major developments continue to take place in the artificial intelligence industry. Facebook's Jerome Pesenti thinks the current model of deep learning is reaching its limits, however. Dozens of companies are in the process of exploring the potenti...

Known as digital gold, Bitcoin (BTC) is the most well-known cryptocurrency. Since the moment the Bitcoin network came into existence back in 2009, this crypto coin already had a value associated with it. But how are new coins generated? Bitcoin mining is ...

At present the price of the flagship cryptocurrency is holding in the $7,300 area, but analysts are hinting it is likely to go higher

Other hot crypto news today

Follow me @cryptonized for the latest cryptocurrency news...