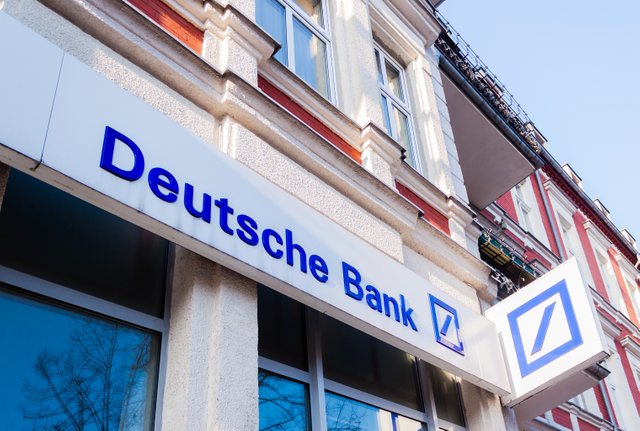 "Deutsche Bank analysts have made some predictions regarding the future of cryptocurrency. Strategist Jim Reid explained why cryptocurrencies are inevitable and how the existing fiat money system could crumble over the next decade, leading to soaring deman..."

More news sources
Many people questioned the viability of issuing Donuts on the Ethereum blockchain. This new currency for the Ethtrader subreddit has been well-received by the community so far. For a token that is only usable on a subreddit, one wouldn't necessarily...

Bloomberg News published its annual review of the top 10 cryptos. XLM and XRP are the worst, and Bitcoin won second place. Guess who outperformed Bitcoin?

What is the Bitcoin halving that everyone is talking about? Will it drive the price up? Will miners stick with BTC? Learn all about the pre-scheduled event

On today's show, we discuss the idea of true privacy on public, transparent blockchains and some of the ways it's working (or not) in Bitcoin or related projects right now.

Other hot crypto news today

Follow me @cryptonized for the latest cryptocurrency news...