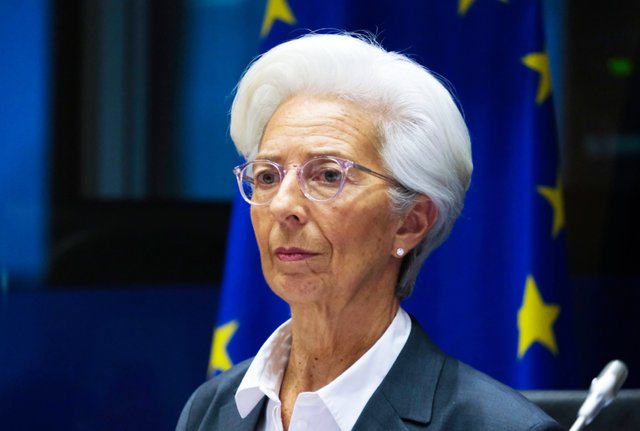 "At her first press conference as head of the European Central Bank (ECB), Christine Lagarde outlined her plans to lead the ECB "ahead of the curve" in the field of digital currency. "There is clearly a demand out there that we have to re..."

More news sources
The president of the European Central Bank, Christine Lagarde, has revealed the institution is looking to accelerate its efforts when it comes to digital currencies, and to get "ahead of the curve" on stablecoins.

After the President of the ECB Christine Lagarde recognized the demand for stablecoins, market players started commented on her words. Tuur Demeester is among the first!

Bitcoin tops the list of the best assets released by Bank of American Merrill Lynch (BAML)

Ethereum's co-founder Vitalik Buterin has stated the Ethereum Foundation (EF) sold 70,000 eth "basically at the top." Speaking to Eric Weinstein, a podcaster and the managing director of Thiel Capital,...

Other hot crypto news today

Follow me @cryptonized for the latest cryptocurrency news...