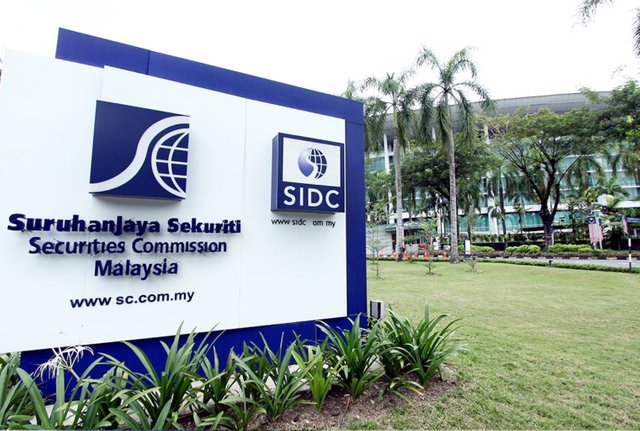 "The Securities Commission Malaysia has published the country's guidelines on digital assets which set out the regulatory framework for token sales. All token offerings must now be carried out only through platforms approved by the commission. The gu..."

More news sources
Earlier this week, the Let's Talk Bitcoin! Show gathered to discuss decentralization in blockchain projects, the historical context of decentralized organizations, the robustness it conveys but also the difficulties it engenders...

Ripple arms itself with high-profile lawyers that have "the best words," according to the company's CTO David Schwartz

Can Bitcoin (BTC), Ethereum (ETH) or XRP withstand the ongoing decline?

With cheap electricity and friendly regulation, is Central Asia the new promised land for crypto miners?

Other hot crypto news today

Follow me @cryptonized for the latest cryptocurrency news...