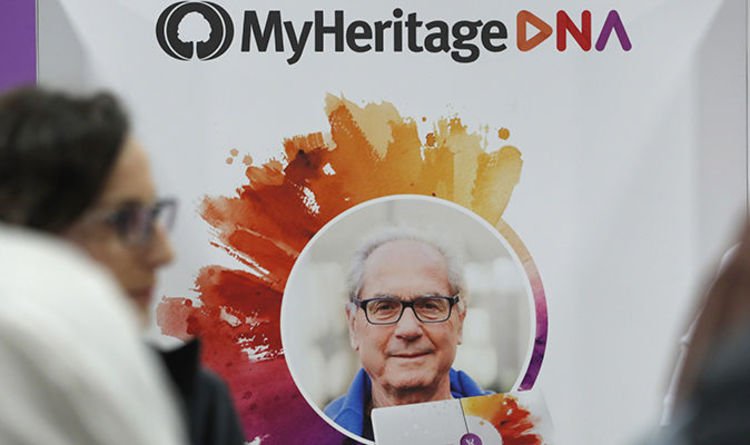 Email addresses of more than 92 million users of the MyHeritage genealogy site, based in Or Yehuda (just outside Tel Aviv) have been stolen, the Israeli economic Calcalist reported today.
The portal allowed users to create their family tree by searching historical documents such as censuses, migration databases, marriages and burials and could be used in 42 languages, in addition to offering a genetic analysis service , with a database of genetic information of more than one million people.
The theft took place on October 26, the company said in a statement, which discovered the leak last Monday when it was contacted by an independent security researcher who said it had found a base with emails and passwords of 92,283. .889 people
MyHeritage assured users that it does not file complete passwords , so anyone who has accessed them can not enter their profiles, although he recommended that, for greater security, they change the passwords.
"There is no evidence that the data in the file has been used by the perpetrators ," the company told its clients, who said it has not detected any activity that none of its accounts have been exposed.
"We believe that the intrusion is limited to the e-mail addresses, we do not believe that any other system has been involved , the credit card information is not saved, " said the company, which states that it has taken measures to make the incident do not repeat.