A growing number of babies are being born in France with birth defects and it's fueling an increasing cause for concern; babies have been born missing hands, arms, or forearms.
Doctors and health officials have said that they don't know what is to blame for the birth defects, and it's been alleged that there hasn't yet been any link found between the cases of babies being born with defects.
Over the last decade, at least 13 children have been reported being born in rural areas of the country with either missing hands, arms, or forearms. According to the public health authority, Sante Publique France, there are over 150 babies every year that have been born with some sort of similar birth defect and disfigurement.
It's alleged that the issue was first reported around the village of Druillat in eastern France, after at least 7 babies had been born without hands, arms, or forearms, between the years of 2009 and 2014. All of those children that had been born with a defect had allegedly lived within a 17km radius of a village that's known for cultivating sunflowers and maize. After that, other reports surfaced of children from different regions also being born with similar defects.
Authorities insist that they've talked with the families, grandparents, visited the homes of the children, and determined that there is no environmental factor at play such as pesticides which is what some have already pointed the finger at.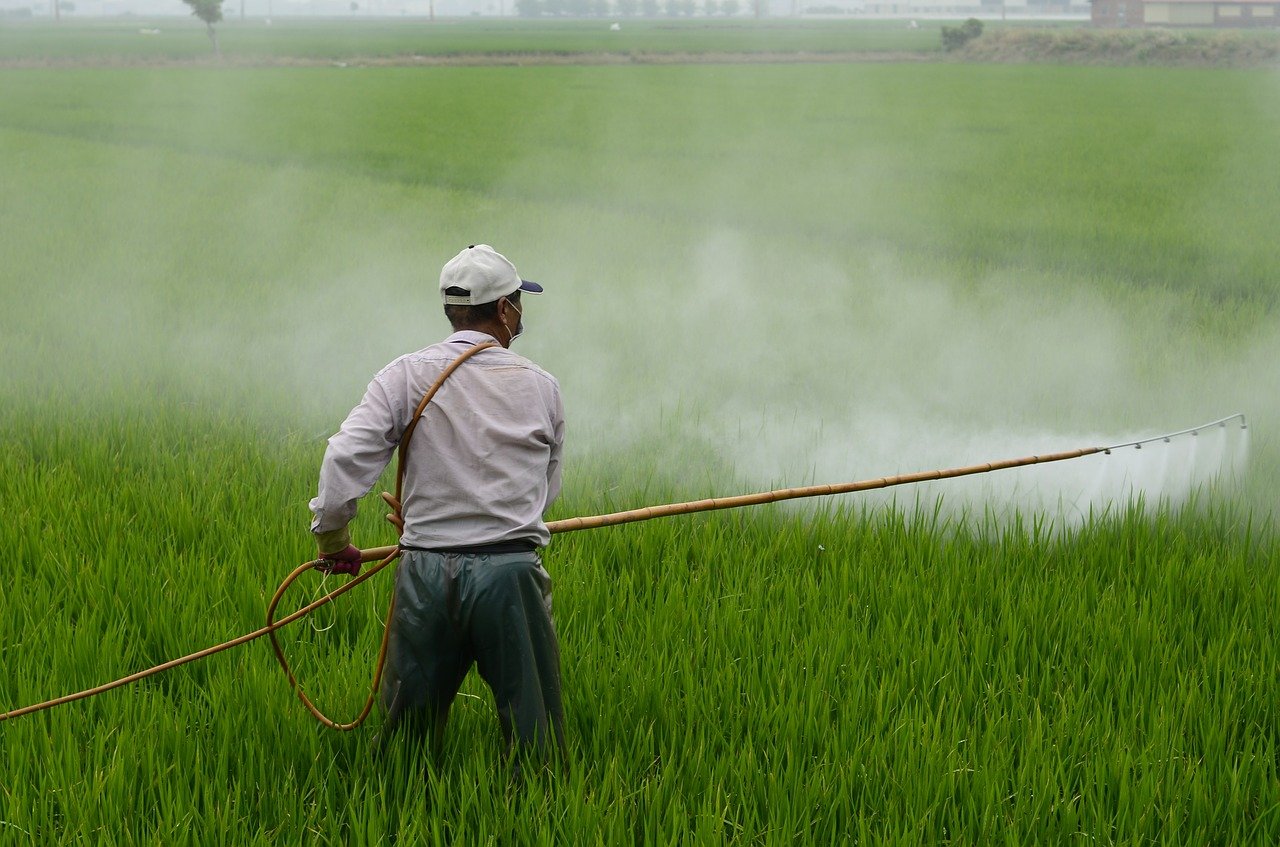 Back at the beginning of Oct, authorities reportedly announced that they were closing the investigation because there was an absence of a hypothesis as to what could be the cause.
The investigation is back on now though. Independent investigations, such as those carried out by Remera, have alleged that
genetic causes to the birth defects have been ruled out
, along with possible links to medication, alcohol, or food, that might have been consumed during the pregnancies.
All mothers were allegedly interviewed with an extensive survey that asked them details about their lifestyle and the researchers reportedly found no connection, no common link between the mothers.
Some have suggested that the culprit might be agriculture, specifically the chemicals that are generously used, as there have been alleged reports about animals in village regions also being born with defects.
Parents are outraged, they want to know what the reason is for why their child was born without a hand or arm and now a federal investigation has been launched.
Public health
officials in France now say that they
are determined to find out what's wrong. "I want to know," said Health Minister A. Buzyn, "I think [we all do]."
The question of whether pesticides and other chemicals might be to blame for birth defects hasn't only come up in France, but the issue has also surfaced in places like Brazil and Argentina as well.
People there have questioned whether agriculture has something to do with their birth defect rates, specifically pesticide use. They too have sought to have an independent investigation to find out
why babies are being born with these birth defects
.
With the new investigation that has been launched in France, environmental experts are now expect to be joining to help those health experts to try and determine a cause to the problem.
Recently, French authorities also decided that they would initiate at least a 3-month ban on a widely used pesticide, known as Metam sodium, after many people fell ill, including a great deal of farm workers. It's alleged that multiple outbreaks occurred because the pesticide had been improperly applied.
Pics:
pixabay

Related Posts: