Hi,
I am your FRIEND and BROTHER @EARTHION,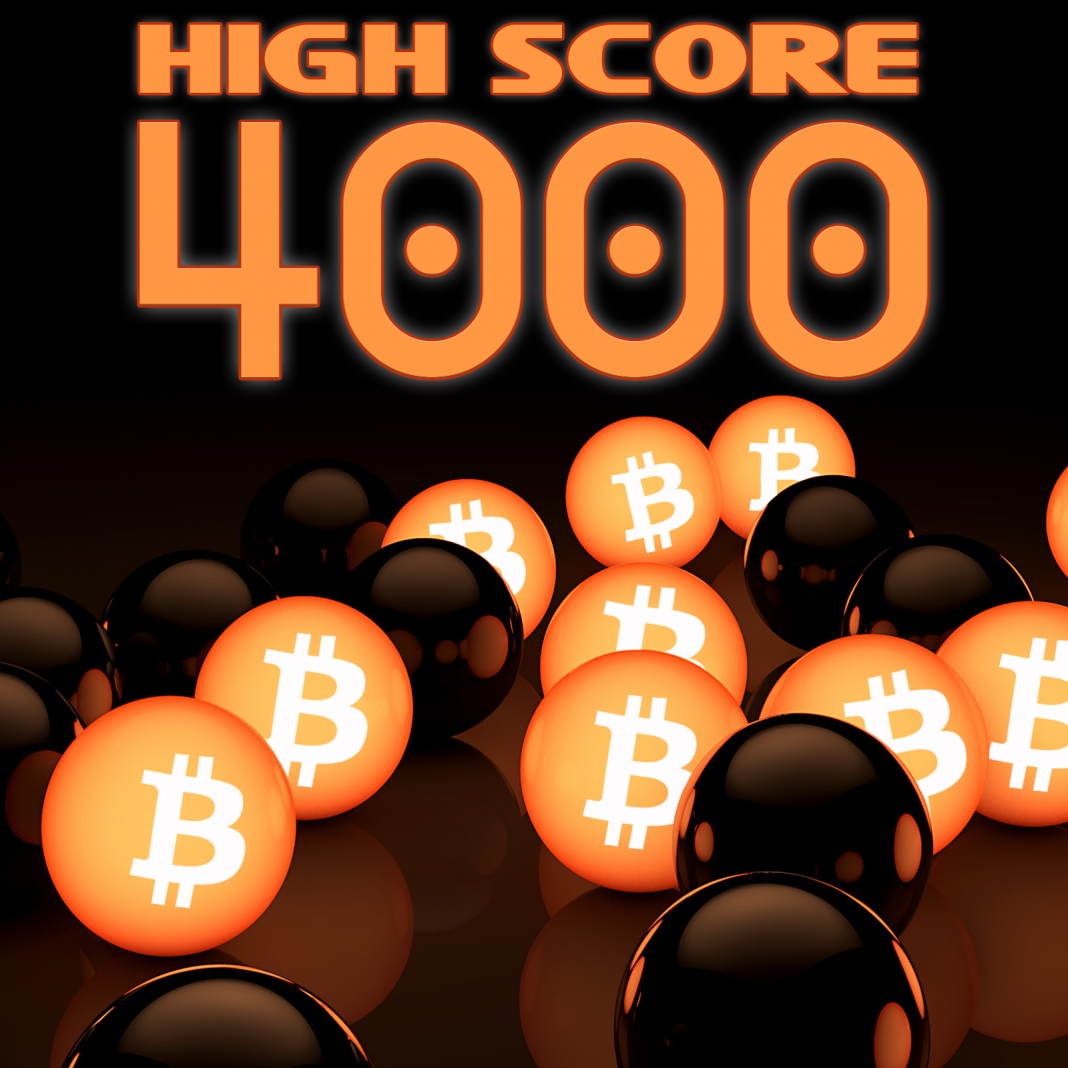 The BTC has four-folded in its value this year alone and is now above 4,000+ USD in value. Bitcoins market capital is now $64 Billion and was $10 Billion in last week. According to cryptocompare YEN/BTC accounted for 46% of global trade volume and about 75% a day ago. So it can be concluded that due to the increase in the geo-political tensions between the Japan and Korea, BTC has benefited from it by making a safe heaven for the Japanese Investors in the Crypto-world.
Goldman Sachs also gave a little boost to BTC by saying that Crypto-currencies like BITCOIN can't be ignored and every investor must take into account of it. But still the future of BTC is uncertain, but potentially the BTC will split again in the November, when the second phase of the BTC upgrade proposal called the Segwit Witness is implemented.
So what's your PLAN with the BTC ? Do let me know in the comments.
It will be helpful if you UPVOTE and RESTEEM this post, FOLLOW for more.
Note: The data in the post is from the CNBC news website. If am wrong related to data, do correct me.