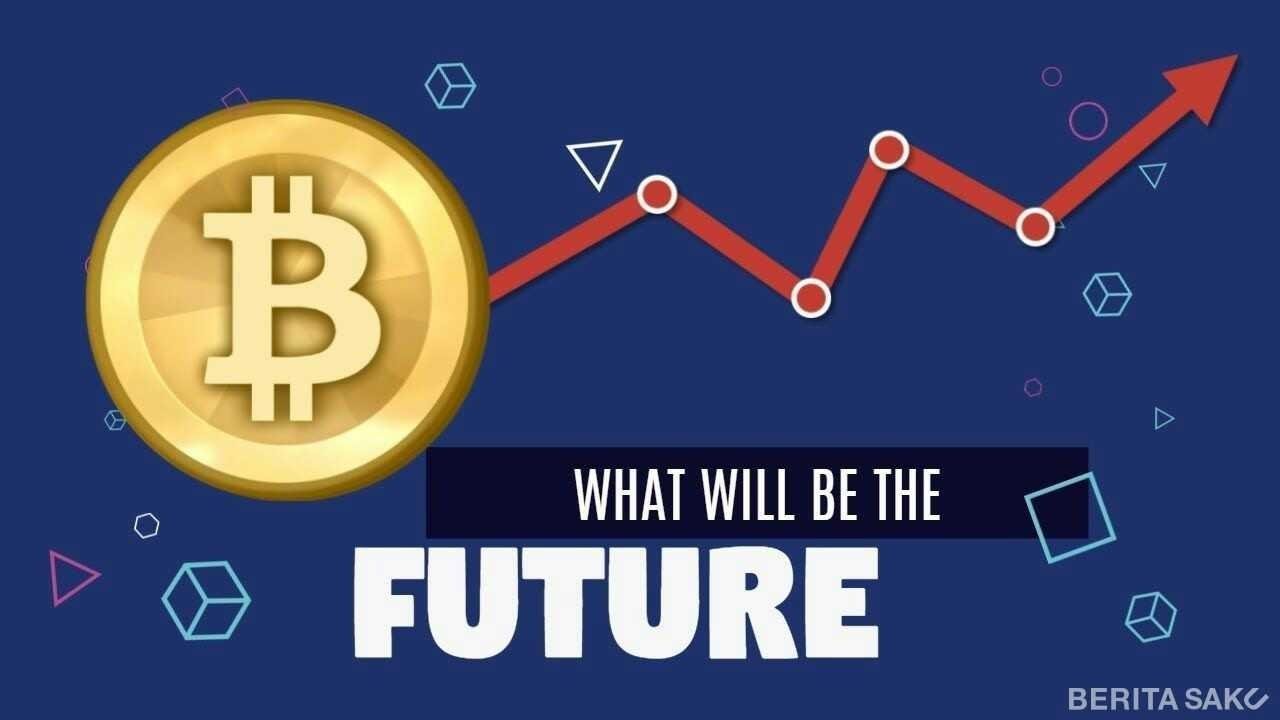 Inforexnews
Bitcoin performance is still showing its fangs in 2018, continuing the remarkable performance of media coverage over the past 2017, no doubt that bitcoin has improved greatly.
The bitcoin growth scale also rises considerably in line with the anonymous nature of bitcoins transactions, search engine traffic for bitcoin terms is generally seen as a good indicator of adopting bitcoin users.
As shown by search engine no. 1 world, Google released search enhancement for related keywords for bitcoin has increased by 1000%, up from data from 2016 ago, wikipedia bitcoin page rose to ninth rank became the most visited page during the last year, it shows a significant increase in adoption bitcoin users.
Bitcoin Money of the Future
According to annual report 50 most visited pageswikipedia, the report describes bitcoin as the most hype (crowded) future money, adding the world's first crypto currency has turned into the most intangible speculative asset of all time. The report states that the page has been visited 15,026,561 times during 2017.
The peak of the bitcoin wikipedia page traffic on December 8, still remember that BTC had a dramatic retracement of about 20%, falling from the highest price of $ 17,171 USD, before bouncing around $ 14,000. But overall bitcoin performance skyrocketed during 2017.
While the bitcoin search volume on Google keywords has resulted in a dramatic rise in growth from the latest data from Google, it shows that various major keyword groups receive between one million and ten million monthly search averages during 2017.
Keyword-related monthly searches like 'bitcoin' prices increased by more than 1,000% over the period January to December 2017, while "bitcoin charts" increased to 934%, and search for 'bitcoin USD' increased by more than 800%. Google estimates that each of those keyword collections receives between 1 and 10 million searches on average each month during 2017.
Keywords dominantly associated with other bitcoin are 'BTC price' increased by 828.5%, sell bitcoin get 626.5%, bitcoin mince 590.6%, btc rate rose at 510.4% level, bitcoin calculator up 471.2%, bitcoin rate up 461.4 %, buy bitcoin at level 273.5%, and bitcoin trade equal to 170.9%. 'Exchange of bitcoin' grew by 17.5%, and 'bitcoin wallet' was only 0.9%. Well, now in the new year 19 days, let's start count how much search volume for keywords related to bitcoin. Congratulations to counting.