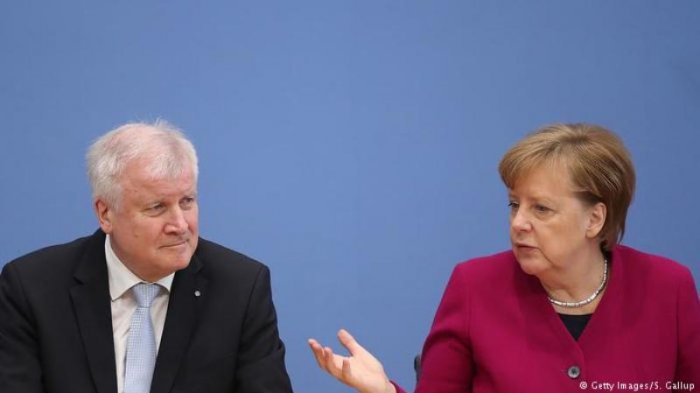 Germany - The emergence of the issue of making Islam one of the German identities, has sparked debate and controversy among German political elites.
German Interior Minister Horst Seehofer says that Muslims living in Germany are part of Germany, but Islam should not belong to Germany.
"Islam does not belong to Germany, but the Muslims who live with us are of course part of Germany," Seehofer said.
Then German Chancellor Angela Merkel delivered her comments on Saturday (17/3/2018). As reported by the German media, DW, Merkel says there are about 4 million Muslims who live and become German citizens, and Muslim groups are included as Germans and have the right to practice their religion.
"There are 4 million Muslims living in Germany who can also practice their religion here," said Merkel, quoted by DW.
Meanwhile, German Federal Minister of Justice Katarina Barley said that political elites no longer argue about affiliating Muslims to Germany's national identity. Katarinia, proposed that there should be a practical solution to this issue.
"Theoretical debate has been going on for quite a while, As far as our values ​​are concerned, this is and remains the fundamental law of our coexistence (the Germans)." firmly Katarina in his statement in the Rheinische Post Saturday edition (17/3/2018).