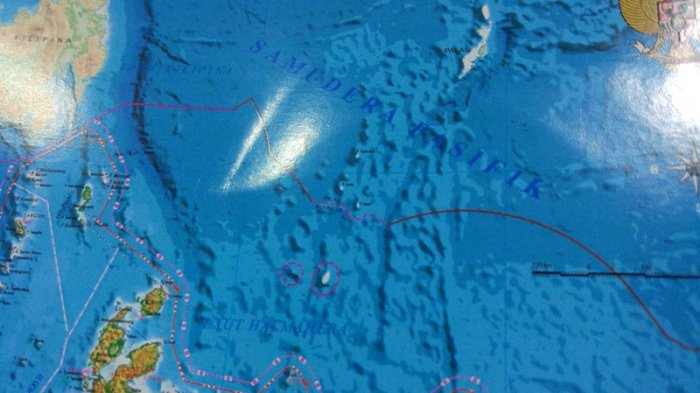 The UN General Assembly has voted on the political situation in Jerusalem after the controversial US statement calling Jerusalem the capital of Israel.
As quoted from Tribunnews.com, voting held on Thursday (21/12/2017) was won by countries that do not agree with the attitude of the United States.
Noted there are 128 countries that oppose the unilateral statement of the United States, including Indonesia
There are only nine countries that support the United States. While 35 other countries abstained.
The nine countries that support Trump include; Guatemala, Honduras, Israel, Marshall Islands, Micronesia, Nauru, Palau, Togo and the United States alone.
Some of the 35 countries that abstain include: Argentina, Australia, Philippines, Hungary, Canada, Croatia, Latvia, Mexico, Czech Republic, Romania and Rwanda.
In addition to the votes that reject, support and abstain, in fact there are still 21 countries that decide not to vote.
Of the 21 countries, one member of the UN Security Council, Ukraine is in one of them.
What is interesting, however, is the nine countries that support the Trump policy.
Most of these countries are located in the Pacific Ocean region.
These countries are fairly small. In fact, it is rarely heard by the public.
One of them is the neighboring country of Indonesia, namely Palau.
The country is still not much to know him.
The reason, because the age is still relatively young, and the area is small.
List of countries in the composition of voting on the status of Jerusalem (News Straits Times)
The country became independent on October 1, 1994.
The country is the Republic of Palau. The territory of the Republic of Palau is very small, about 459 square kilometers.
The Republic of Palau or commonly called Belau is directly adjacent to a number of areas in Indonesia, because it is located in the Pacific Ocean.
Among them is West Papua Province which is only about 200 kilometers to the north, 255 kilometers east of North Maluku Province, and 500 kilometers east of North Sulawesi Province.
In 2015 then, the population in the country is only about 17,948 inhabitants.
They use a variety of languages ​​on average. Among them are Japan, Sonsorol, and Tubi.
Regarding the natural conditions, Palau is one among the countries that have beautiful scenery.
Among the very cool sights on Rock Island or the rocks, then Lake Jellyfish, and some other locations that will spoil the eye.
The Republic of Palau also has a wealth of flora and fauna are quite a lot. In fact, as many as 10 islands in the country used as the location of nature reserves.