Deutsche Bank which the largest German bank reported a profit of $146 million for the first quarter of 2018. Which is much lower then what the worlds largest cryptocurrency exchange BINANCE reported which was around $200m.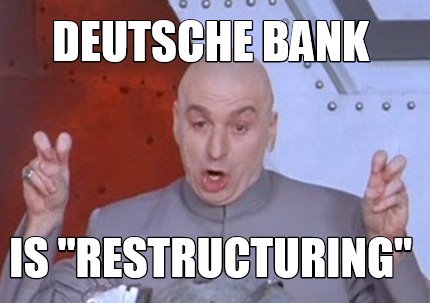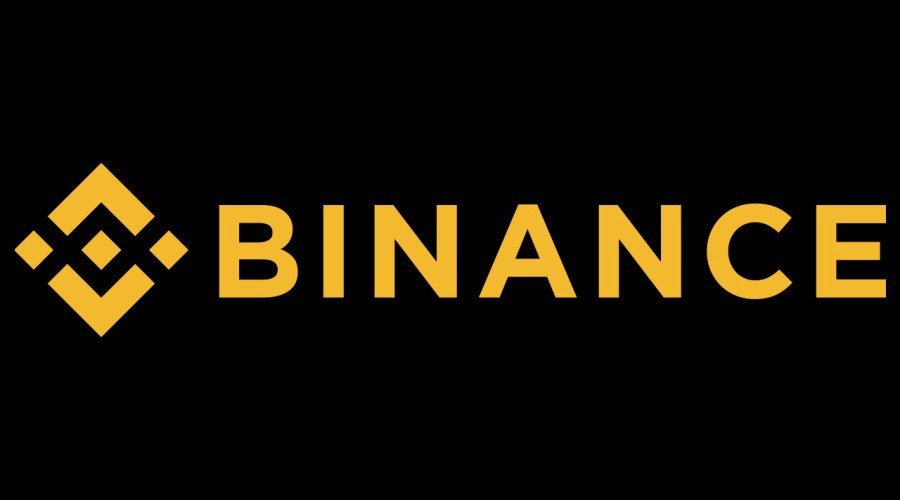 Brief history of both the Entity
Deutsche Bank was founded in 1870 which was 148 years ago. It has more than 100,000 employees in over 70 countries. It also have all the backing of the German Government. It is also listed in many stock market exchanges
BINANCE which is the largest cryptocurrency exchange which just eight months back. It has around 200 employees. In July, They raised money via ICO to invest in technology and expansion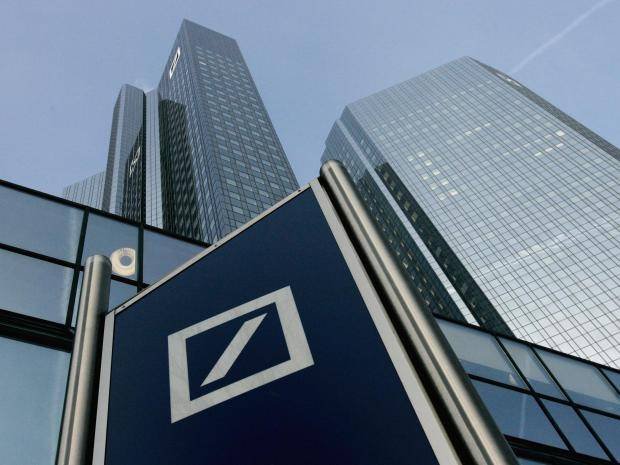 According to me this is just the beginning for crypto world. There is much more to come. At present Cryptocurrency market-cap is around $400 million which has seen some increase in valuation recently after three months of bear market.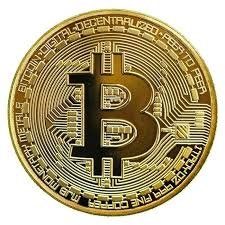 We have to see how things go from here.