FOTOS REALIZADAS CON UNA CANON T3I REBEL.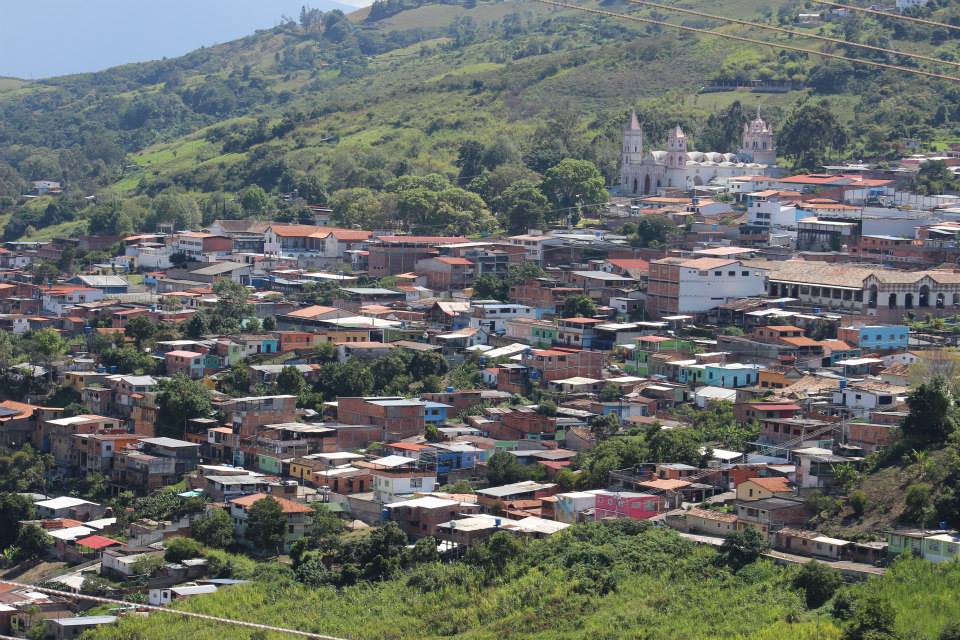 Este es uno de los lugares que me gusta viajar bastante y mas que todo en diciembre, la gente andina es la mas dulce, educada que puedes conocer en mi opinión  he conocido gente oriental, caraqueña, etc. Son personas que aunque tenga poco en su casa lo comparte, sin importar si te conocen o no te tratan con si fueras de la familia, a lo mejor haz conocido gente que no pero de lo que yo conozco me han tratado como familia estoy hablando de mi experiencia. 
El Estado Tachira es una ciudad que también esta conformado con pueblos y que cada pueblo te ofrece cosas diferentes pero sigue teniendo una buena educación al momento de tratar a la gente, de los
Tengo ya algo de tiempo que no viajo para aya pero las veces que he ido me encanta siempre tengo algo nuevo que conocer y el saber que varios venezolanos no han perdido la educación.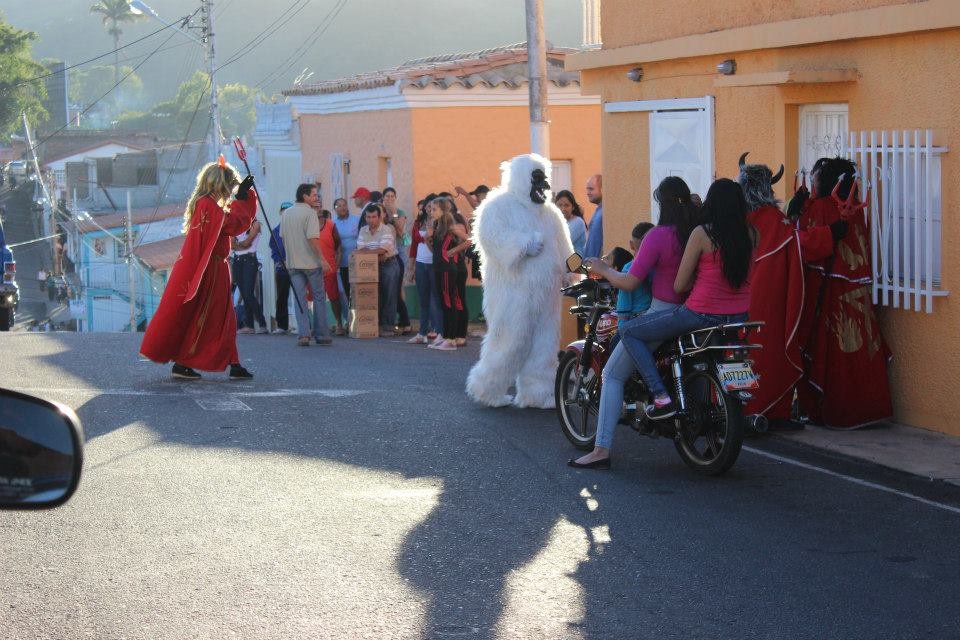 https://steemitimages.com/DQmfXPrN67XDfRKDmqNzxR9bmhrJX4CBofupMqGkdEARAGa/IMG_2220.JPG https://steemitimages.com/DQmaPBdbnifXxjkNBu5ZjR5Vrxf1bBK4gnHBsZusFTbt6Uf/san%20critobal%20759.JPG https://steemitimages.com/DQmaQNxiHBPxq52M9kGNEuhsNH8fG1a2udcRfmnL1svxmoE/1535717_796741153675109_1224955669_n.jpg
This is one of the places that I like to travel a lot and most of all in December, the Andean people are the sweetest, most educated that you can know in my opinion I have met oriental people, from Caracas, etc. They are people who have little in their home but share it, regardless of whether they know you or do not treat you with family, maybe you have met people who do not but what I know have treated me as a family I am talking about my experience.
The Tachira State is a city that is also made up of people and that each town offers different things but still has a good education when dealing with people, of whom I have known. I like to travel in the Christmas season as this is the tradition in the town of Capacho celebrate "The Disguised" and "The Burn the Old Year" something I can not see in Caracas.
I already have some time that I do not travel for aya but the times that I have gone I love I always have something new to know and to know that several Venezuelans have not lost their education.
I HOPE YOU ENJOYED IT!
¡ESPERO QUE LO HAYAN DISFRUTADO!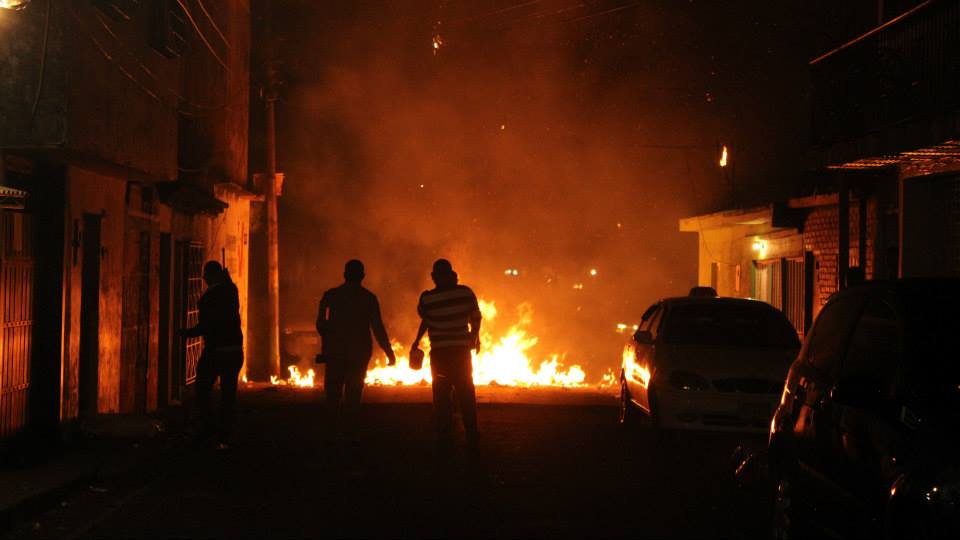 https://steemitimages.com/DQmU2dwMCA12VbCXqy9SoLgWRDJLv3bS4tAjF2JYQVigq5S/1521514_796664093682815_570039535_n.jpg https://steemitimages.com/DQmdn8MH2JQ5vDuyD9ZutKbYnTrWNUQSWEryWPXh2ixED63/san%20critobal%20698.JPG https://steemitimages.com/DQmVETnGC6jidYANE1BBtUahN7GKddcunTB34jxWGcuFLK8/59657_796747880341103_1108266125_n.jpg