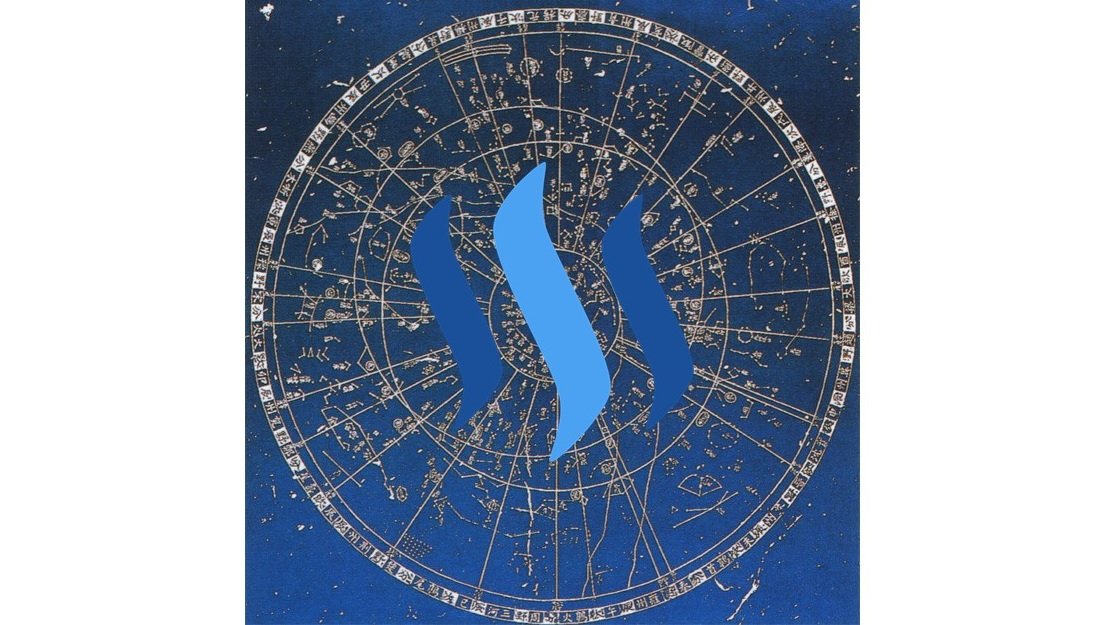 Sunday, 14/15 day of the Lunar calendar (GMT +3 from 8 am)
Did you sleep well?
The question is not about health and well-being but about dreams - they can give clues on this day.
Although others imagine such a cobwebbing and piling up of images that they will hardly be able to solve them.
It is worth reviewing the subject matter of its previous publications.
Perhaps you need to change their vector or even turn out to be unsuccessful directions ..
You decide.
You should clearly outline new topics based on previous publications - soon Full Moon - you will need to know where to direct your forces.
And in general - Sunday - rest from everything, pamper yourself.
From the board of the flying saucer, Navigator Gray.