But all of these are Bitcoin "news" articles that have come out in the past week or so.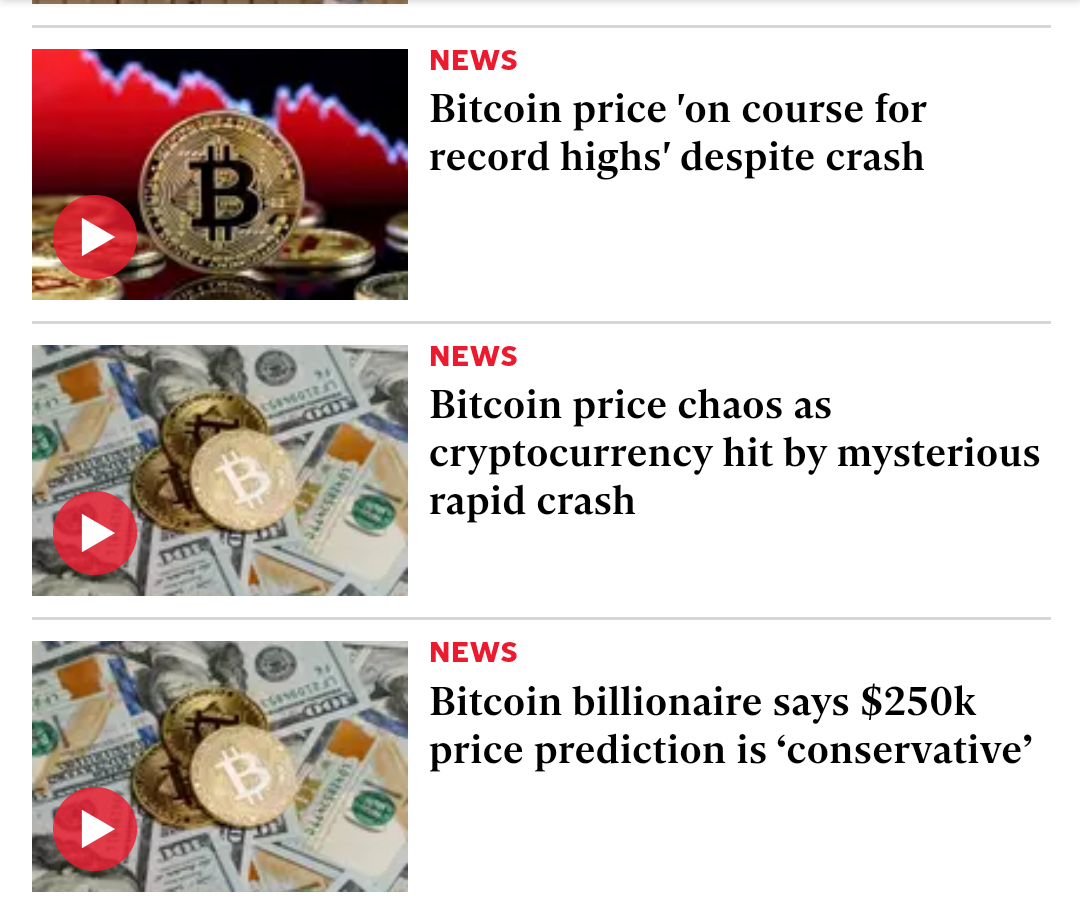 More after content
I don't know any of those people writing these articles, and as such, I don't really see any reason to listen to them.
But you know what? When someone wants to go find out something about Bitcoin who isn't super familiar with it and they look at the "news" online, this is what they see.
It's a mess.
A ball of confusion and wild price speculation.
I think it'd be much more helpful to have reports on developments in the cryptocurrency ecosystem or technology (you know, that wasn't tied to wild speculation).
But, I guess, it's par for the course, since the news is 99.99% sensationalism anyways.
Maybe I shouldn't complain, since it's not like I'm writing alternative news to this (besides - it's already out there).
But it blows my mind that this scatter shot is what people see.
It's no wonder they can't seem to predict the market - the people doing the predicting are confusing the market with their predictions, thus making the market unpredictable 😂
Of course, that's also wild speculation.
LoL
- Guurg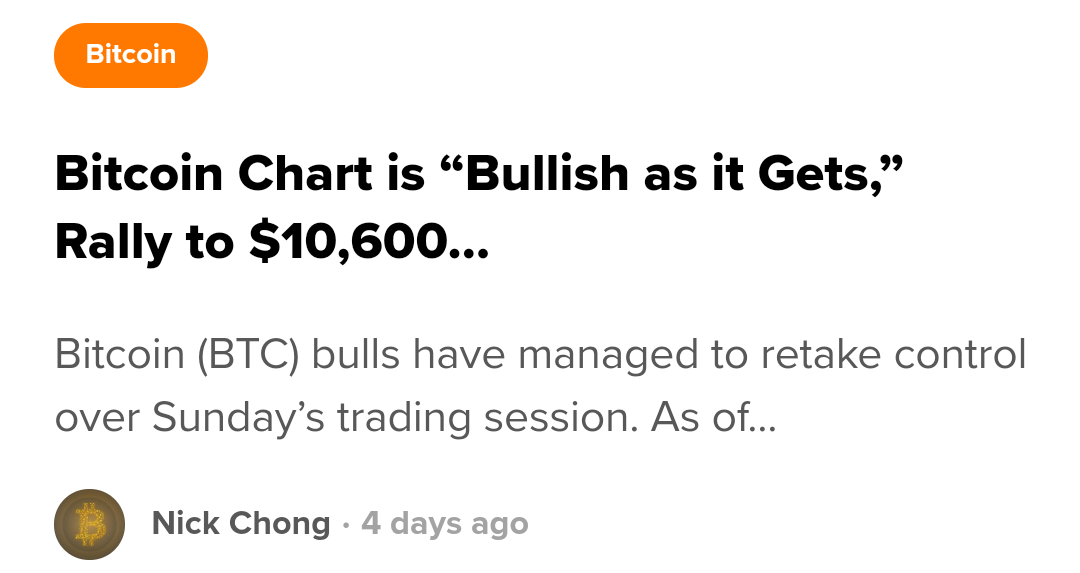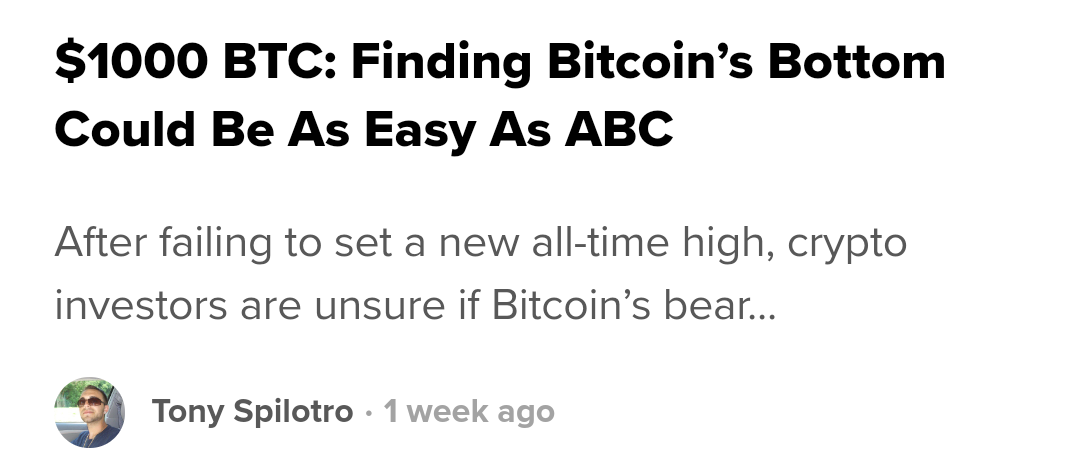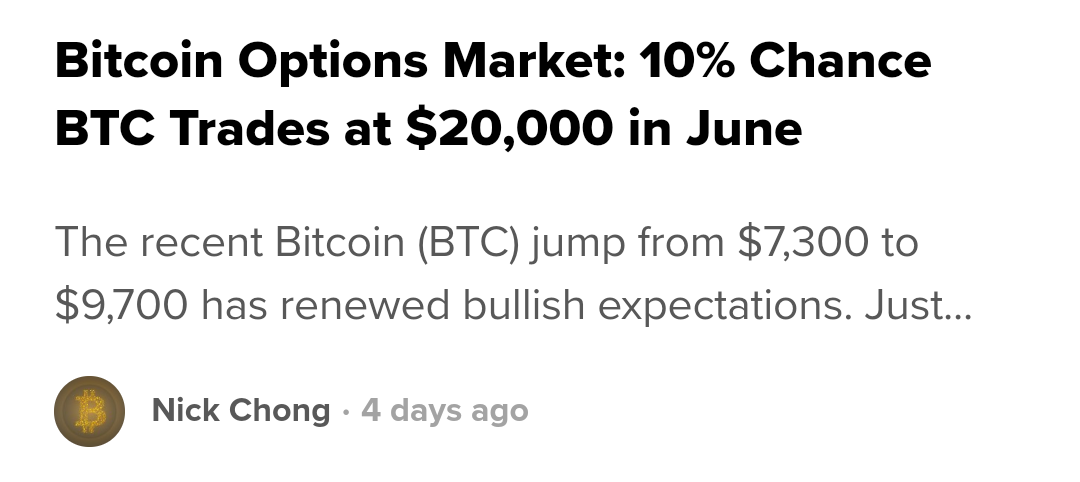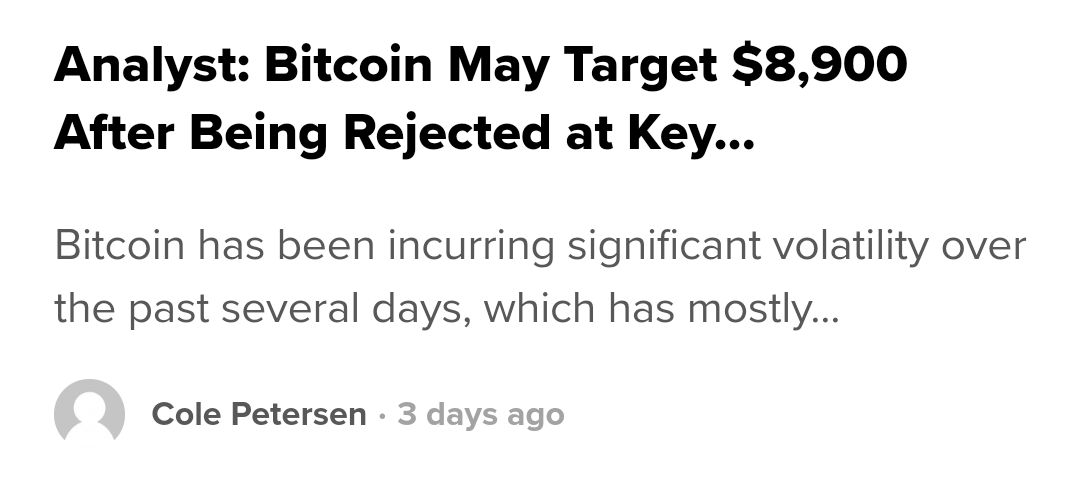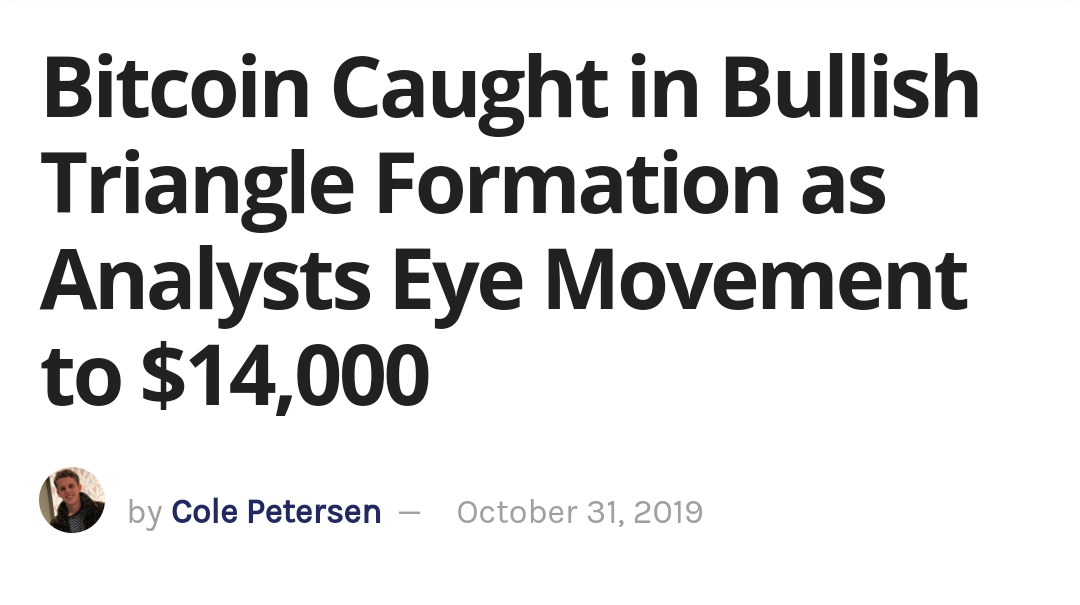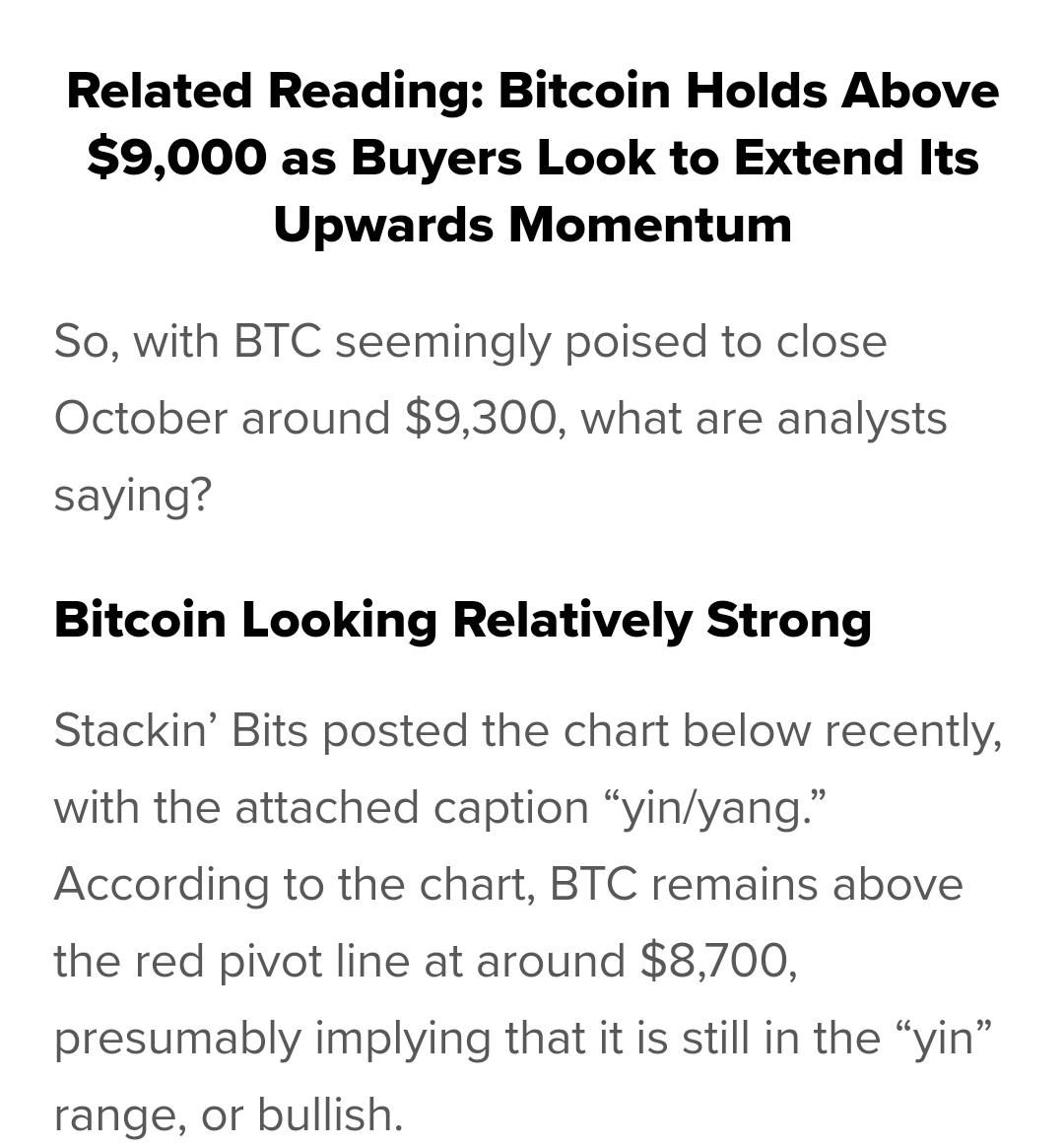 All of the screenshots came from top 3 news sites on Google or from my crypto news aggregator.
Posted using Partiko Android